All about our headwear

Obviously we advice everybody to always wear a helmet when riding your bike. But have you ever thought about wearing something underneath your helmet? Headwear can help you to keep your head (and therefore your whole body) warm or cool depending on what type of headwear you choose. It can protect your head against the bright sun, icy winds and heavy rains. We have an extended range of headwear that can help you through all different weather conditions, all the way up to the extremes. This buyer's guide will give you a hand in chosing the right product for your needs. We will explain a bit more about our headwear collection and go through some of the great features our products have to offer.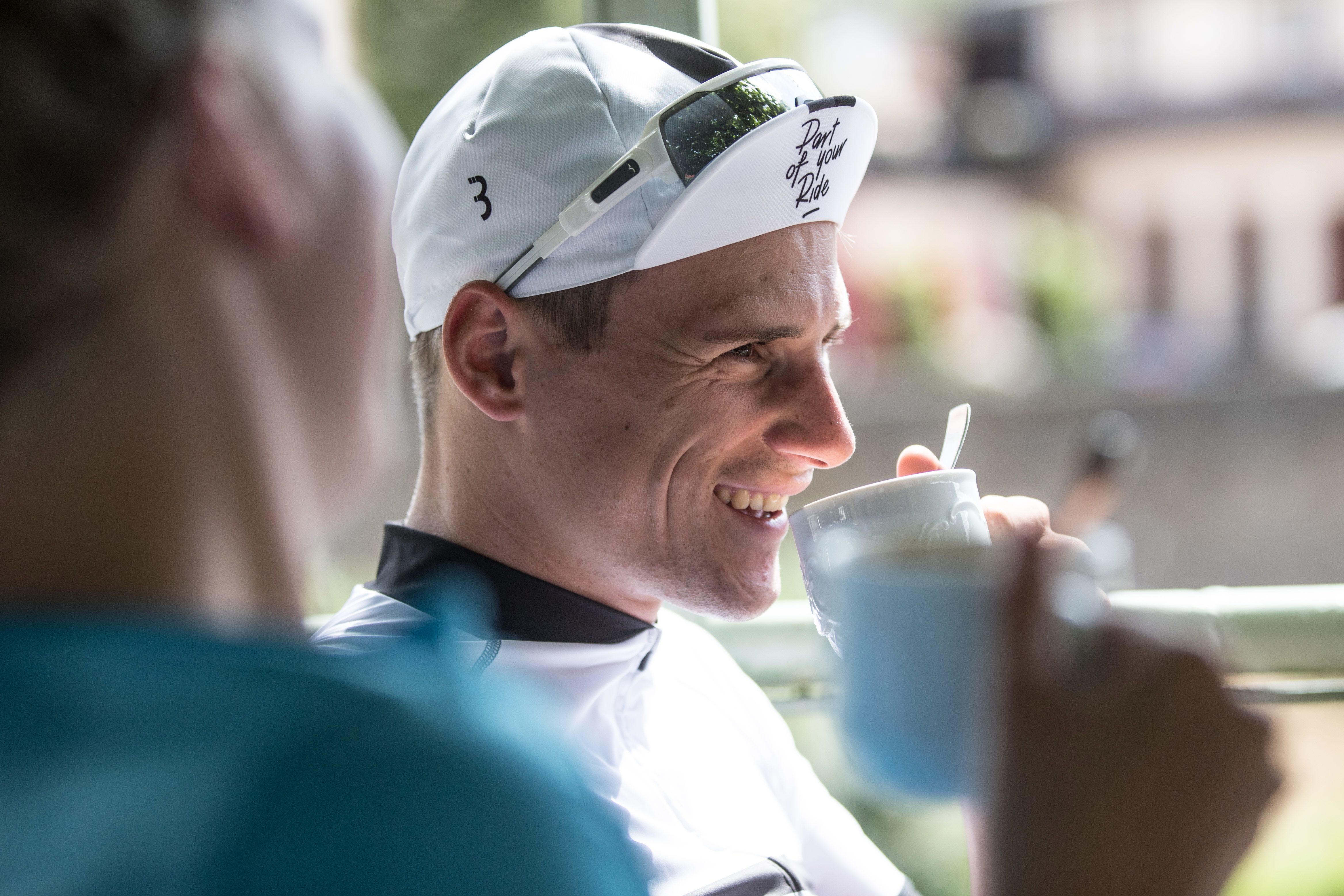 Hot, hotter, hottest!
We all know those hot days on the bike. Your bottle is empty before you know it and every piece of refreshing shadow helps you through another bit of your ride. On those days, every little bit of extra help is very welcome! We have a bunch of headwear for those sweaty days. Our collection of summer headwear is made to ventilate. The natural mechanism that cools down your body is through the evaporation of sweat on the skin. This evaporations cools down the skin and therefore makes your whole body cool down. Our headwear grabs onto the sweat of your head and makes it easier to evaporate. This way you keep the sweat from dripping in your face and your hat will ventilate and evaporate your sweat to cool you down. Besides that, your hat protects your skin from the bright sun. Insulation works two ways: it can protect you against the cold, but can also keep you cool on very hot days. An extra layer on your head keeps the hot sun away and due to the ventilation it will actually cool down your head.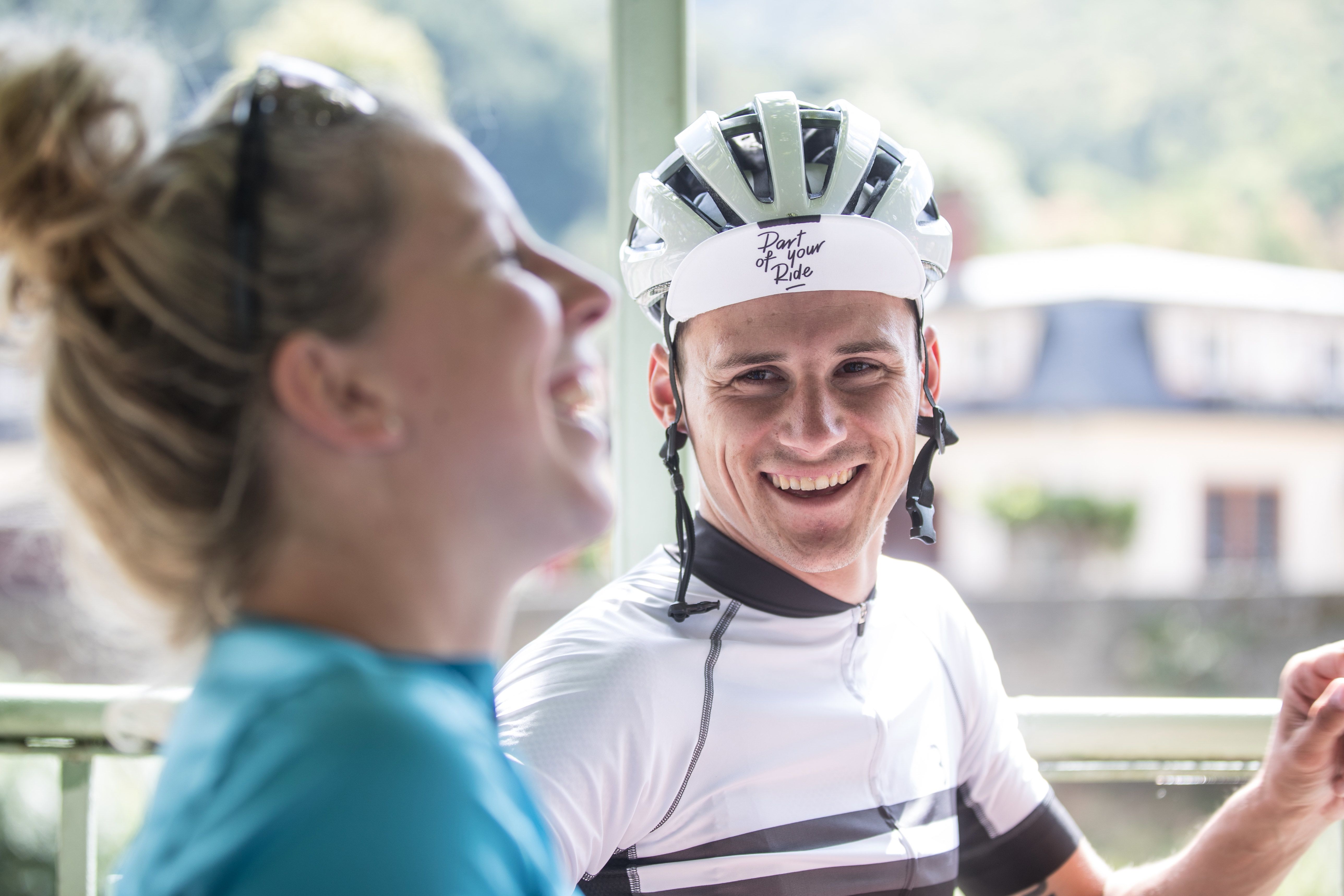 Materials
As you have read above, a good summer hat keeps the sun away and ventilates your head. Both to cool down the skin of your head and therefore your whole body. The used materials and fabrics do all this work for you. We have carefully selected these materials and fabrics for the best hot summer day experiences. Ventilation comes from the use of open mesh fabrics, this allows hot air to flow through the fabric and evaporate the sweat. Another very important aspect of our summer collection is that the materials we use have to be light and comfortable. On hot, sweaty days, heavy materials can give you a constricted feeling. Therefore we have done everything to keep our summer collection simple an light. Open mesh materials have already a light nature. The use of additional light and stretchable materials that absorb sweat very easy keeps the collection comfortable in sometimes uncomfortable conditions. Our summer collection is fully prepared to help you on the hot summer days. Throughout our whole apparel range we use almost 20 different types of materials and fabrics. To learn more about all these different materials, take a look at our Clothing materials page.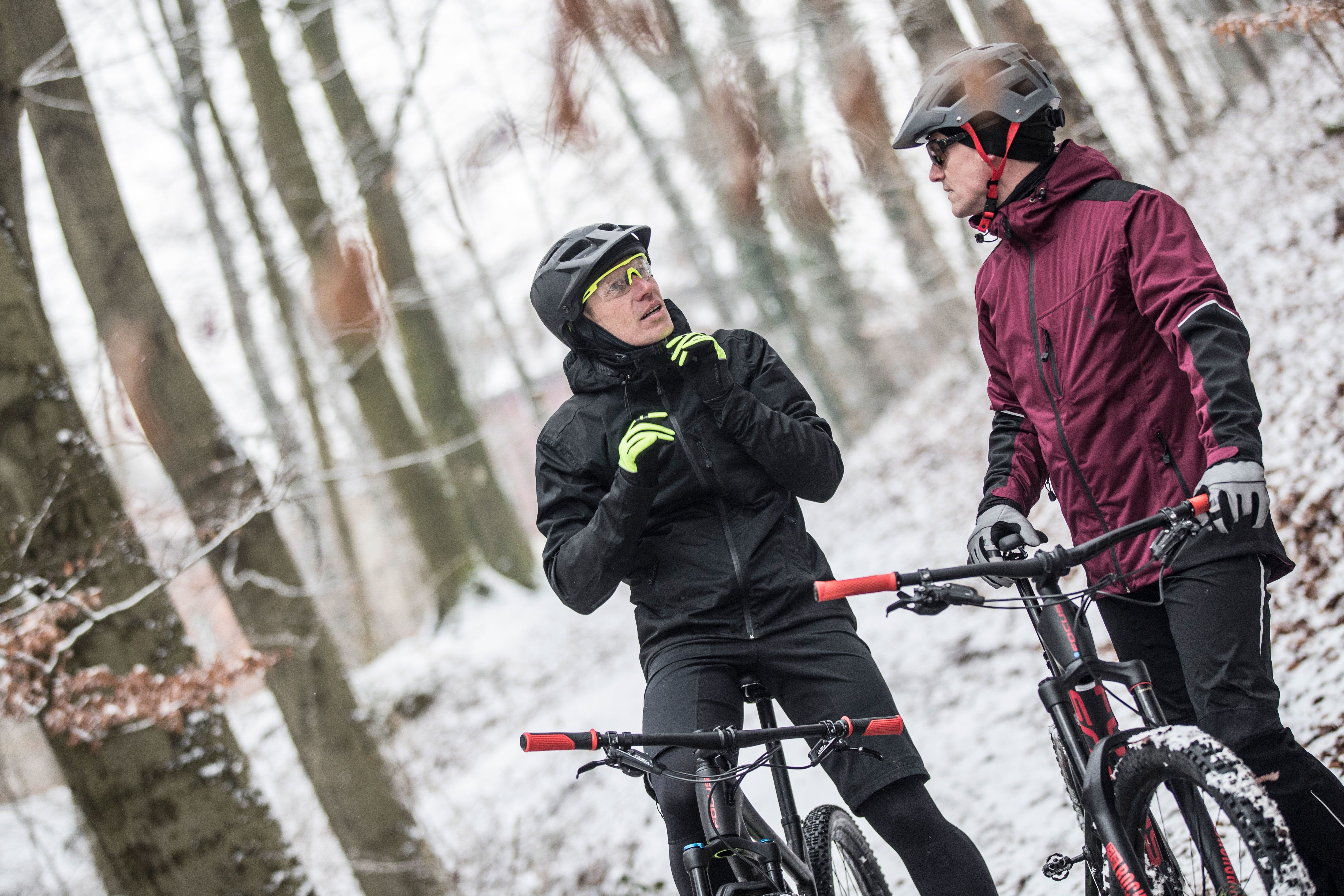 Cold, colder coldest!
Hot days can be quite a challenge, but cold days are also not to be underestimated. When the temperature drops, often our motivation drops with it. But there is a saying that keeps you going; Bad weather doesn't exsist, only bad clothing! In other words, as long as you have the right apparel, your ride will be good! Luckely we have some great products in our headwear winter collection that prepares you even for the most extreme weather conditions. From a nice and snug ComfortNeck to our FullHead for the most extreme days.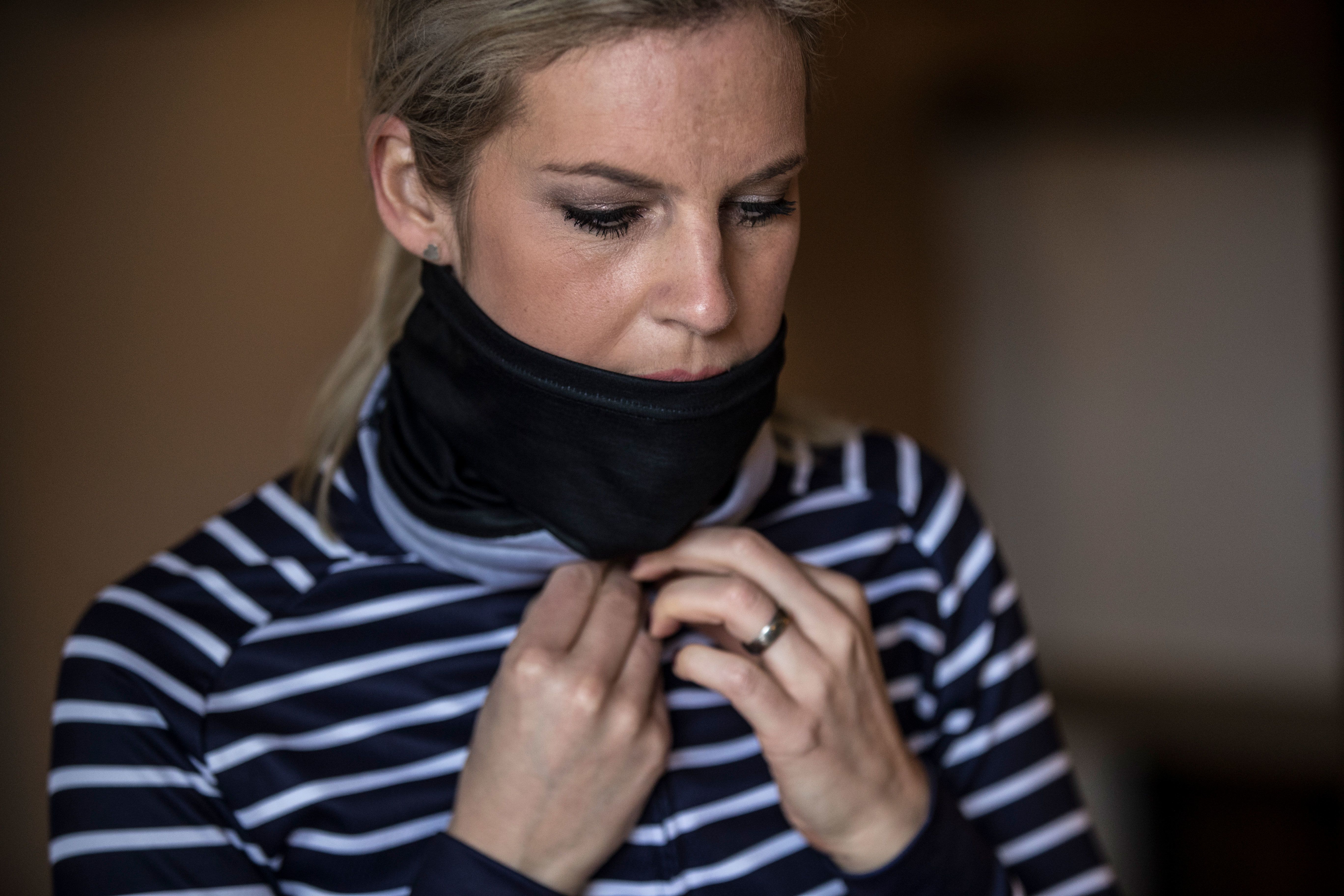 Materials
Insulation is your friend! Our winter collection headwear consists of some high-end fabrics and materials to create the best insulation with the most comfort. Being warm and insulated often means many layers of thick clothing. This will affect your ability to move freely and takes away the breathing capacity of your clothes. By developing high-end fabrics and materials we can keep the thickness of our apparel as low as possible while still providing great insulation and ventilation. Throughout our whole apparel range we use almost 20 different types of materials and fabrics. To learn more about all these different materials, take a look at our Clothing materials page.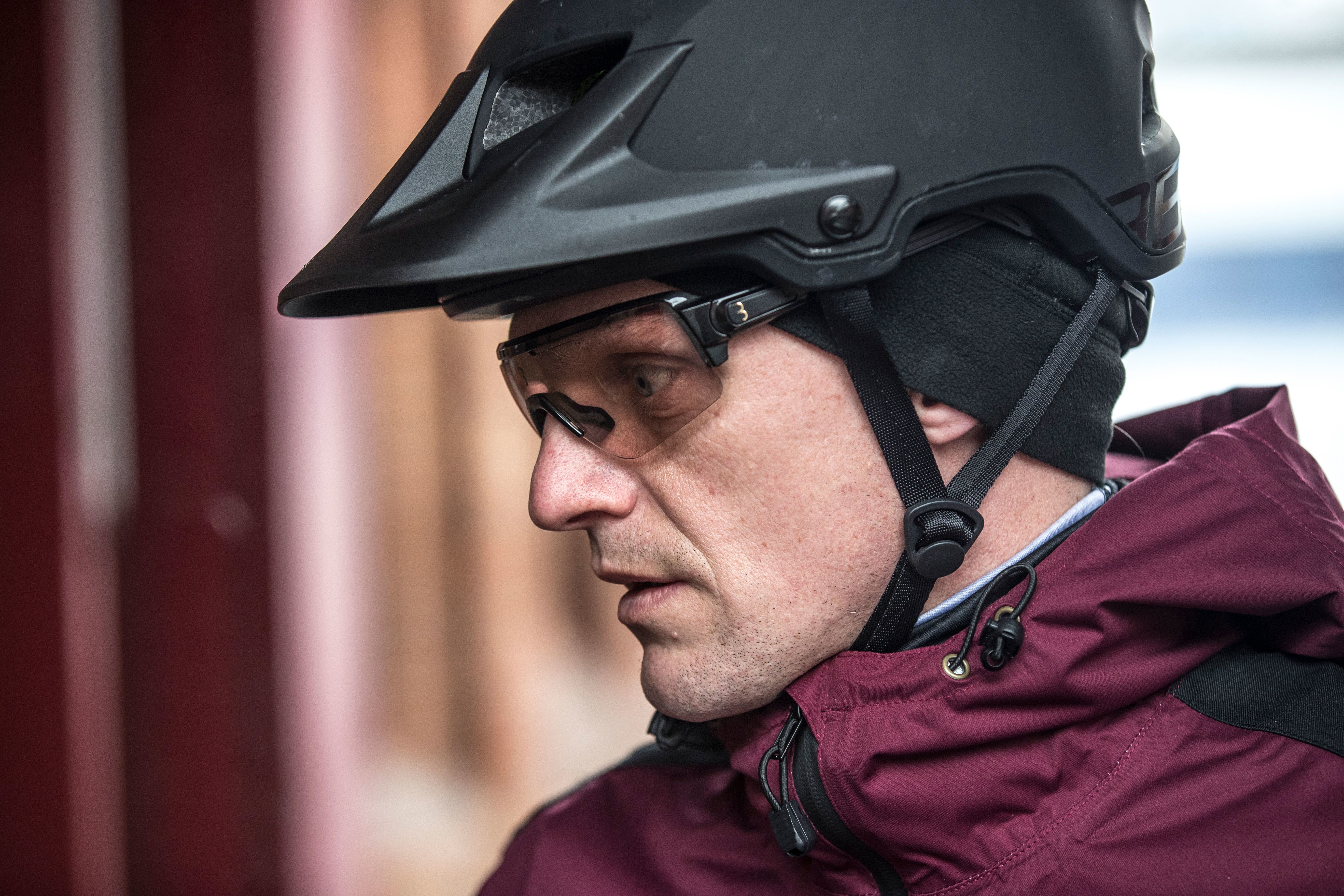 An all-encompassing approach
Now that you have read this far through this buyer's guide, you have probably noticed that our range of headwear is not the usual headwear. We have spent a lot of time in our developement process on making our product stand out in the crowd by doing just that little bit extra. To give you some examples of that; we design our products through a lot of testing. A hat is nice, but a hat that is ergonomically shaped to also cover your ears will make it stand out. If you take a closer look to all our products individually, you will see that all our products contain some very clever features that can be very helpful. A stretchable band of soft fabric for a comfortable fit, the use of different materials in one product to create the best wearers experience, and so on! Don't underestimate these little details. They play a massive role in creating a product that you can really rely on, whatever situation you might encounter.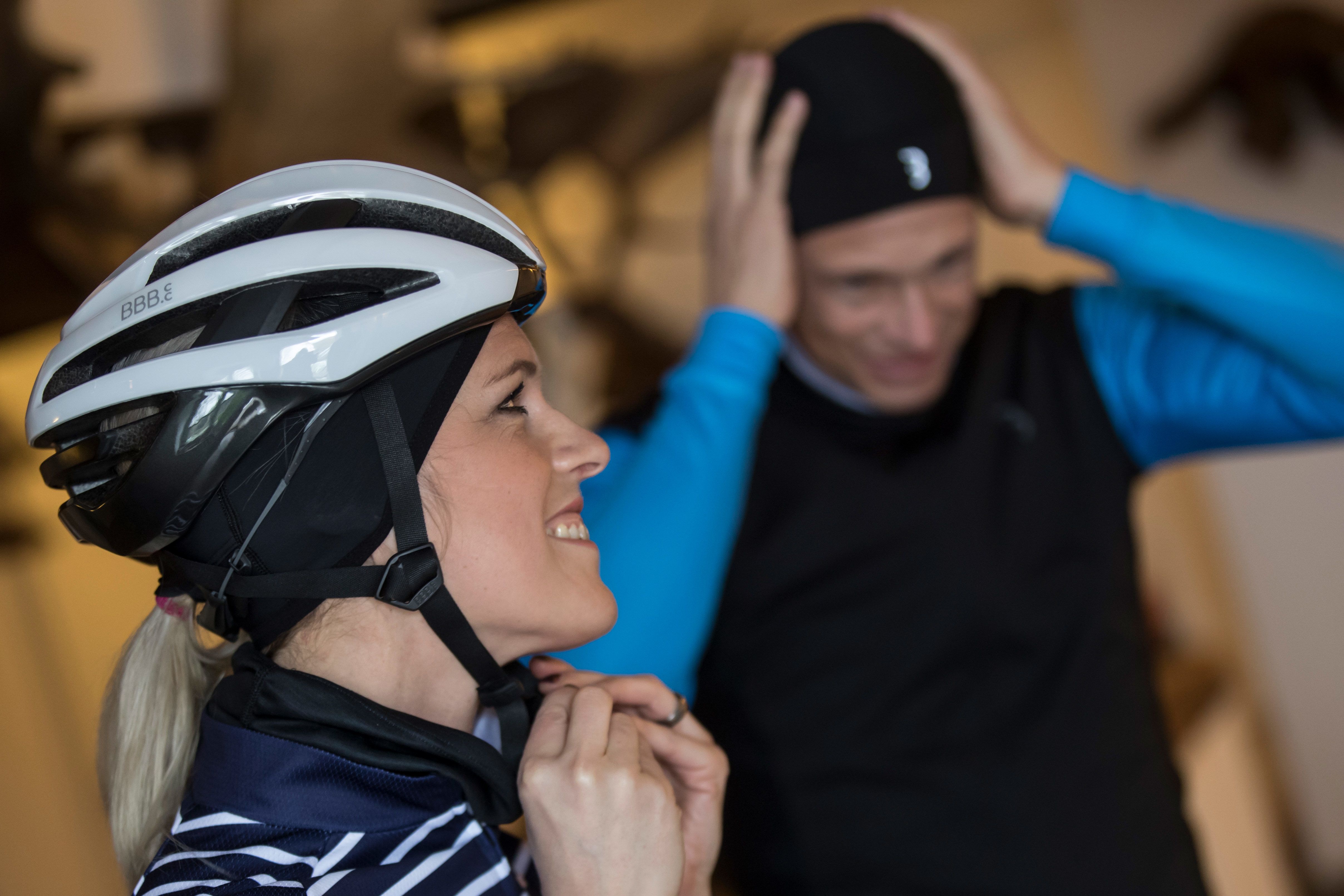 Versatility
In extreme conditions, may it be hot or cold, it is important that everybody can create a combination of apparel he or she feels comfortable with. To do this, we have created some products in our headwear collection that can be used in multiple ways. For example; our neck warmers can be worn in several ways. Obviously around your neck, but also pulled upwards over your mouth and nose, over your head, and even over your neck and head together for full protection. Another example is our hats; they are thin enough to be comfortably worn underneath your helmet, but eventhough we always advise everybody to wear a helmet. If you prefer to ride without a helmet, our hats still look good to wear on their own. Whatever you feel comfortable with, you can create some great combinations that will meet your needs!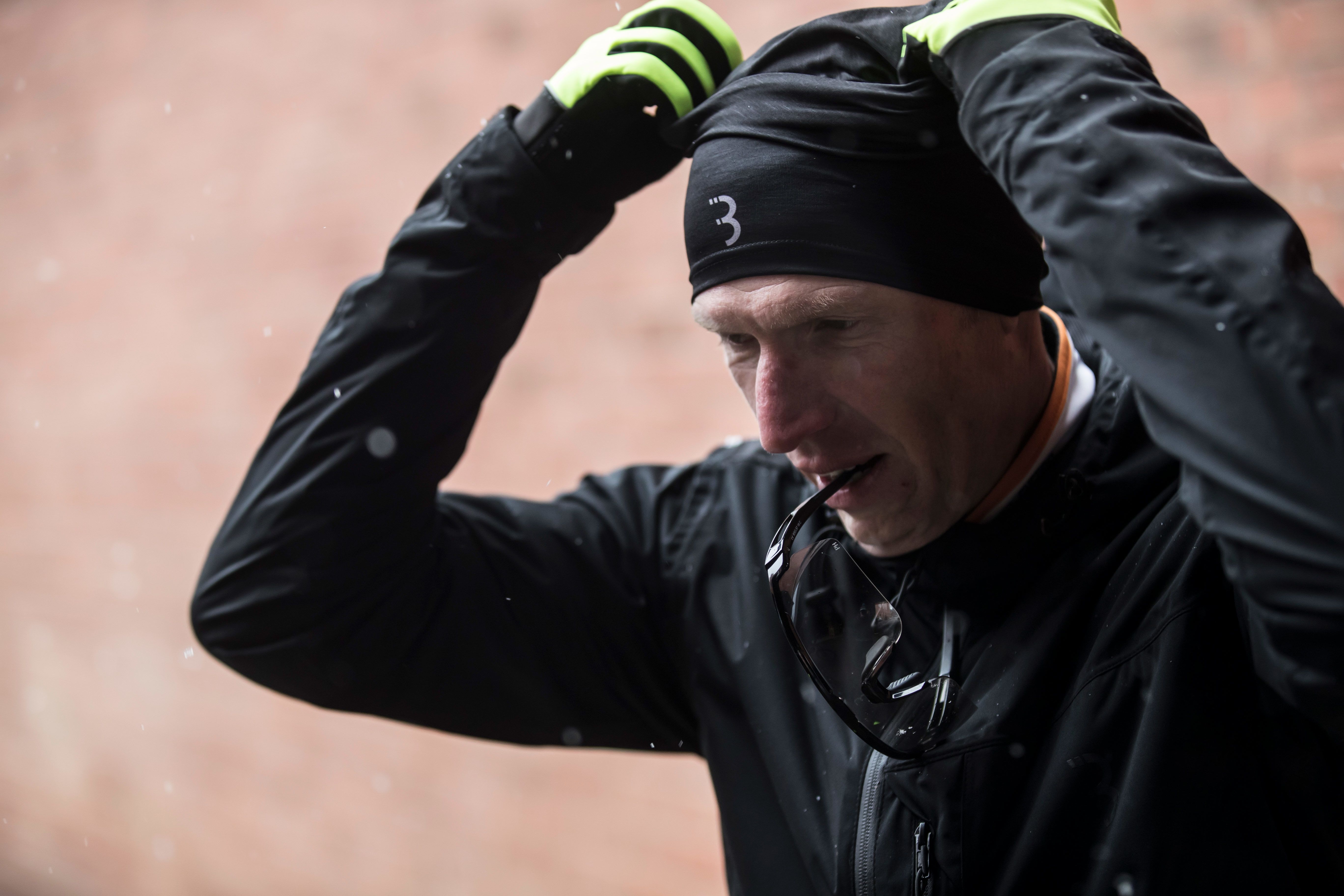 Conclusion
With all this said, We believe that the best way to discover all the goods of our products is through real-life see, touch and feel. We highly recommend everybody to go into their local bike shop and have a look at our range of headwear. This way you can experience the quality of our product yourself. Untill then, you can do some more browsing on our website, click through our headwear range and discover some of the great features online.