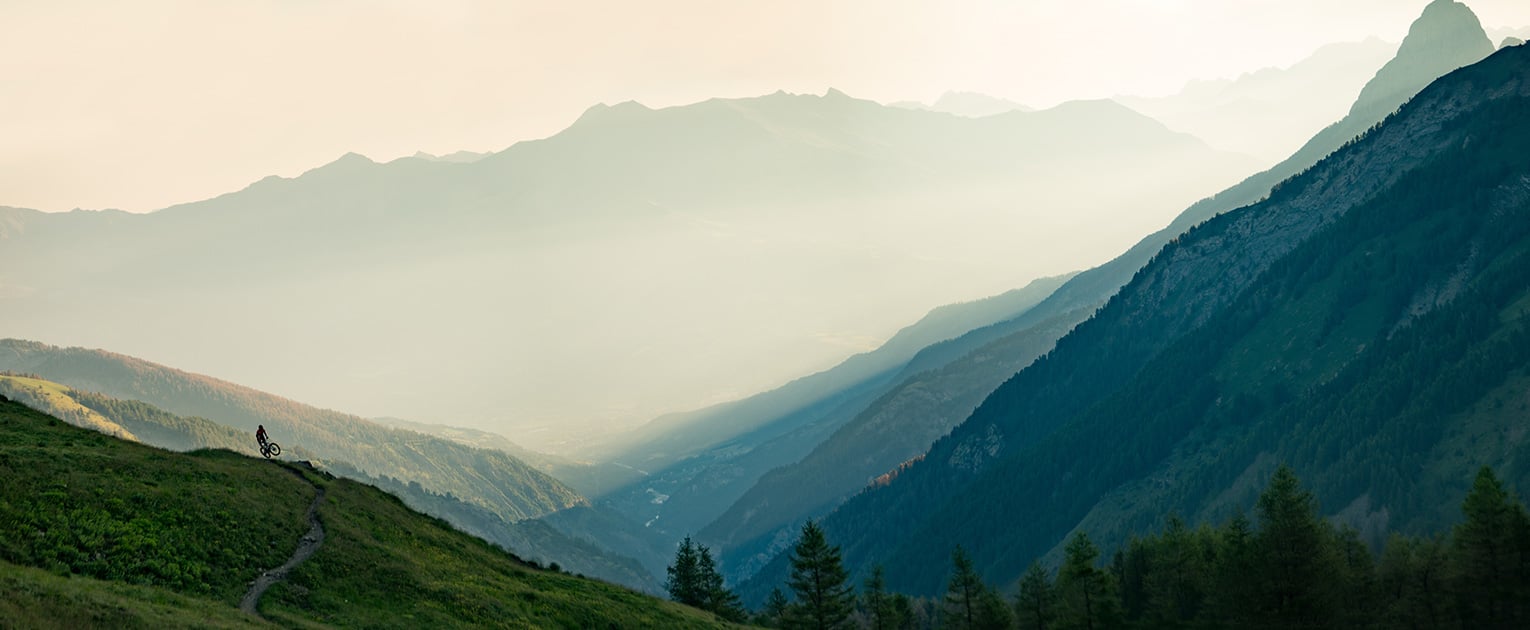 Ways of cycling with help from BBB Apps
02 May. 2018
Ways of cycling with help from BBB Apps
Biking with your smartphone is a challenge and we can provide you with a good solution. When you cycle around with help of your smartphone don't forget to put it in a mount. Or use our app to check your bike specifications.
Biking with your smartphone
BBB offers several phone mounts and Bluetooth® sensors. You can find out more about them and popular cycling apps on the page: Biking with your smartphone.
BBB Cyclings approach to a riding app
After introducing Bluetooth enabled sensors for heart rate and speed/cadence and a ground breaking phone case last year, we felt there was a need to introduce a proprietary ride registration app. Nothing unnecessary, yet it does have everything that we feel is important: the BBB BikeBoard app.