Carolin Schiff

Nickname
Caro
Date of Birth
03 / 01 / 1986
Hometown
Bremen, Germany
Hi! I am Caro and I am a professional cyclist for Andy Schleck CP NVST Immo Losch. I also work for BBB Cycling in marketing (German market) and together with my boyfriend Vladi we own a bike shop in the north of Germany (Bremen, @riha_bikes). So as you can already notice a lot of my life revolves around bicycles feel free to follow me!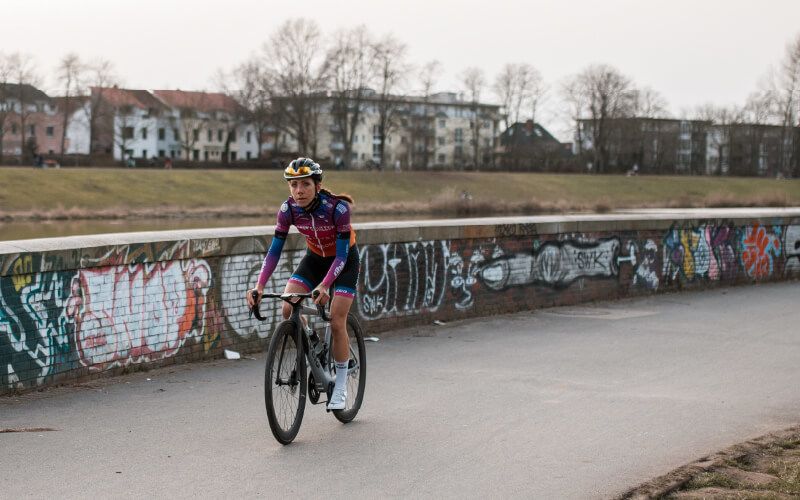 What is your biggest achievement on the bike?
In 2019 I became German national champion in mountain road racing. I also won the national league and all jerseys (sprint & mountain jersey).
What is your biggest cycling goal?
Become a world champion ;-) But to keep one's feet on the ground I would say I would be very happy if I could go for a medal at national road racing. And becoming a national champion in cyclocross is a big dream too. My main goal for this season is also to be comfortable in UCI races and be able to have a determining influence on the race.
What is your favourite place or route to ride?
Mallorca. I love all the climbs on the west coast. And south California. I've been there during my studies (business administration) and since that time I love this place.
If you could choose one place in the world to cycle. What place would it be?
I would like to go to California again and discover all the places I did not see yet.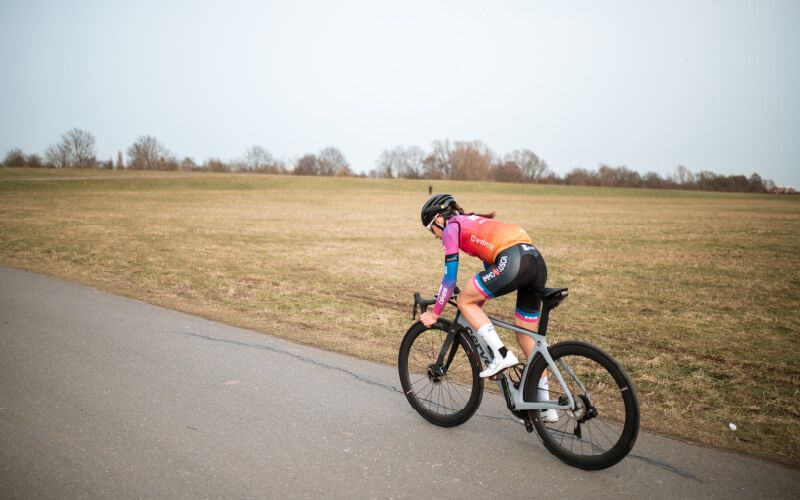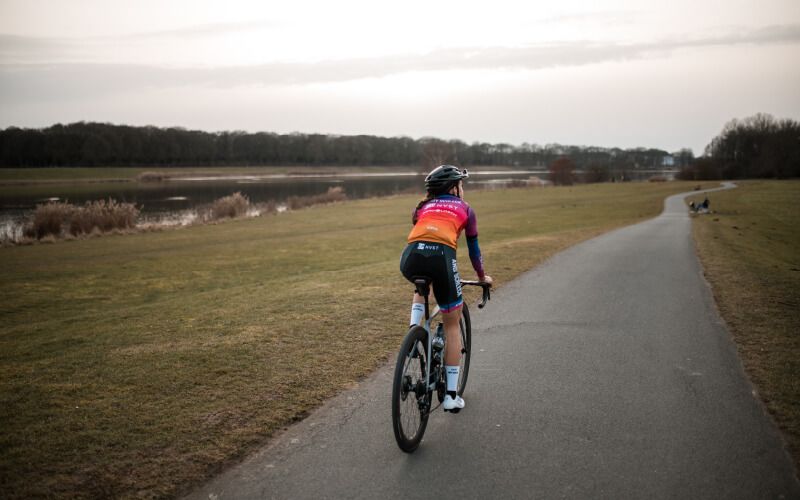 Who is your favourite cycling buddy?
My boyfriend Vladi and my friends Stefano and John.
What is your favourite BBB product? And why?