Douwe Doorduin

Nickname
Douwe Doorduin (Douwe doet dingen)
Date of Birth
01 / 02 / 1994
Hometown
Groningen, The Netherlands
I am Douwe and I do things. I am a musician, but I also love bikes! And I make videos about that. On my youtube channel, I show in my own way how beautiful it is to cycle and I challenge myself to get the maximum out of myself. With mixed success... Take a look and you will immediately have a good picture of me.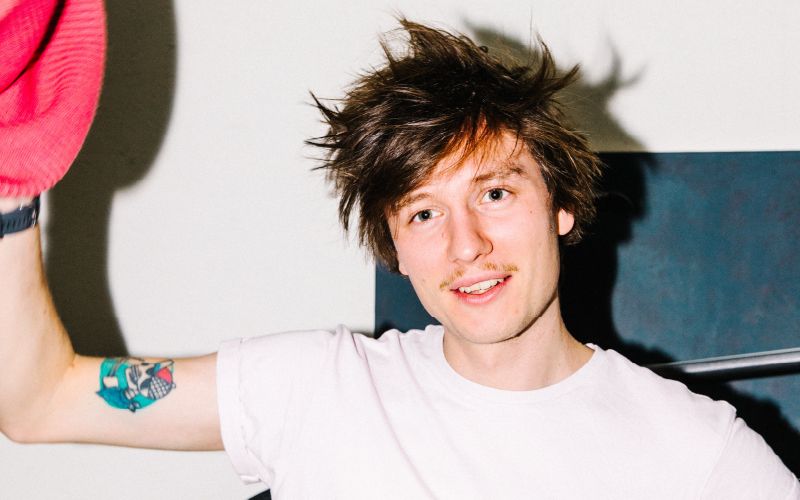 What is your biggest achievement on the bike?
Pooh, I have so many. Qualifying for the NK Time Trial twice, competing in big races as an amateur, and winning at the local track, but I think my biggest achievement is getting to know people I would otherwise never meet.
What is your biggest cycling goal?
I have many, and I am also open to many. That's kind of my thing. Just watch my channel. I wanted to finish in the top 10 at the Dutch Championship Time Trial, get gold at the Marmotte in France, and am always looking for a new goal.
What is your favourite place or route to ride?
Climbing is the best thing there is! Give me a round trip with altitude in it and I'm happy enough. But I live in Groningen, so climbing is not often an option. I do get a lot of pleasure from cycling up unfamiliar hills that really shouldn't have a name. From dikes and dunes to rubbish dumps.
If you could choose one place in the world to cycle. What place would it be?
The Alps. Of course. Come there every summer, and it has never disappointed me.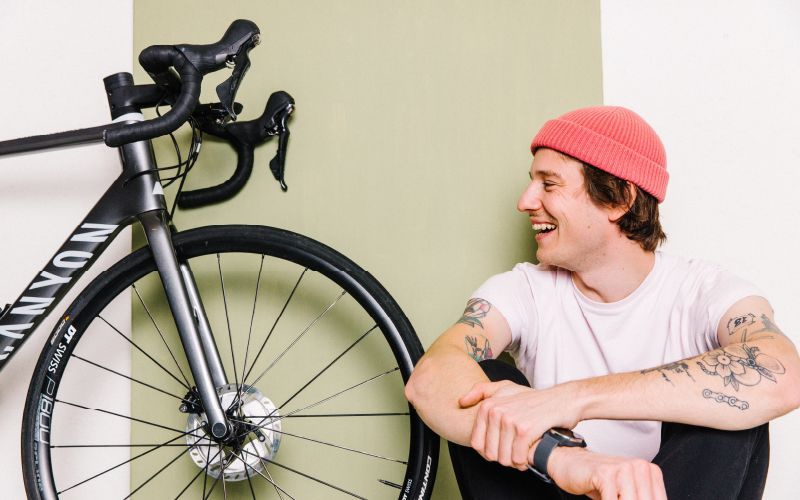 Who is your favourite cycling buddy?
My teammates from WV de Kannibaal. But actually, everyone is my favorite cycling buddy. I don't like to cycle alone.
What is your favourite BBB product? And why?