FatPigeon

Nickname
FatPigeon.cc
Hometown
Tilburg, the Netherlands
After a youth filled with sport, adventure and excitement Nol and Loek met at the Tilburg University Student Cycling Club 'De Meet' (Flanders slang for 'finish line'). While Nol was on an assignment in Cape Town, Loek joined the cycling club and took home the weekly sprinter points. That changed when Nol got back and the battles got real; a challenge-based friendship was born.
Eight years later, several international multi-day tour stage wins, an ironman, and two short but rich careers later, their paths crossed again. Sitting in the sun, sipping coffee, Nol told Loek how he fell in love with Gravel. 15 minutes later the decision was made: sharing our love for cycling by sharing our gravel adventures, that will be our future!
Gravel cycling is adventurous, it's energetic, it's impressive. Gravel cycling is sharing, experiencing, enjoying. Gravel cycling is full of the good stuff and it's here to stay!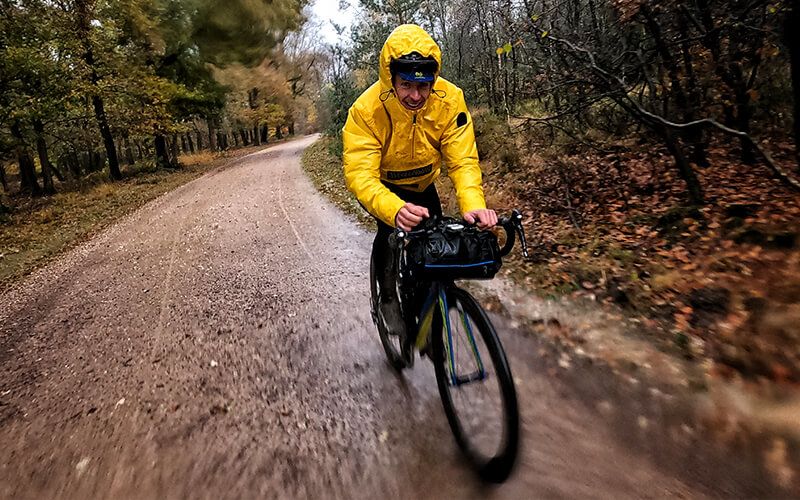 What is your biggest achievement on the bike?
Nol: The 2019 road season; winning 10 races (6 crits, 3 classics, 1 stage in Oman, and 1 stage + GC in Indonesia). Also being in the break in stage 4 of the UCI stage race 'Tour du Faso'. Crazy year, with races on many continents.
Loek: In meters a 1-day 500km ride was challenging, but my 2016 Ironman stills warms the heart.
What is your biggest cycling goal?
Nol: To get as many people as possible on the bike and to inspire other cyclists to go out and enjoy the world.

Loek: My biggest cycling goal is to enjoy it so much that it radiates.
What is your favourite place or route to ride?
Nol: Cape Town, South Africa: Chapmans Peak / Cape of Good Hope loop.

Loek: I'm curious about an endless number of places, but I would cheat a bit and choose to cross the African continent.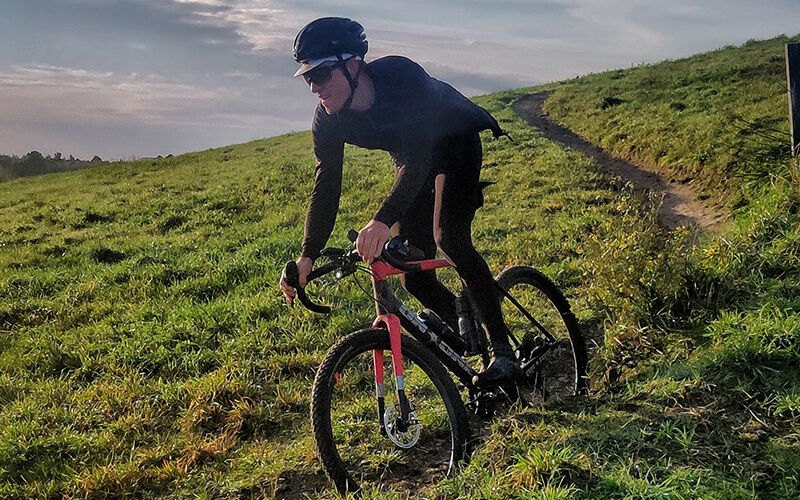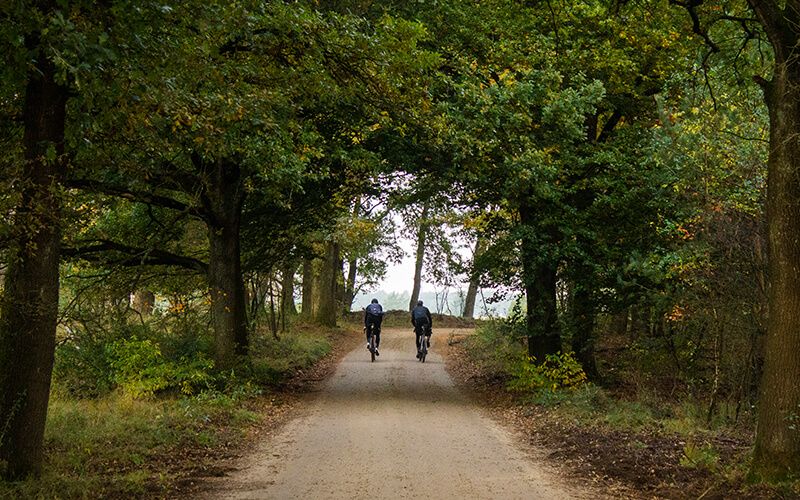 Who is your favourite cycling buddy?
Nol: Rombi. Local cycling legend who has seen it all. Was there since the first race I won and still is my mentor, sparring partner, and adventure concept booster.

Loek: Tough one, but prospected wind and numbers of beers afterwards are big factors.
What is your favourite BBB product? And why?
Nol: StackPack / StackRack: fits a tent, an air mattress, and some food.

Loek: The Middle Mate! It's handy, it's spacious, it's a real addition to my gravel set up.