Backyard Crew: James Shirley
James Shirley

Nickname
Jamesy Boy
Date of Birth
01 / 01 / 1989
Hometown
Fort William, Scotland
Born and bred in the Highlands of Scotland. Raised on a croft (small farm) 12miles outside of Fort William - the 'Outdoor Capital of the UK'. Accustomed to riding the sloppiest, muddiest, and most challenging of conditions. Qualified Master of Mechanical Engineering. Full-time Enduro mountain bike rider, racer with a small amount of product testing and development on the side. Usually found living the VanLife in the summer, riding, and racing in the biggest of mountains on the gnarliest of trails. The more difficult the terrain, the more fun the adventure. Italy and New Zealand are two top spots away from home.
What is your biggest achievement on the bike?
Winning a stage and finishing 4th overall in the UEC European Enduro Championships.
What is your biggest cycling goal?
32nd is my best Enduro World Series result so far. I'd still like to claim a top 30 one day! Haha. 12th is my best stage result so I'd like to think it's still possible...
What is your favourite place or route to ride?
Jedi track, Queenstown, New Zealand.
If you could choose one place in the world to cycle. What place would it be?
I've ridden my bike in many different countries around the world yet there are definitely still a few places I'd like to tick off... Japan would be a really interesting place to visit.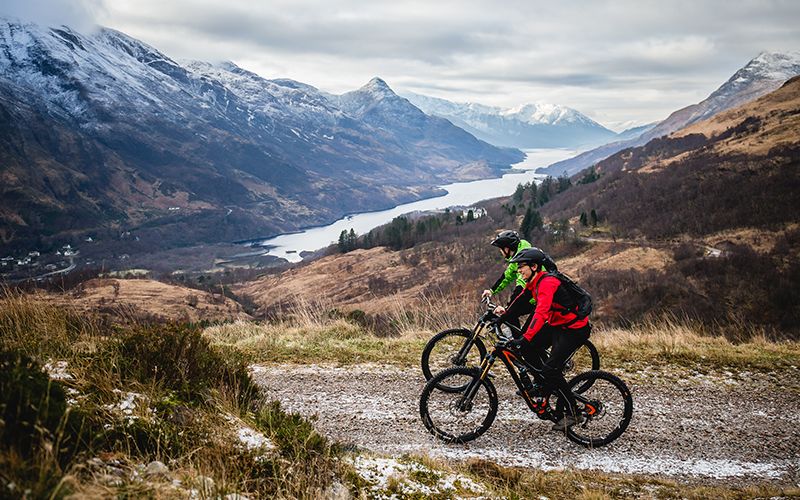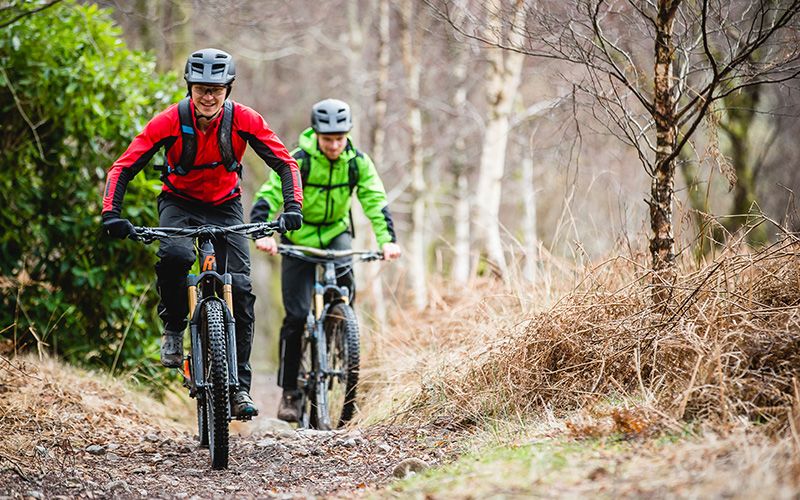 Who is your favourite cycling buddy?
Liam Moynihan. Whether I'm going training, racing, riding or creating media then it's nearly always with him.
What is your favourite BBB product? And why?
Firfeet. Size Large. Who doesn't like warm toes in the winter!?