Backyard Crew: Lise Visser
Lise Visser

Nickname
Liz
Date of Birth
03 / 08 / 1994
Hometown
North-Brabant, the Netherlands
Hi, My name is Lise, but you can call me Liz! When people ask me who I am or how I am, I mostly keep it short and ask them the same question. That is because I am not a talking person, I am better at doing stuff, like riding my bike for instance. For me riding a bike is a passion. Wherever I ride, on the road, offroad, on the track or online I do have this passion that is worth the pain in my muscles.
It actually feels good when I am thinking about the progress and the goals I keep in mind. Cycling also brings me amazing adventures, like traveling to beautiful places where I can ride my bike. And all those stories and adventures I do share with you. Because I do like to show you what cycling means to me.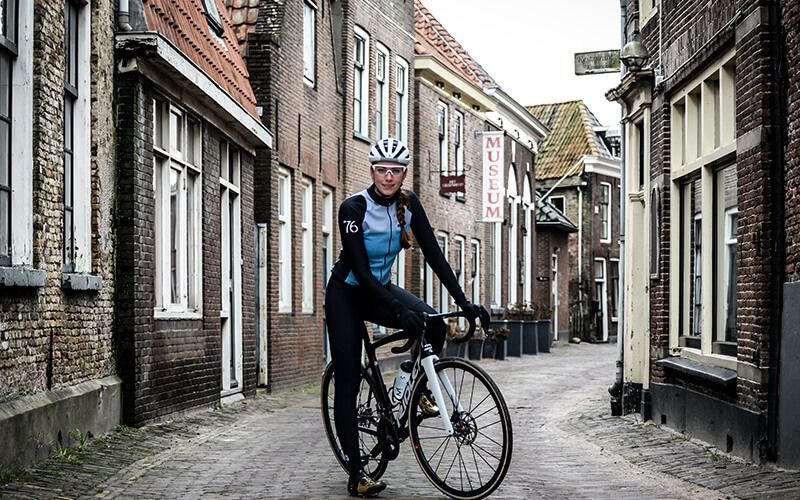 What is your biggest achievement on the bike?
I am most proud of the adventures in 2018. It was my first racing year, and I already went to races in Portugal and Italy. It was just amazing to ride my bike in those beautiful countries.
What is your biggest cycling goal?
Hopefully, I do get a full schedule with racing every weekend on the road bike, mountain bike, or fixed gear bike.
What is your favourite place or route to ride?
My favorite route is everywhere! I do enjoy a sunny day though!
If you could choose one place in the world to cycle. What place would it be?
If I could choose I would go to South Africa.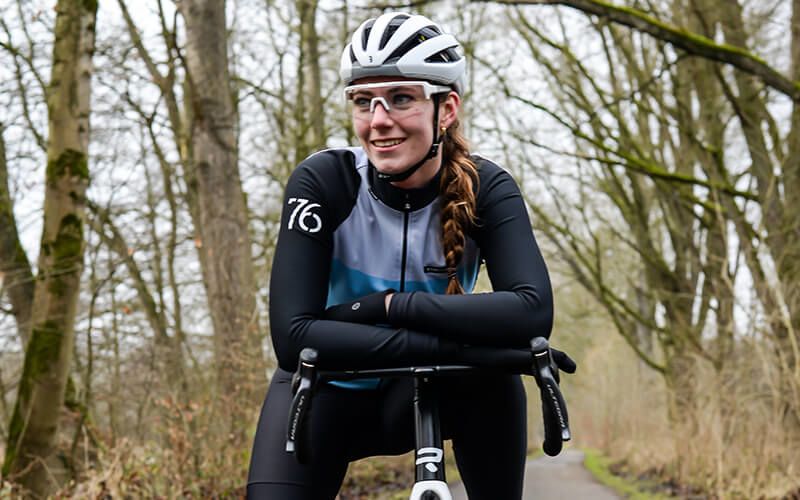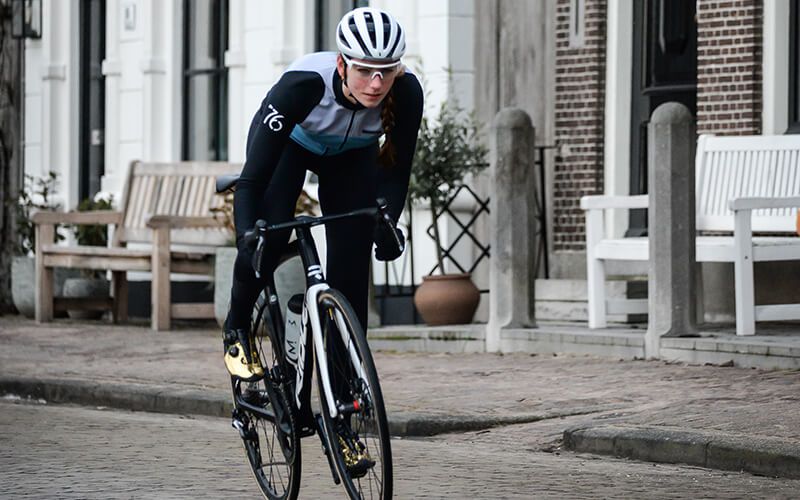 What is your favourite BBB product? And why?
My favorite BBB product is the Fuse sports glasses. It fits perfectly with my head and the helmet!