Nickname
Lotte Koopmans / Ginger
Date of Birth
09 / 10 / 1993
Hometown
Nijmegen, the Netherlands
My name is Lotte and I am a female mountain biker from the Netherlands. I race world cups on my mountain bike and I love it! Especially because mountain biking is a combination between strength, technical skills, balance, and courage. You need them all to finish a ride or race. I started cycling quite late on my 18th and soon I noticed that I was fast on the bike and I really liked it. My racing career began in 2016 and before I knew it I collected enough UCI points to participate in world cups which is 3 years ago now. Last year I became 3rd at the nationals. Besides cycling, I work as a doctor on the pediatric ward in Arnhem. I think the combination between top sport and being a doctor is wonderful and I learn from both. It is sometimes quite hard but it is so worth it.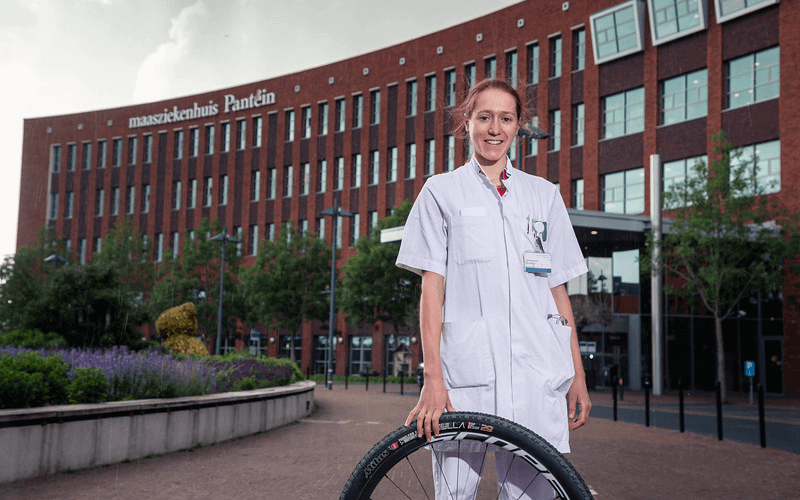 What is your biggest achievement on the bike?
I became second at the World University Cycling Championship in 2018, 14th at the world championship mountain bike marathon in 2019, and in 2020 can call myself 3rd in the Netherlands. Actually can't choose between these three :).
What is your biggest cycling goal?
I don't have a goal but a 'process goal' which is improving myself in World Cups, I am sure it is possible :).
What is your favourite place or route to ride?
I live in Nijmegen and I like the new mountain bike tracks here but if I can choose over the whole world my favorite place is Stellenbosch in South Africa. Building mountain bike trails is a job over there so the trails a beautiful!
If you could choose one place in the world to cycle. What place would it be?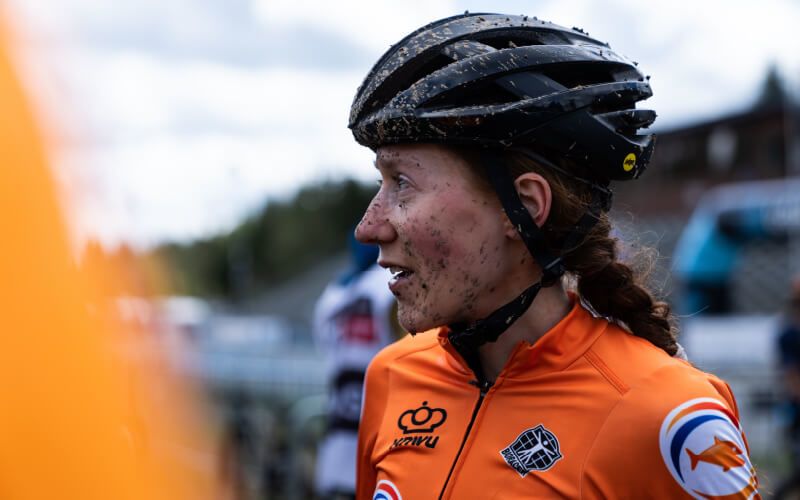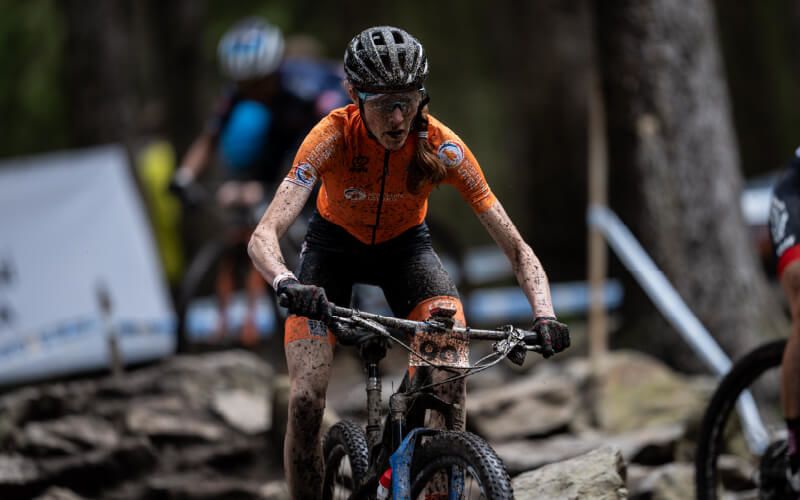 Who is your favourite cycling buddy?
What is your favourite BBB product? And why?
I love my
FullView glasses
because they match my helmet and jersey and they look cool. Besides that, you don't feel them while wearing them.