Michiel de Wilde

Nickname
The Wild One
Hometown
Amsterdam, the Netherlands
No one is born an athlete. Some discover their talents early. I on the other hand not until my 18th. That's because I moved to Amsterdam to study at the university. That was not where my talent lies. I picked up rowing. I fell in love with training hard. The harder I pushed the more joy I found. Training hard ánd a lot is what long-distance triathlon is all about. That's where my talent lies!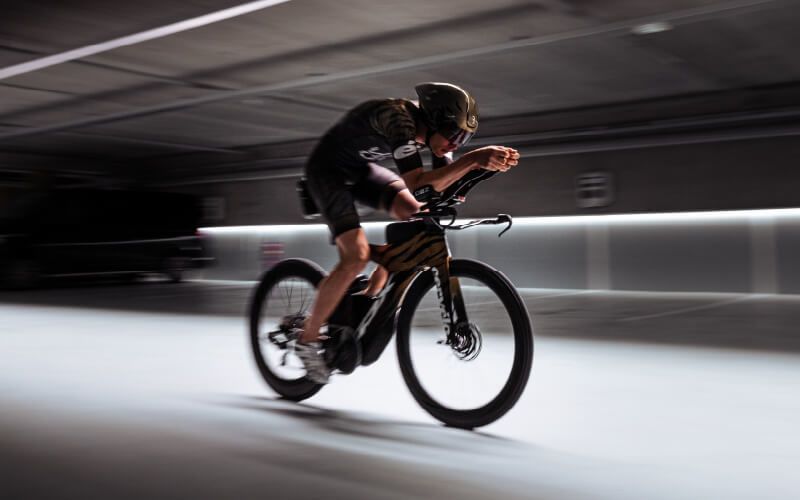 What is your biggest achievement on the bike?
I have two! Number one is my first time riding my bike outside of the Netherlands. I was 16 years old, weighing 94 kg. It was a 100 km hilly loop finishing on top of the Puy de Dôme in France. My first mountain! I walked more that day than I was cycling. Number two is the bike part in my first full-distance triathlon. Racing 180 km, with a swim done and a marathon still to run. I nailed my nutrition, paced myself to perfection, and could hold my aero position for the 4.5 hours. One of my best days on the saddle racing an Ironman.
What is your biggest cycling goal?
The bike part in long-distance triathlon is massive. So bike hard and you'll be in the front of the race. But bike too hard and you can't run a fast marathon off the bike! Finding that balance is one of the most beautiful of this sport. My goal is to ride as close as possible to the 4-hour mark for the 180 km. Ánd still, be able to run well.
What is your favourite place or route to ride?
Riding the Al Qudra desert track in Dubai on my TT bike. Perfect smooth asphalt in the middle of the desert. No cars allowed, but be aware of crossing camels!
If you could choose one place in the world to cycle. What place would it be?
Mallorca, or wait Girona! Or the Ardennes... And right on the top of my bucket list is riding my gravel bike in California. But come on, it doesn't matter where you are. It's all about that feeling of riding your bike!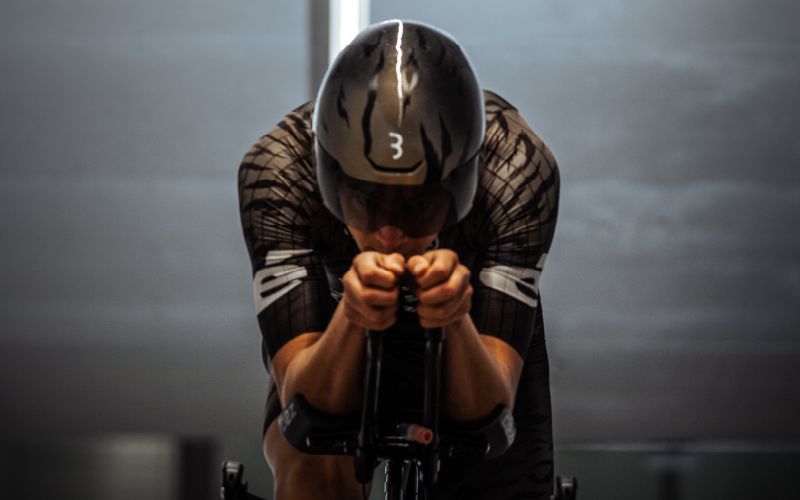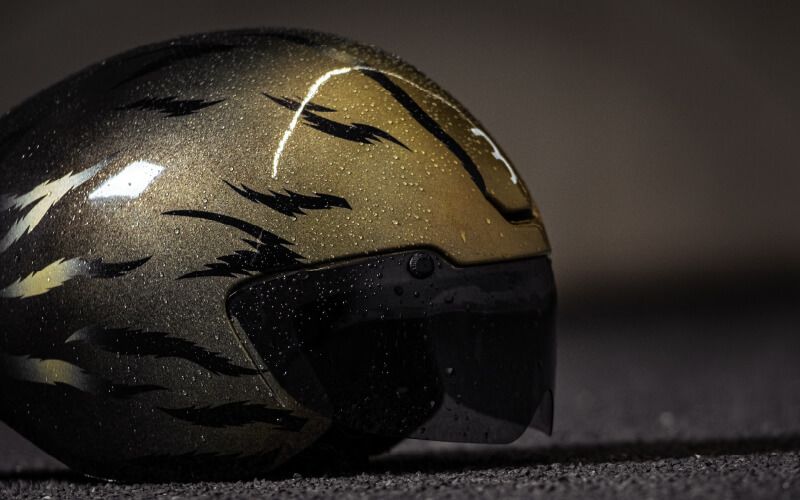 Who is your favourite cycling buddy?
Riding with William van Der Staaij is always an adventure. It mostly involves riding a gravel bike. My training doesn't give me a lot of room to just ride and play. Nothing beats the classic coming home, ride with your best mates as fast as you can.
What is your favourite BBB product? And why?
The first thing that's come to mind. My tool kit! The co2 pump and tire levers saved my ass uncountable times. But my favorite is the aero helmet. Just look at it!