Team Andy Schleck Women

Name of the Team
Andy Schleck Women - CP NVST - Immo Losch
Status
UCI Women's Continental Team
Number of riders
19
Average age
26
Team member nations
Estonia, Germany, Hungary, Luxembourg, New Zealand, Norway, Switzerland, The Netherlands and The United Kingdom,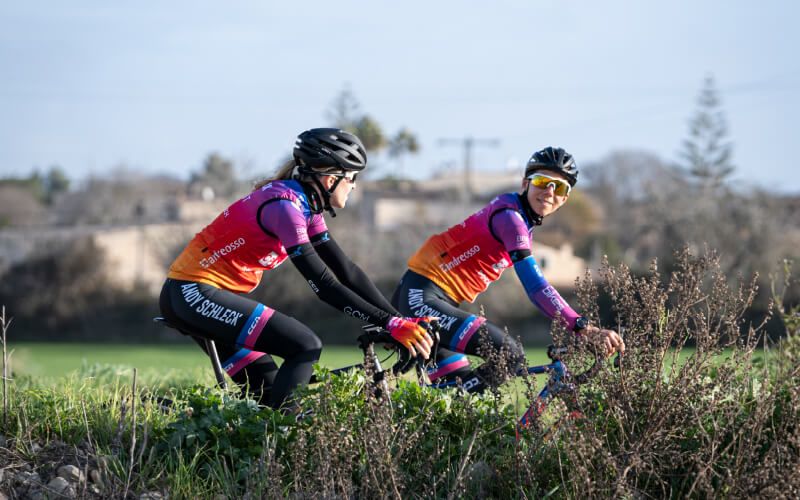 What is your main goal for the season?
We want to win a UCI race and finish in the top-20 in the UCI Team Ranking.
What are the three most important races in 2021?
- Liege-Bastogne-Liege
- Fleche Wallone
- Cerazit Festival Elsy Jacobs
What is special about women's cycling?
Women's cycling is still less commercial than Men's racing. It means that we have fewer possibilities and interests, but therefore it is more interesting as well.
Where do you see the differences to men's racing?
Men's racing has more financial support due to the attention around it that is bigger. Therefore a more professional approach is possible for them. But, it can also lead to more dull races.
What are the opportunities for women cycling? How do you see the future?
More and more women's cycling becomes equal to men. Women's racing is growing quickly more popularity.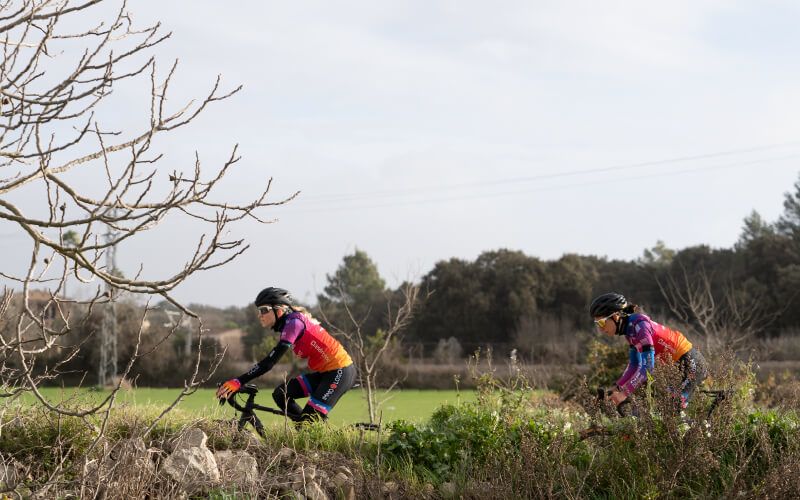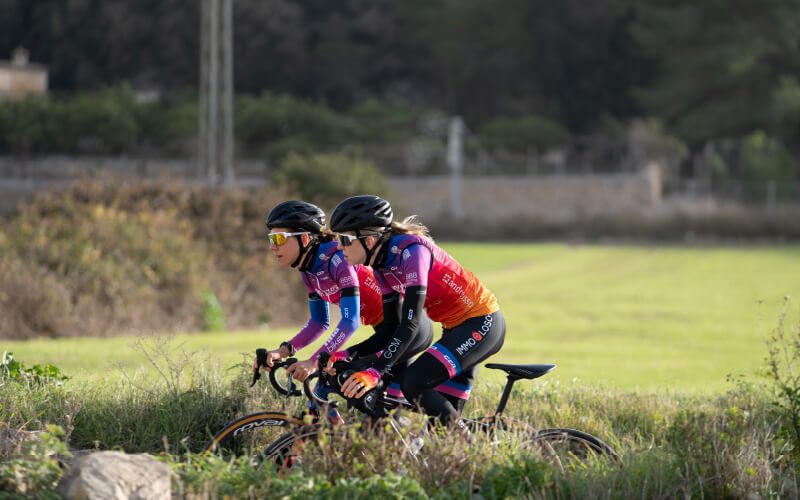 What BBB products do you use?
We use a wide range of products from BBB Cycling. Helmets, glasses and spare parts like chains, disc brake pads and so on.
What is your favourite BBB product? And why?
For our team, the Maestro helmet is our most favorite product as it will protect the safety of our riders.
Follow Team Andy Schleck Women