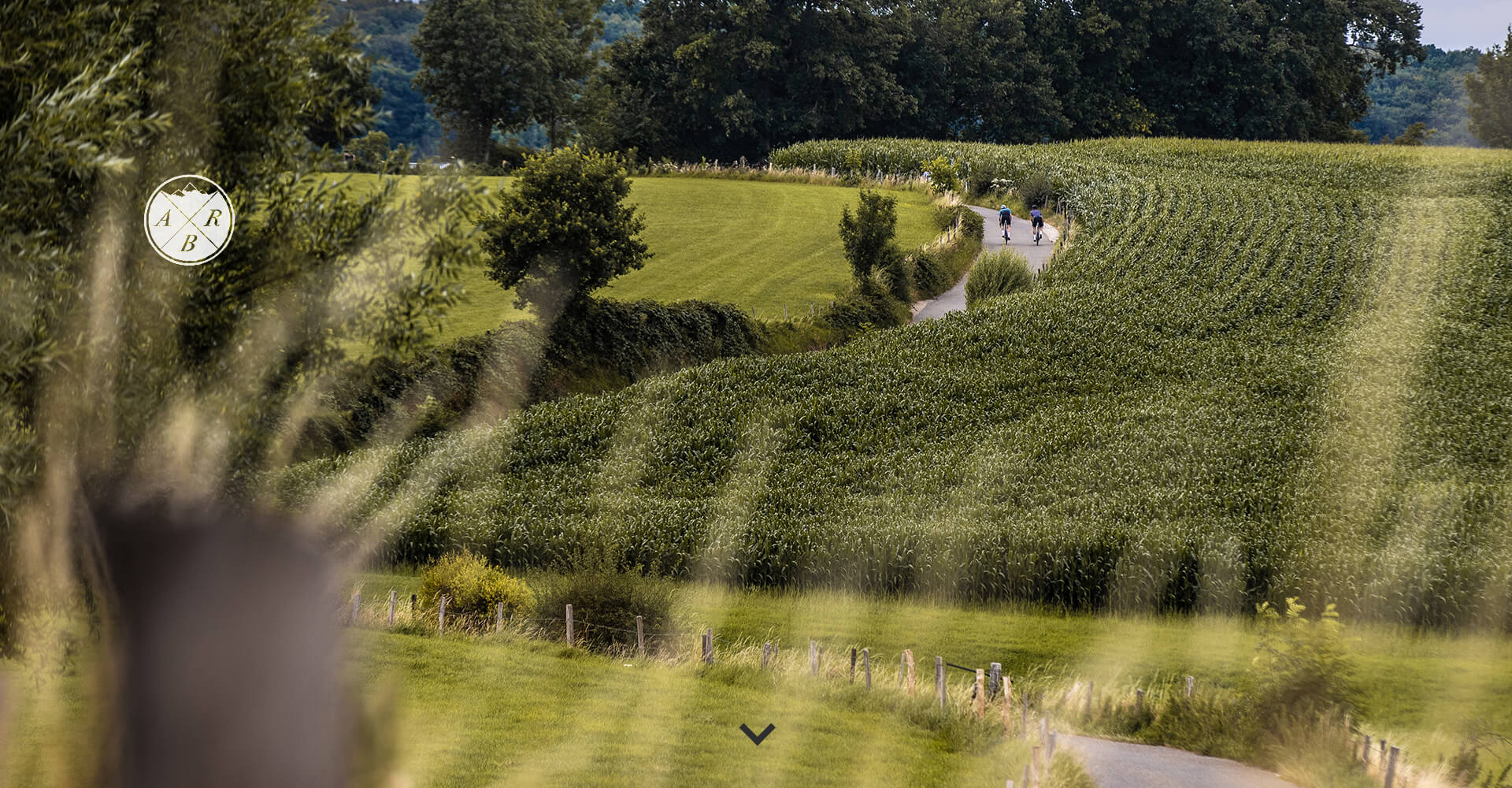 The Race around the Netherlands is a fully self-supported bike packing race all around the Netherlands. It is a race with a do-it-yourself concept. The challenge to organize your own ride. It is a personal challenge to overcome your personal challenges and explore your own borders. A race against yourself and against the clock. Not against others!
The route brings you all around the Netherlands and is 1900km in distance with 6800m of elevation. Riders ride it solo or as a pair, without any support.
This year we support two riders in the Race Around The Netherlands (RATN), read more about them below:
Leandra / Happiestcycling
Cap number: 73/11
I registered for Race around The Netherlands because I felt like embarking on a new adventure, something I'd never done before. I've never been one for competitions. Although not competitive with others, I am very competitive with myself. I like pushing my boundaries, finding out how far I can go. For me, Race around The Netherlands is a way to find out what my physical and psychological capabilities are, a way to discover how far I can push myself. My goal? To finish the race. How long will it take me? I have no idea, but let's find out.
For the last couple of months, I have been training. A lot. Of course, I did a couple of bike packing trips in preparation for the race, but the focus was mainly on getting stronger and faster. I asked for help from some experienced ultra cyclists and made a plan with my teammate. We're nervous about the race but equally as excited. I can't wait to start this adventure! I'll keep you updated on our progress on my Instagram.
Tjerk Bakker
Cap number: 112
My preparations weren't great. Next to a busy job and being a father of two kids it is difficult to find the time. I did some long distances, such as an extended #3LoopsLegends of 310 km, but I definitely have doubts going into the race this year. At least I'll go into the race prepared with all the BBB gear.
⁠
In 2018, the first edition of the RaTN, I became second. This year, my goal will be to finish and I'll be happy with the result. The number of contenders grew every year and are also becoming a lot stronger. I hope to finish in 5 days, but let's see ;). Having said that, it's a great opportunity to test some new products that we are working on. So next to staying focused on my goal and having fun, I'll also be doing a little bit of work.