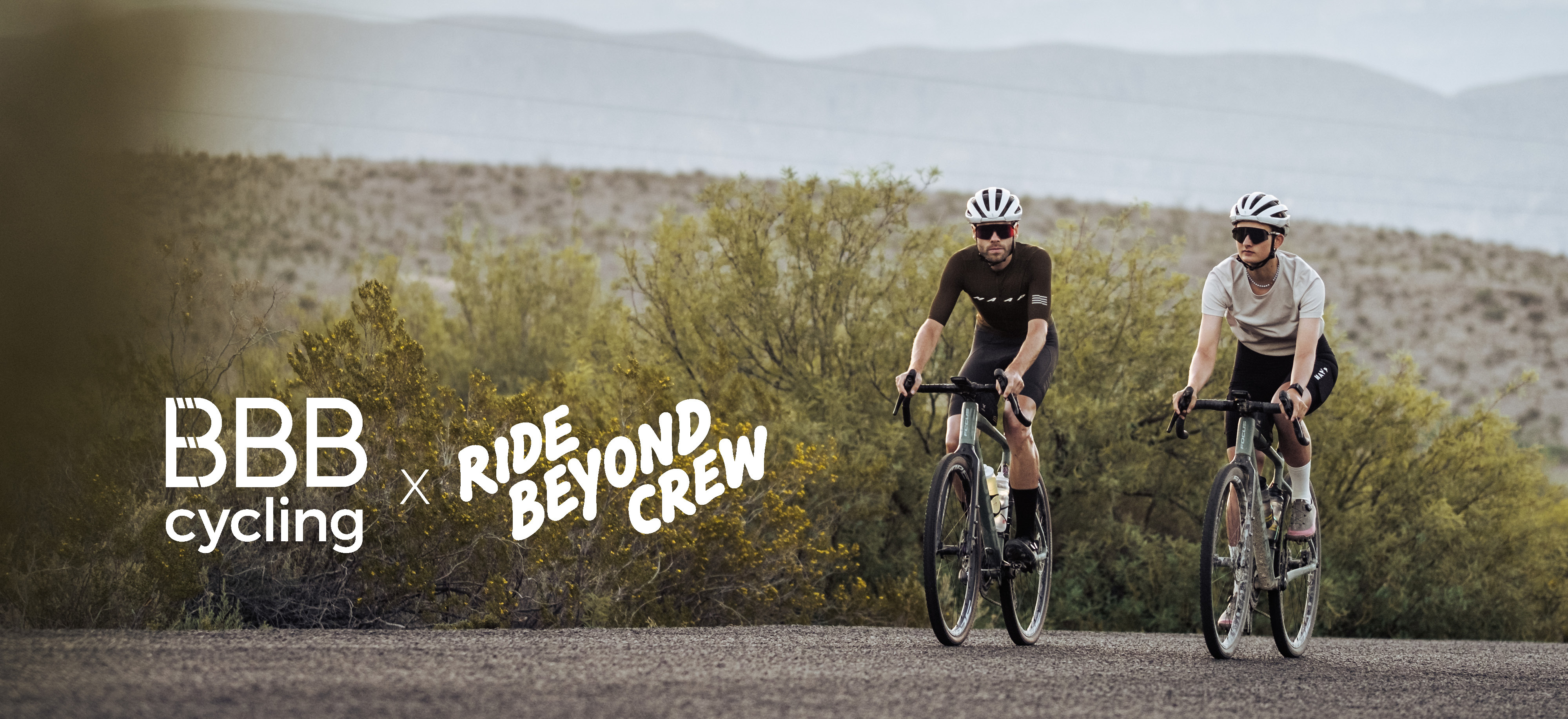 We invite selected creative cyclists to collaborate on the BBB Cycling Limited Series. They get to make one of our products their own with a one-off, signature design. This is the second release.
This edition, Ride Beyond Crew member
Jasmijn van der Zwaan
created a custom design for our Maestro helmet that captures the essence of what inspires her while riding.
"With the Ride Beyond Crew, riding together is key. It's the shared moments that count. When riding through the meadow fields in summer, I literally felt the summer on my skin. At that moment, I got inspired to draw this print by the soft and warm colors all around us. With this helmet, you get to wear a little bit of the summer with you all year long."
*only for sale at Ride Out Amsterdam
BBB Cycling x Ride Beyond Crew
When we were looking for an artist that could create a design for our Maestro MIPS helmet, we thought quite quickly of Jasmijn. With her own quirky and feminine style, we knew that she would make something special. When she first showed us the drawing that would cover the helmet, we were immediately excited! This is exactly what we hoped for!

We've been in contact with the Ride Beyond Crew for years. Since they cycle a lot, test products through extremes, and have a high standard, we regularly send them products to test. We knew that the Maestro MIPS had to be of high quality if they wanted to work with us.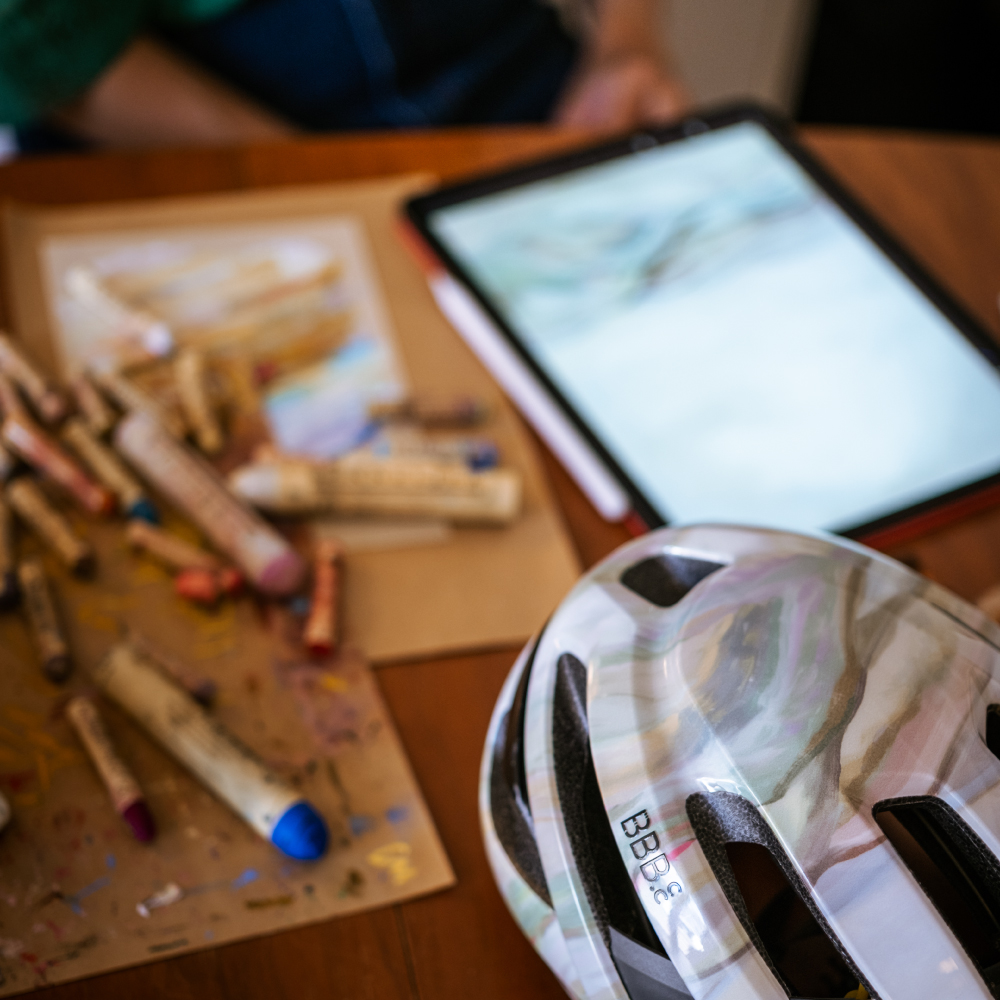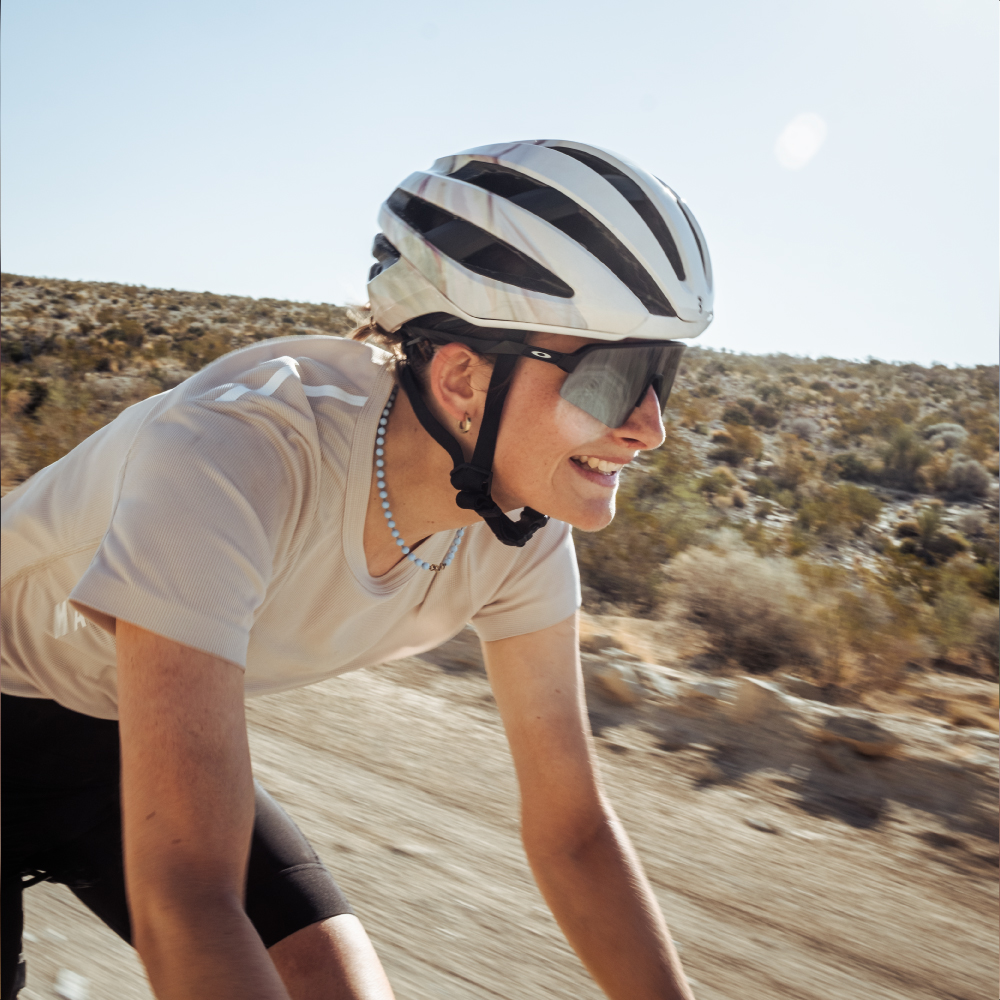 Who is the Ride Beyond Crew?
The Ride Beyond Crew is not a pro team, it's a crew. They ride challenges and tours all over the world together – mostly on road and gravel bikes.

They are ready for anything. Being together and sharing experiences is key: challenging each other to new heights, pushing boundaries, and discovering firsts. It's the shared moments that count, not the spots on the podium. Whether it's the sunrise on top of the mountain, the legendary sprint just for the sake of it, or tech talk and beer after the ride – the RIDE BEYOND CREW shares all their experiences with you.
About the Maestro MIPS
Our show pony in the helmet category! The Maestro contains a HaloGuard ventilation system for optimal airflow at all speeds. 17 strategically placed ventilation holes give the helmet an open construction that keeps your head cool when cycling. The helmet has an integrated MIPS system giving your head that extra protection against rotating impact.