Our most safe bicycle lock
ART-3 and Sold Secure Gold certified
Cover prevents dust and dirt from entering your lock through the keyhole
Soft coating protects your bicycle's paint from chips and scratches
Bracket system allows you to mount the lock almost anywhere on your bicycle frame
Anti-pick and anti-drill disc cylinder
More information
Secure U ART-3 Lock
The Secure U Lock is our best protection against thieves who might want to take your bike. This extremely tough and heavy-duty lock is ART-3 and Sold Secure Gold certified which allows you to get your bike covered by insurance. No thief will even try to break through this lock. The though steel U-shaped bar is rubber coated to make sure the lock won't scratch your bike frame. With this lock on your bike, you can enjoy whatever you are doing without your bike in sight.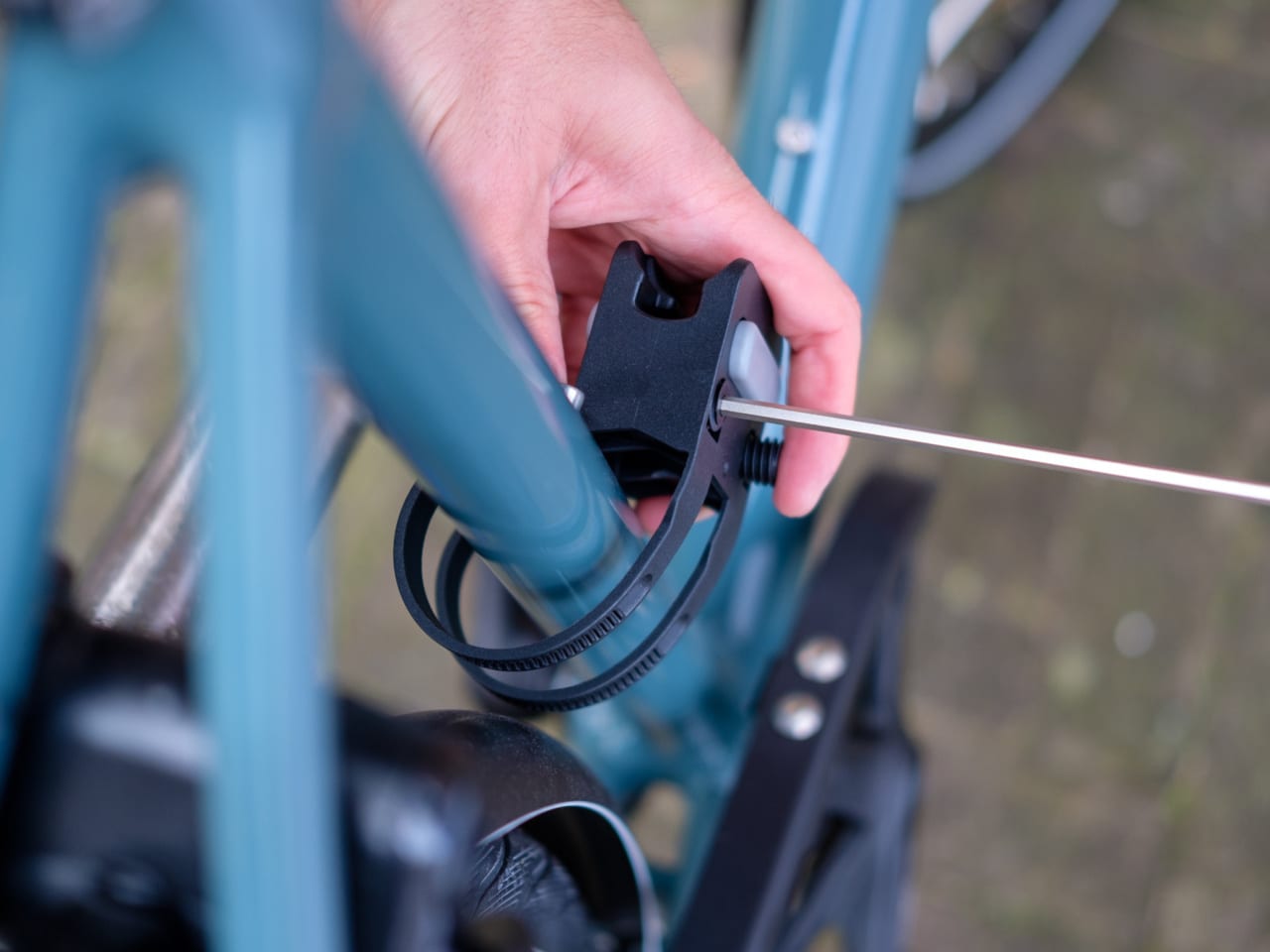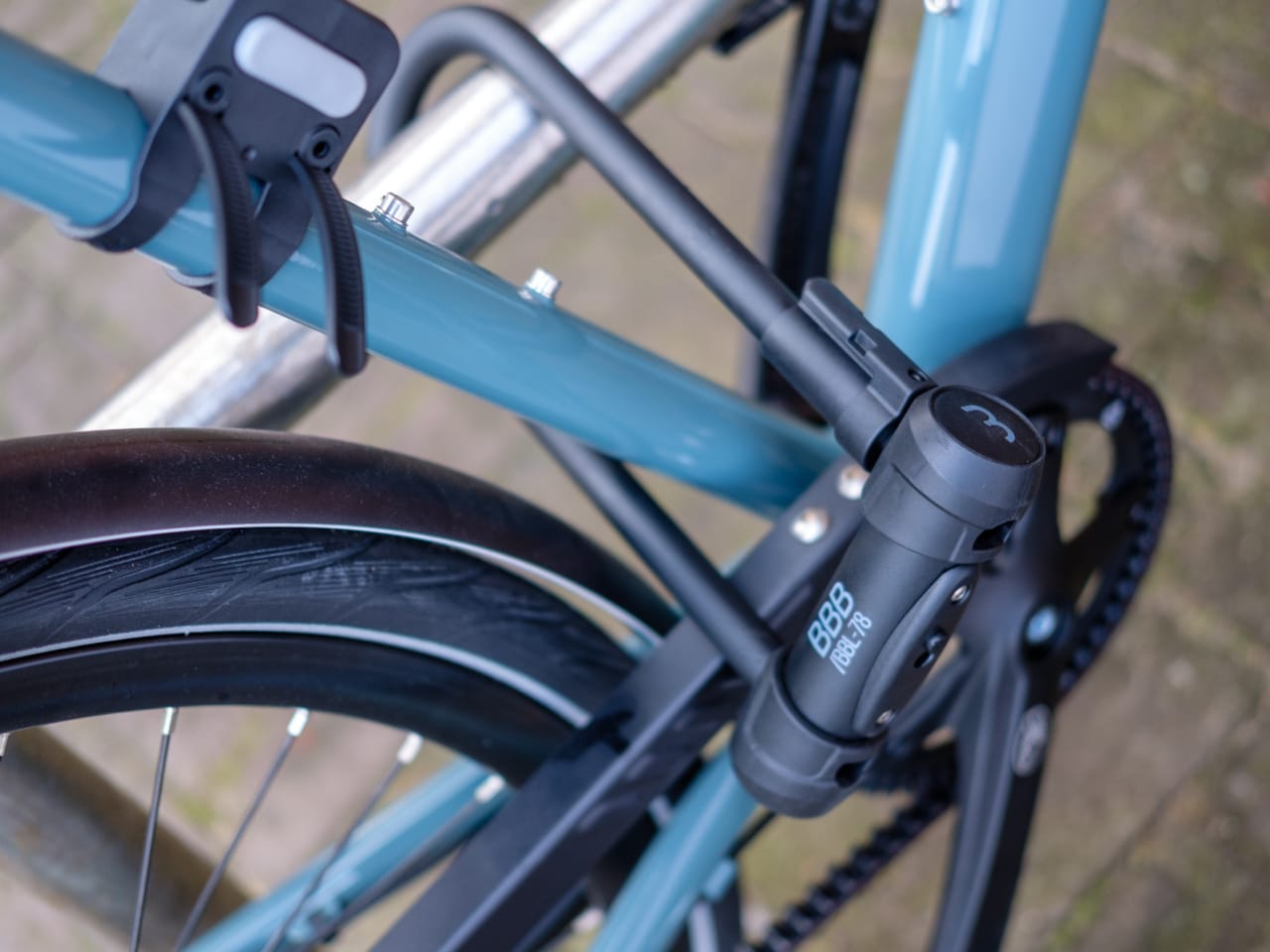 General
Safety level

12

Locking system

Key

ART certification

ART-3

Keys included

3

Sold Secure certification

Gold

Thickness Lock (mm)

16

Mounting bracket

Yes

Locktype

D-lock (U-lock)
Specifications
Length (mm)

295

Weight (g)

1500
ART-3
Parking your bike as safely as possible is best done with a good bike lock. Our most secure bike locks are therefore equipped with the ART certification, indicating how well the lock is secured against theft. There are distinctions between five categories. The higher the number of stars, the better this lock secures your bike. A bike lock with the ART-3 certification provides even more security. Suitable, for example, for e-bikes, cargo bikes, and other more expensive bikes, especially in an urban environment. You can also use these as scooter or moped locks.
Sold Secure: Gold
Securing your bike against theft is crucial, and it's wise to invest in a good bike lock. Locks with the Sold Secure certification undergo thorough testing and are then classified based on the level of security. Sold Secure distinguishes three levels: bronze, silver, and gold. A bike lock with a gold classification is suitable for parking your bike for more than an hour in areas with a higher risk of theft, such as large towns or cities, or for individuals living on a university campus, for example.