Black reflective sticker rol
Stickers suited for use on: frame, rims, helmet, shoes and other bike components
40mm wide and 1m long reflection rol
RollVis Bike Protection
Bike protection with black reflection, safe and conspicuous!
You want to protect your bike frame against all kinds of damage. The RollVis Bike Protection protects your bike frame, shoes and helmet to make sure they all stay as shiny and good looking as when you bought them. The special black reflection goes completely unoticed in daylight, but will reflect light in dark weather conditions to make sure will be seen by other traffic. Protect your bike against scratches and dints, and protect yourself against being unvisible in the dark!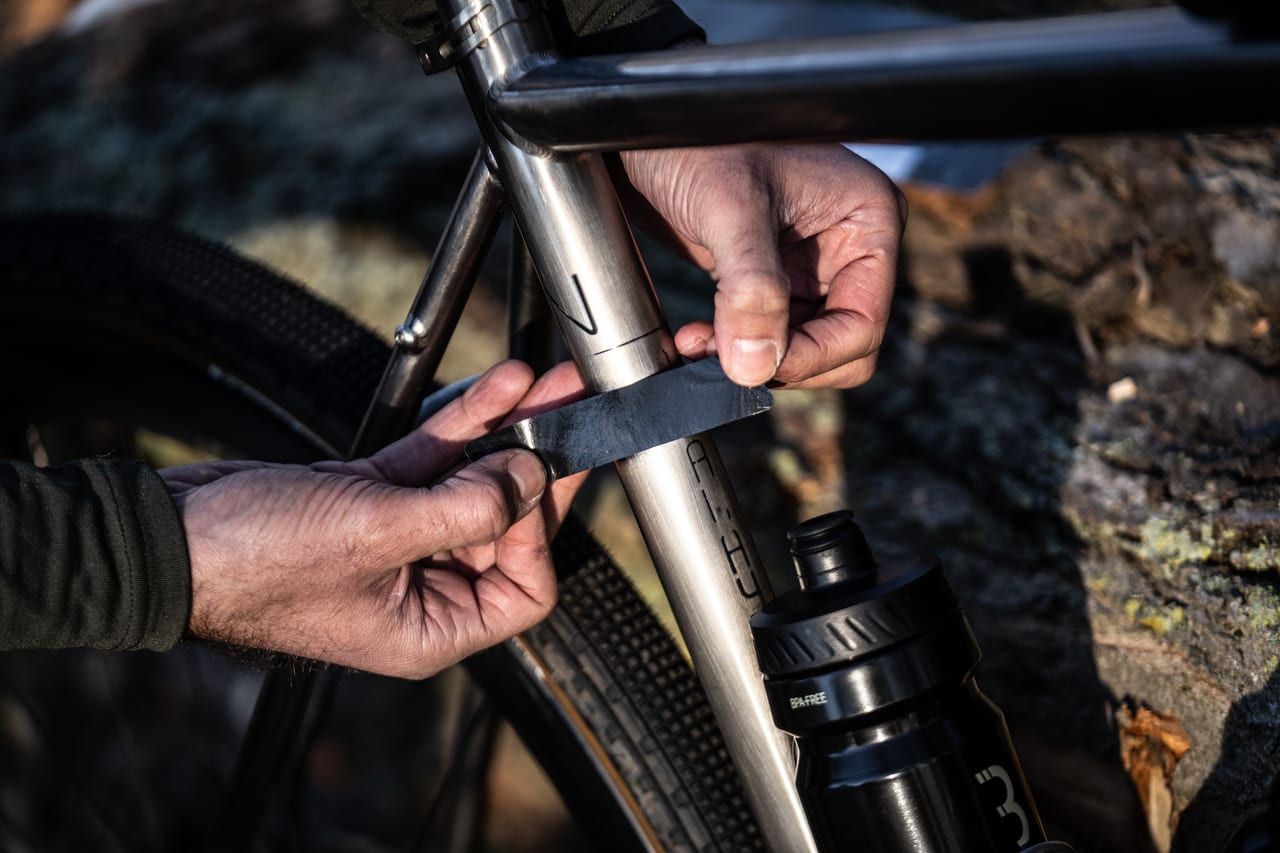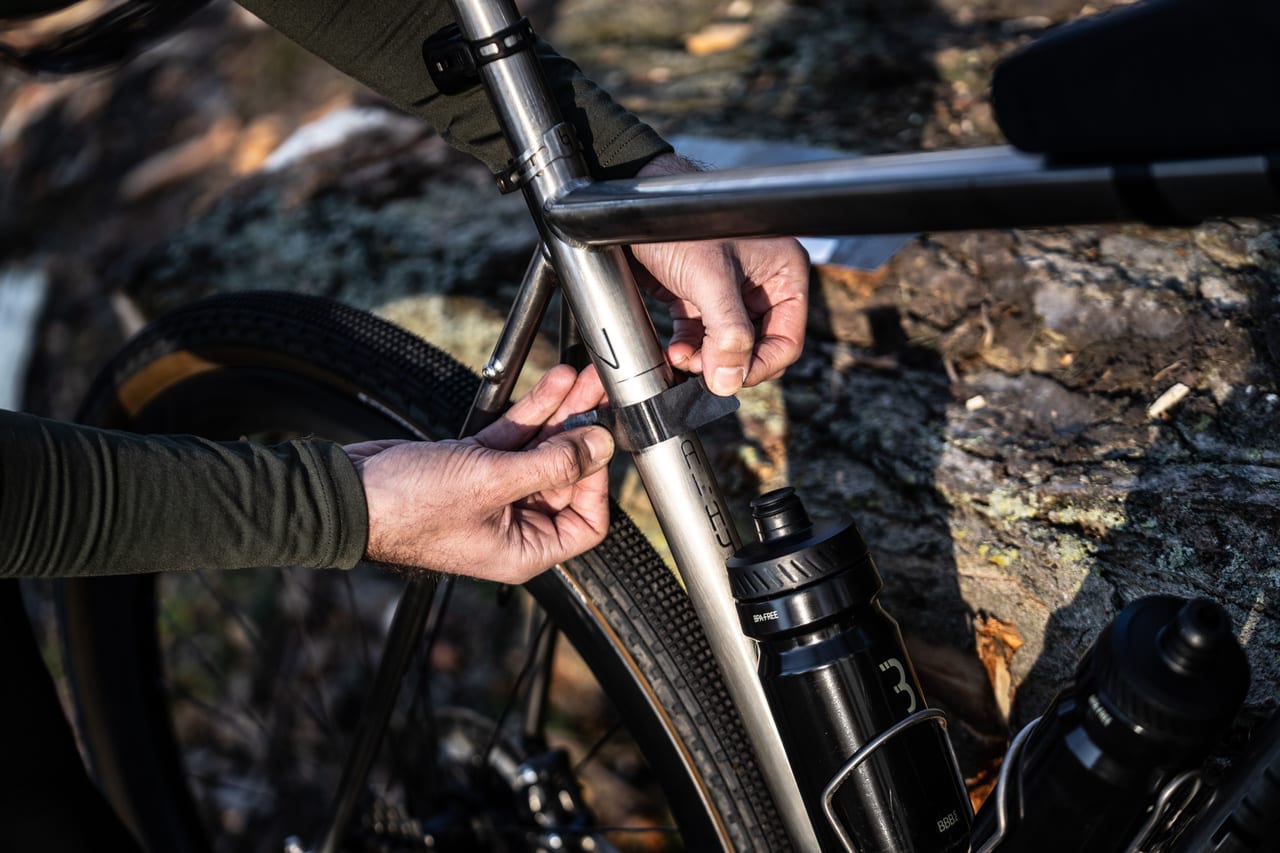 Protect your frame and make it visible!
A set of reflective protective sticker. They increase your visibility in the dark and can easily be applied to your frame, rims, helmet, shoes or other bike components. To prevent damages caused by repeated contact to your bike frame or parts.
Specifications
Usage type

Reflection stickers

Colors

black
Features
See all features