Brakepads with a sintered compound
Made of our sintered compound braking surface
Able to handle longer periods of braking in both dry and wet conditions
Easy installation due to the sloping bottom
Direct ready to use
Shimano: Dura-Ace R9270, R9170, R9100, Ultegra R8170, R8070, RS805, R8000, 105 R7070, Tiagra R4770, GRX RX810, RX400, Metrea U5000, Altus UR300, Alfine S7000, XTR M9100, XT M8110-R, SLX M7110-R,RS805, RS505, RS405, RS305, Tektro:R510, R310, Rever: MCX2, Attack-U, Attack-S, TRP:HD-C810, HD-C811, HD-T910
More information
DiscStop HP Sintered Disc brake pads
Our copper-backed brakepads feature a sintered compound braking surface. Which is able to handle longer periods of braking in both dry and wet conditions. They are therefore more suitable for highspeed and downhill applications. The compound of the pads is pre-sanded which makes these directly ready for use. Without the need to prepare them before going for a ride.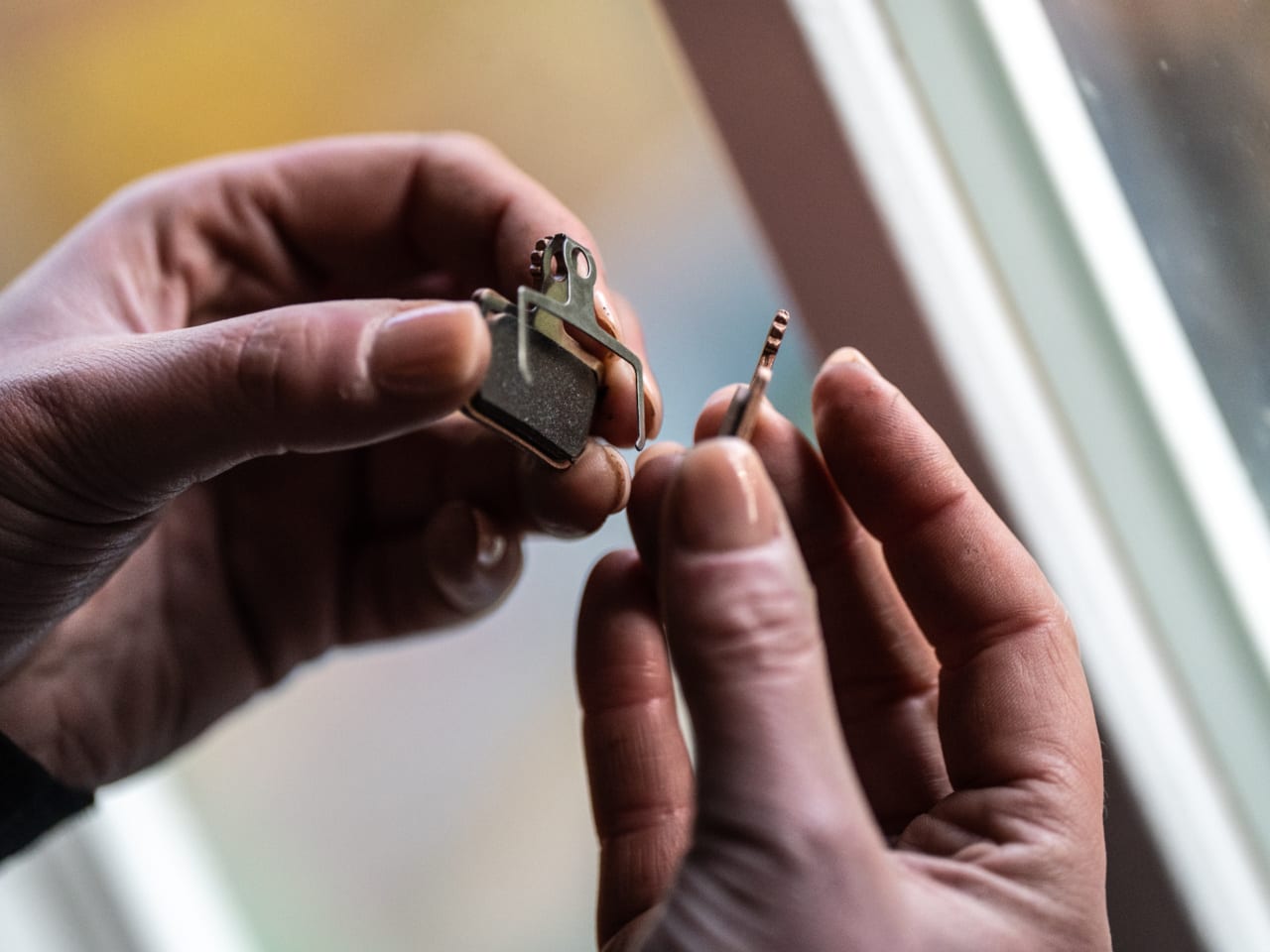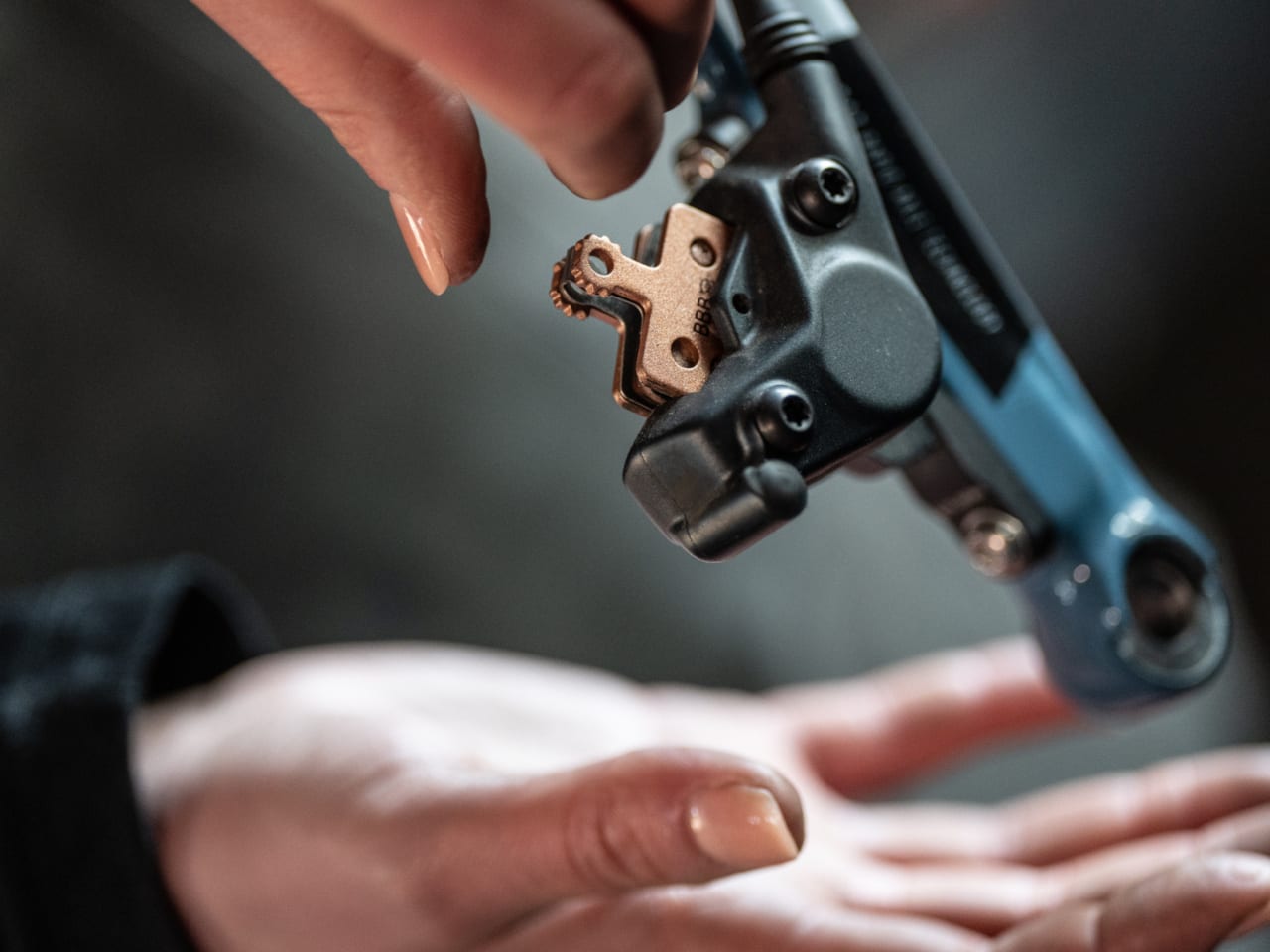 General
Compatible with brands

Shimano

Disc brake pad type

Sintered High Performance

Amount (pieces)

2

Compatible with

Shimano: Dura-Ace R9270, R9170, R9100, Ultegra R8170, R8070, RS805, R8000, 105 R7070, Tiagra R4770, GRX RX810, RX400, Metrea U5000, Altus UR300, Alfine S7000, XTR M9100, XT M8110-R, SLX M7110-R,RS805, RS505, RS405, RS305, Tektro:R510, R310, Rever: MCX2, Attack-U, Attack-S, TRP:HD-C810, HD-C811, HD-T910

Pad springs included

Yes
Specifications
E-bike ready
Products suitable for use on a wide range of bicycles, including E-bikes. Ensuring durability even at higher speeds and with heavier bikes. They meet the NEN-EN 15194:2017 standard for electric bicycles, covering safety aspects and hazard prevention. This e-bike-ready label guarantees your gear can handle the demands of (electric) cycling, providing peace of mind when you hit the road on your e-bike.