Winter hat made of Far Infrared which reflects your own heat to keep you warm
Great moister wicking and fast drying fabric to give you a comfortable feeling
Comfortable to wear thanks to the seamless construction
Comfortable to wear thanks to the seamless construction
More information
FIRHat
You want to keep your head warm during bike rides, and in very cold conditions that could be hard. That's why we created the FIRhat which keeps your head and therefore the rest of your body warm. The FIR InfraRed technology reflects your own body heat and warms your body in a natural way. The seamless construction makes sure your skin won't get irritated. Your ride is gonna be so much more fun with the FIRHat under your helmet!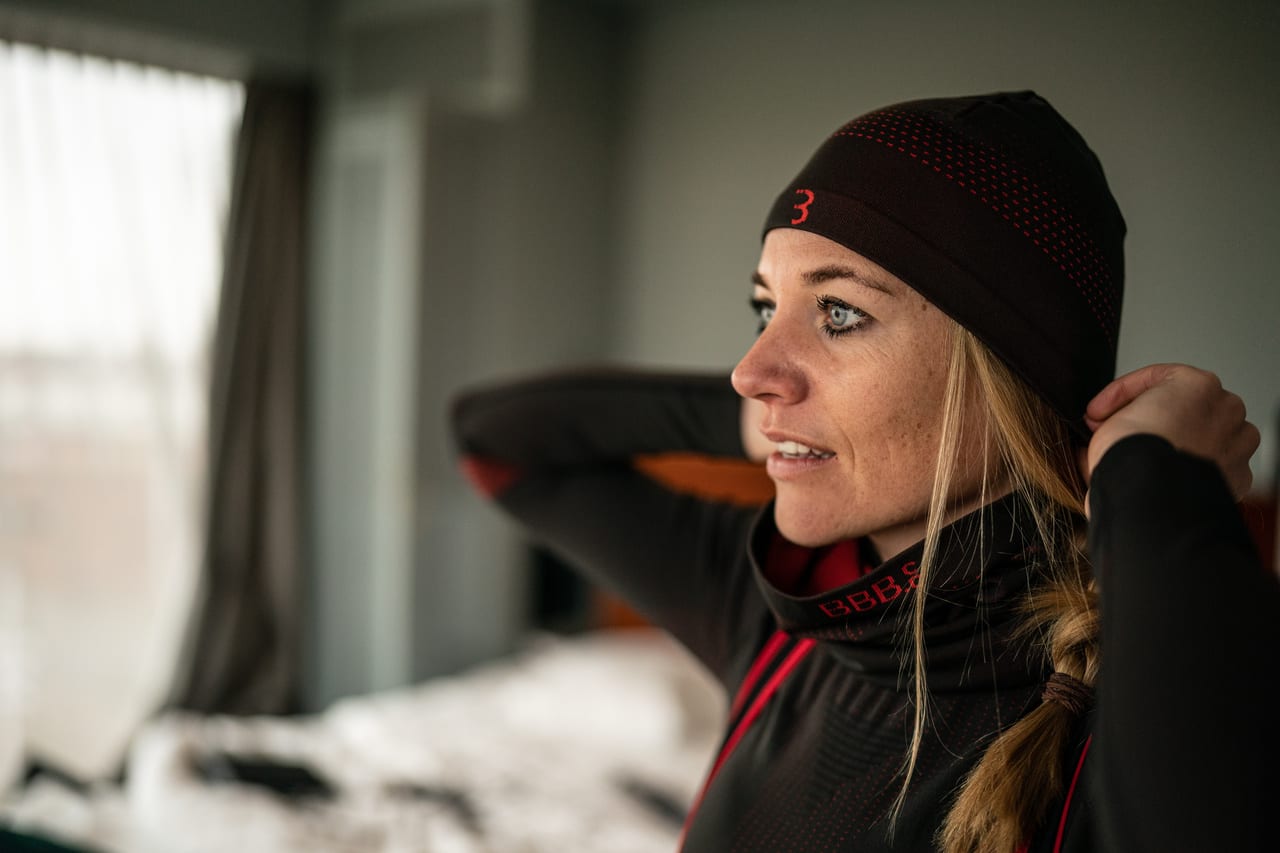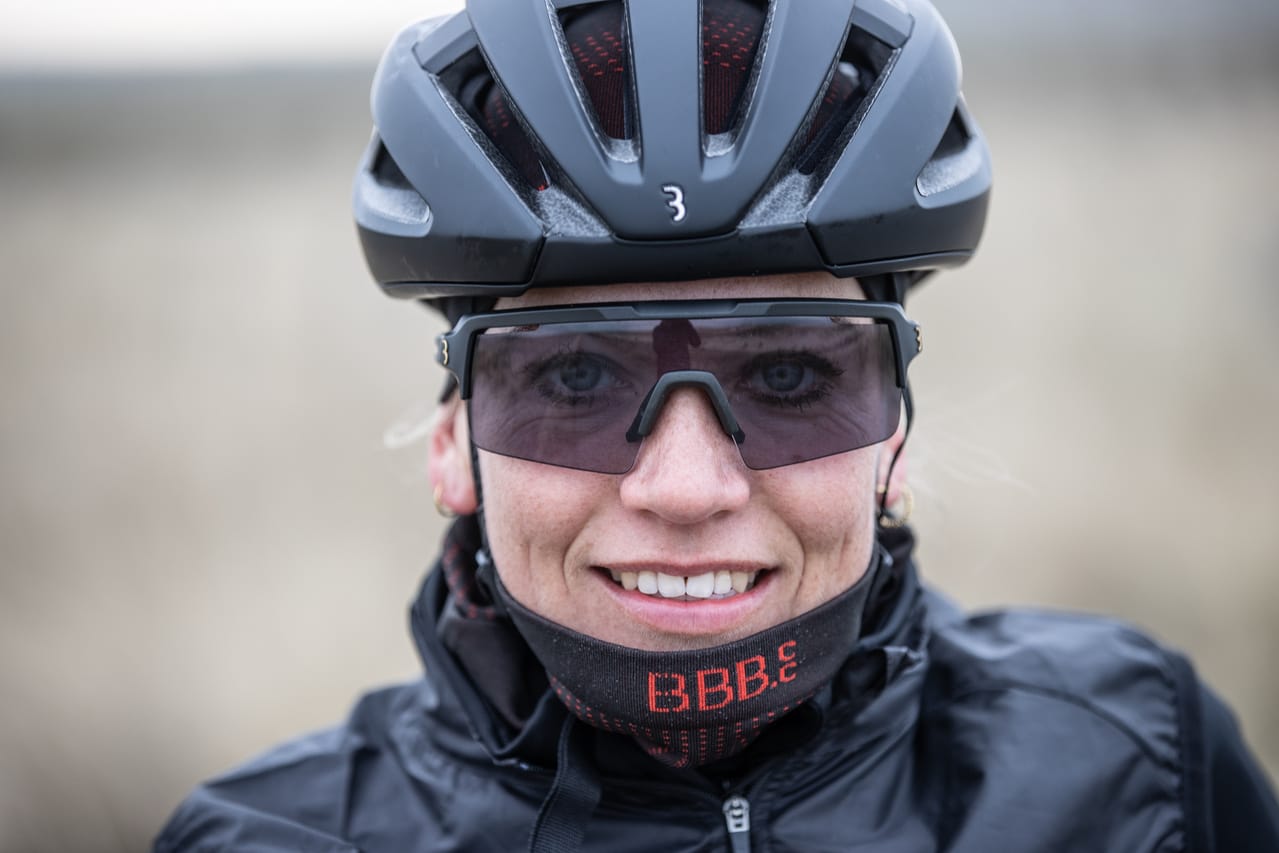 Far Infrared (FIR) Technology
Where normal insulation works through little air bubbles, works Far InfraRed through a whole other concept. The body emits infrared energy in the form of heat that goes straight through normal insulation. Special ceramic microparticles in the fabric of products with the Far InfraRed technology, work like a shield to bounce this energy back to the skin. The second level of insulation that is not affected by moist. Keeping your body warm and comfortable without thick layers of clothing.