MTB + Gravel + Road
/
BSB-59
BSB-45 RollPack saddlebag with velcro strap system
BTL-141S MaxiFold S tool with 10 functions
BMP-32 AirSpeed with CO2-cartridge and protection sleeve
BTL-81 EasyLift tire levers (2pc)
CombiSet RollPack CO2 Saddlebag Toolkit
RollPack toolkit with a complete CO2 kit for all your offroad adventures
The CombiSet RollPack CO2 contains all fundamentals and more you need to survive every ride. The perfect practical solution to keep everything together. The LeakFix and EasyLift make sure you can change your tire wherever you are, quick and easy. The CO2 Airspeed gets the pressure back in your tire in seconds, and the Minifold provides you with a range of tools to get you back on the bike, no matter what the problem is. All together packed in the clever and practical RollPack saddlebag to make sure you got you stuff always with you.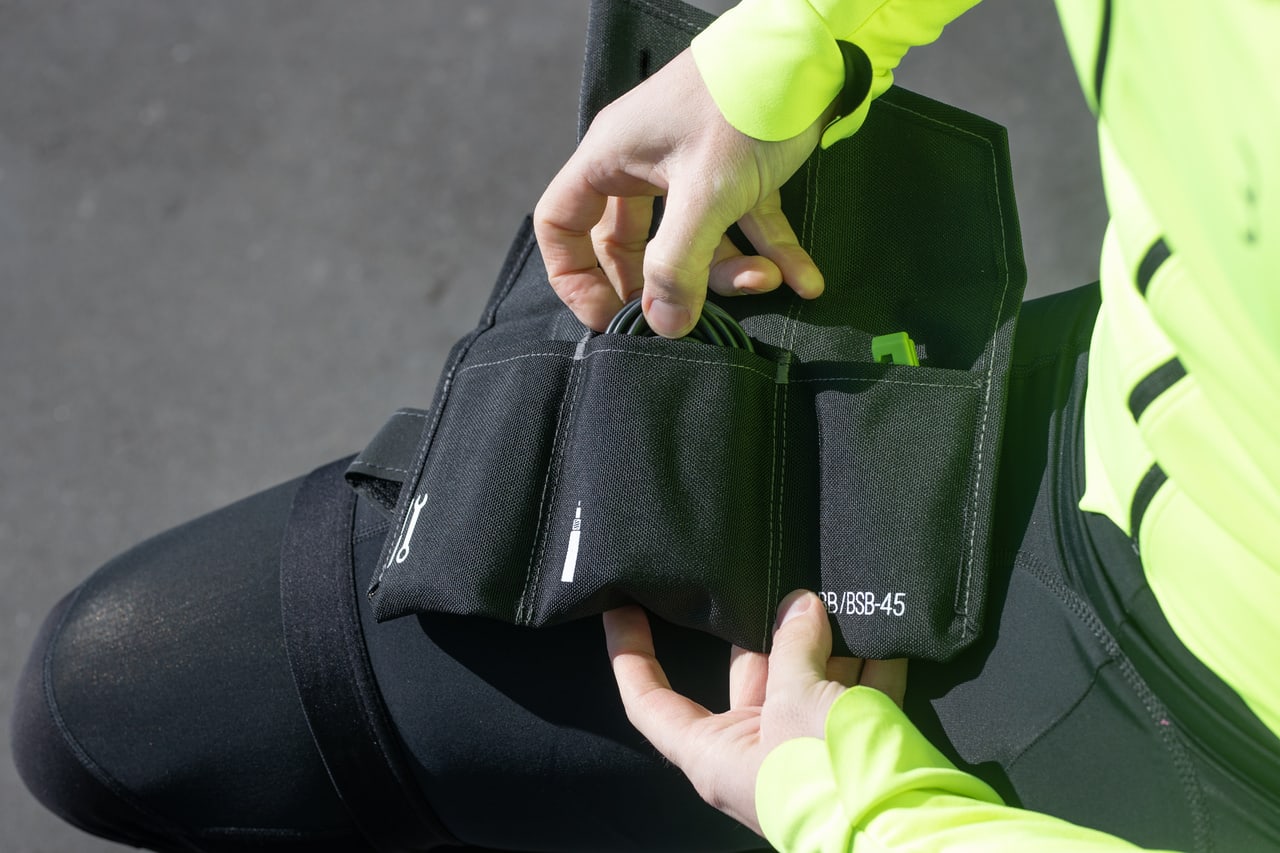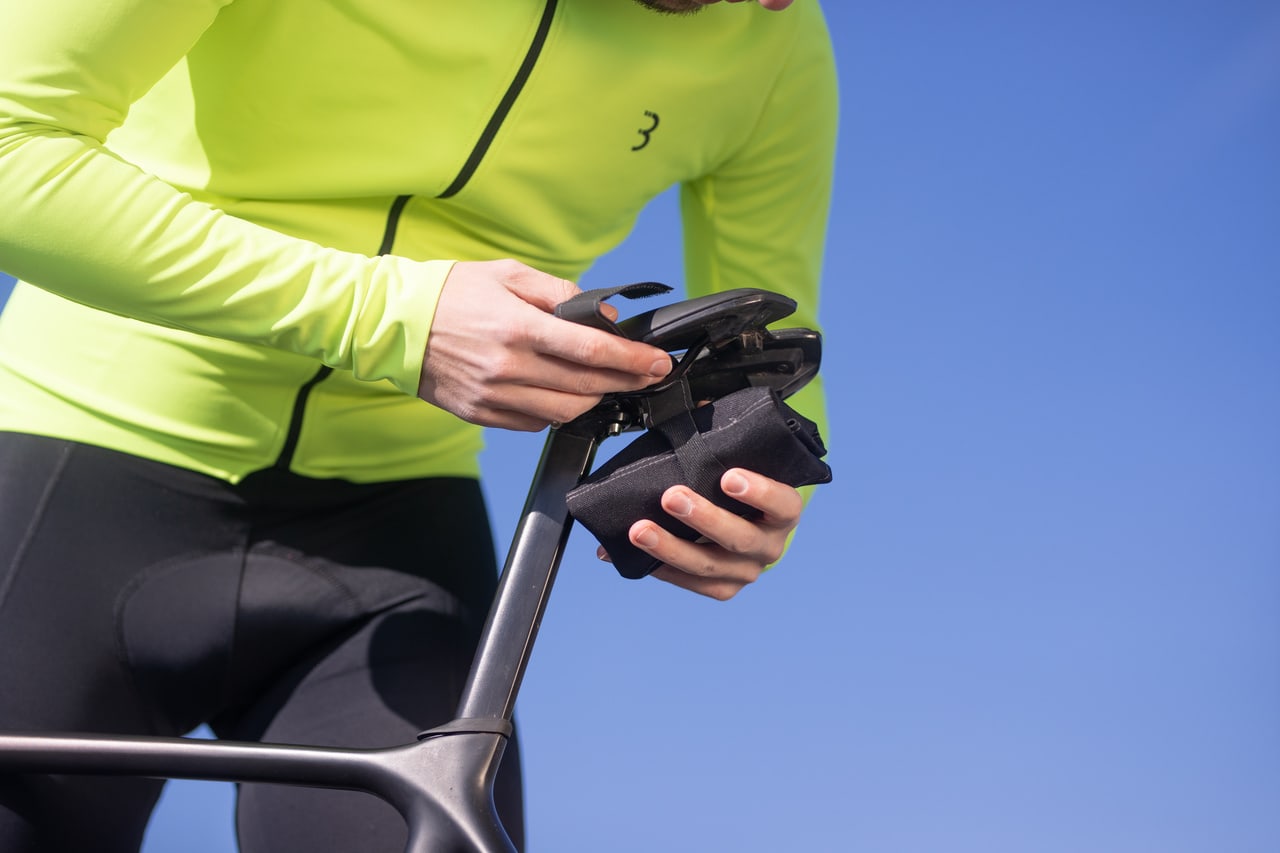 Easy to use!
A foldable lightwieght and compact saddlebag made of water repellent and stain resistant fabric. Simply attach it under your saddle with the high-end secure strap.
Three compartments for all your belongings
Three compartments can be filled up with a spare innertube, tools and other stuff you might need. All perfectly organized and in the best overview.
Specifications
Length (mm)

140

Compressable

Yes

Dropper post compatible

Yes

Light hanger

No

Easy-to-mount/remove

Yes

Rain cover included

No

Reflection

No

Shoulderstrap included

No

Water repellent

No

Colors

black

Bag position

Saddle

Mounting type

Hook and loop strap

Closing system

Folding, Elastic

Volume (L)

0.55

Width (mm)

90