Cycling glasses that excel in comfort and fit. Trust us, these glasses will suit everybody's head perfectly.
Photochromic lenses with a light transmission of 85-17% (Cat.0-3)
3 step temple length adjustment system
Block system prevents the temple tips from damaging the lenses while folded inwards
Adjustable rubber nose piece
Futuristic design with genius lens changing system
More information
Commander PH Photochromic Cycling Glasses
With our new sports glasses you are the commander of the road. The Commander has an exclusive style and ideal fit for every cyclist. It excels in comfort and fit. Trust us, these glasses will suit everybody's head perfectly. Enjoy optimal comfort with the Commander on your nose. Adjust it easily with the smart 3-step length adjustment system. And enjoy the freedom of the roads and forests!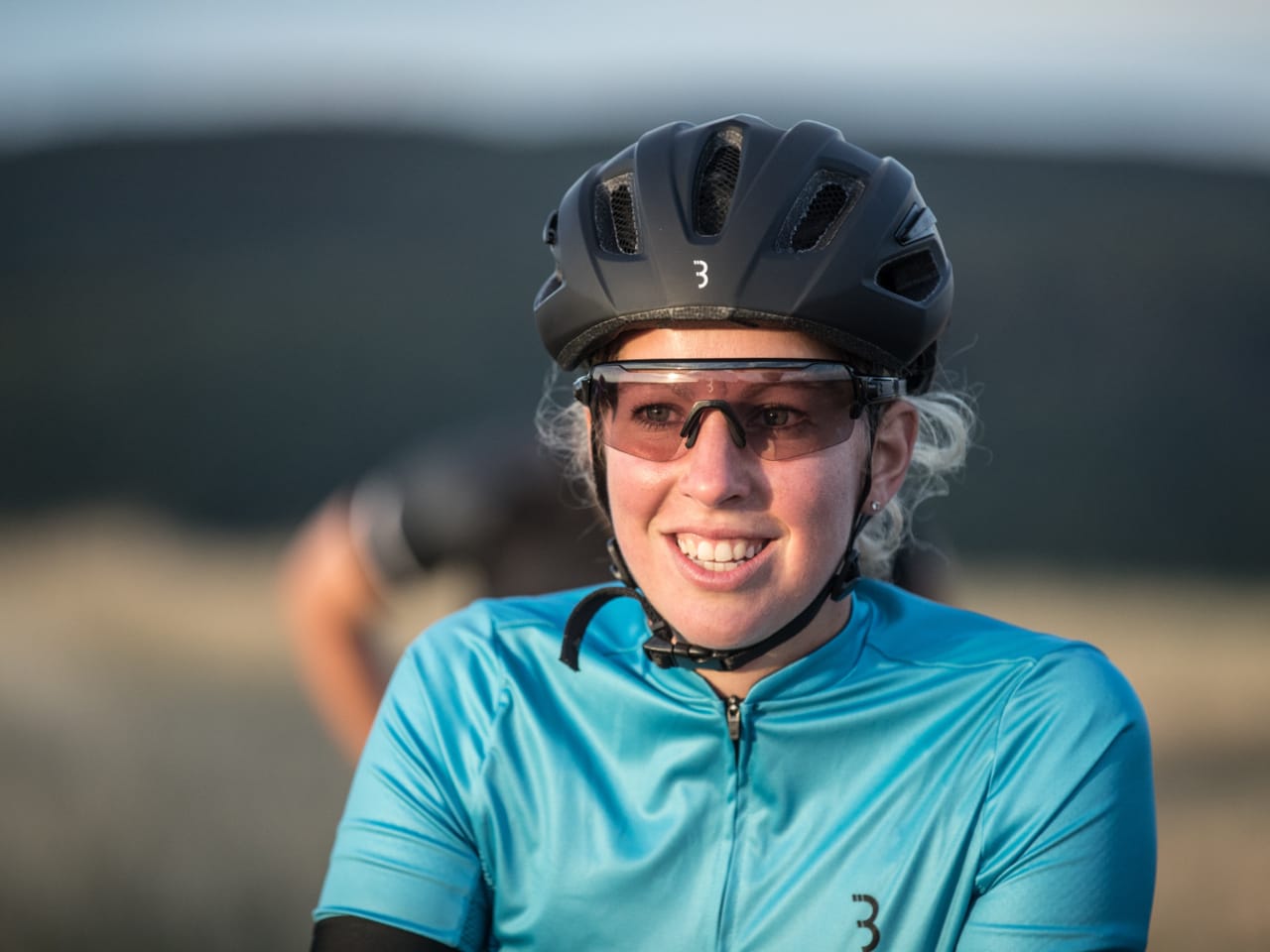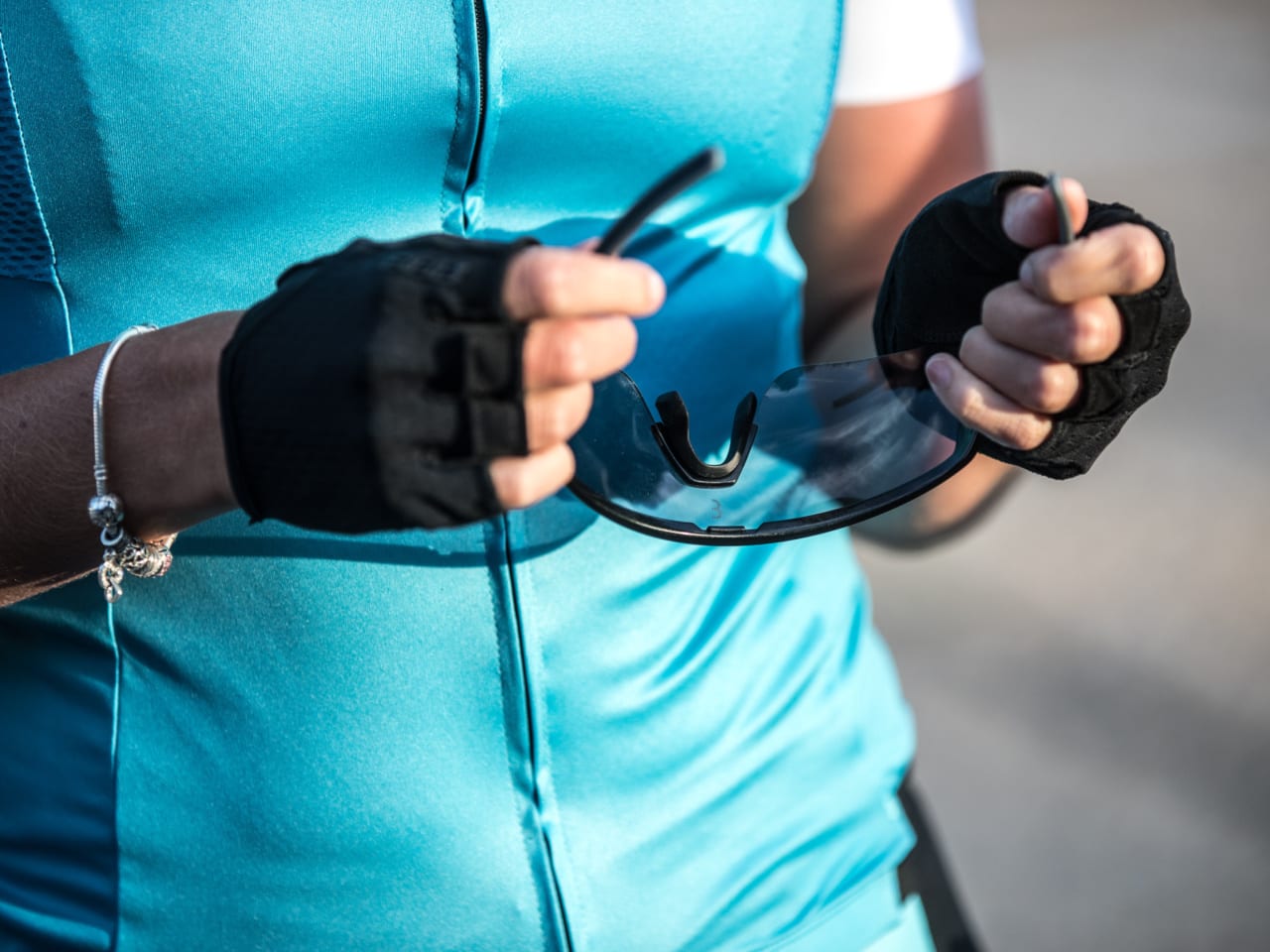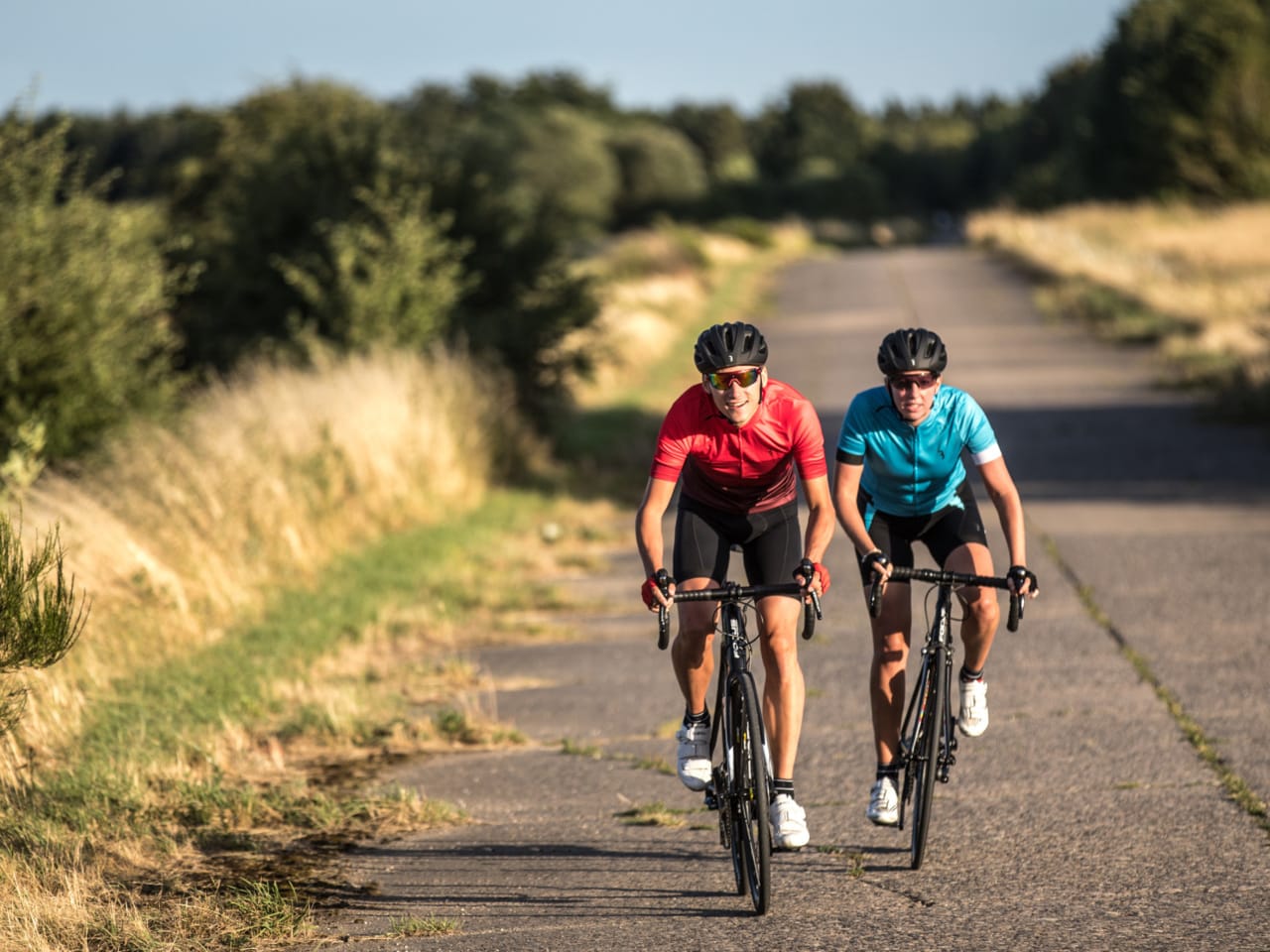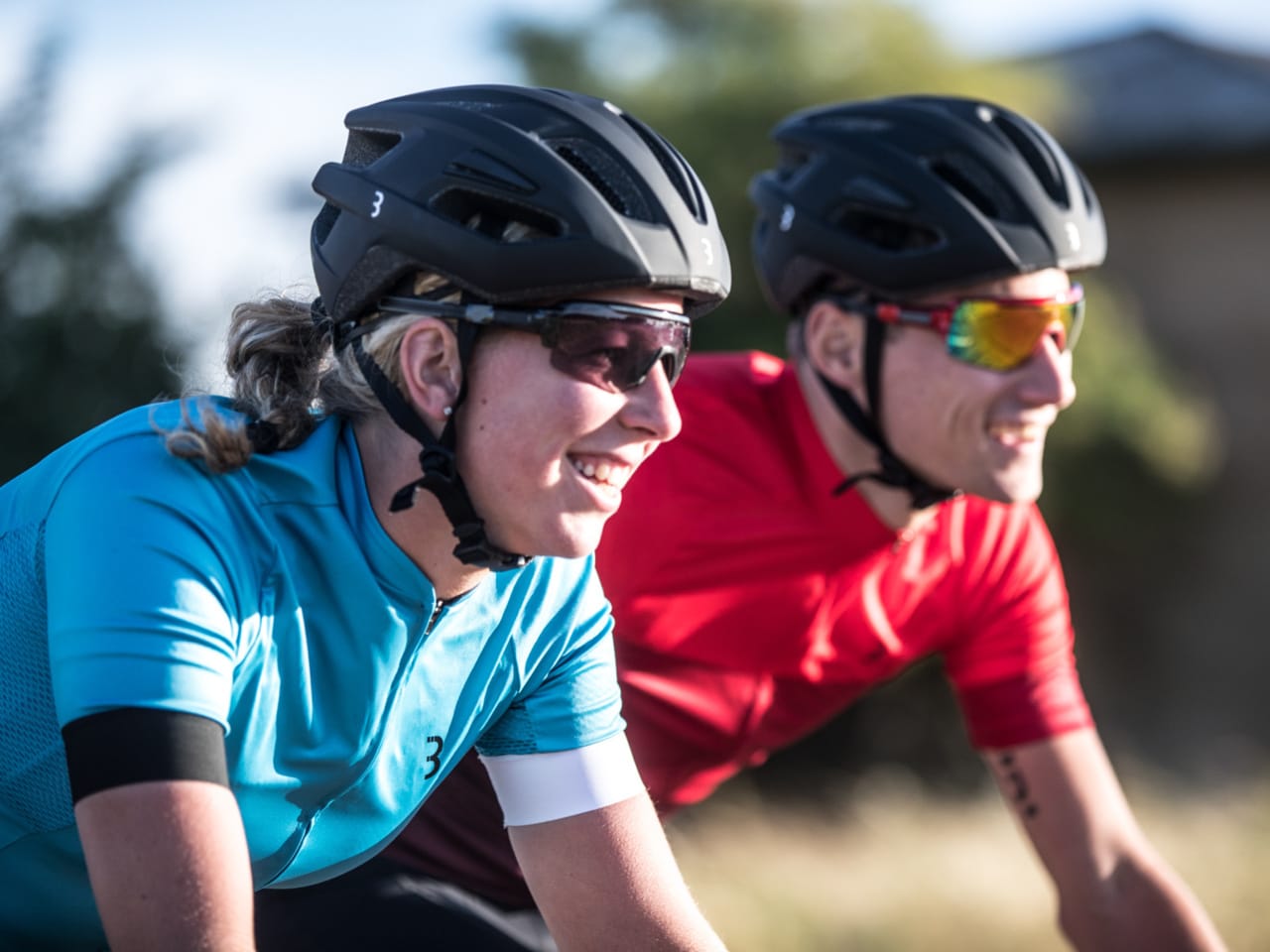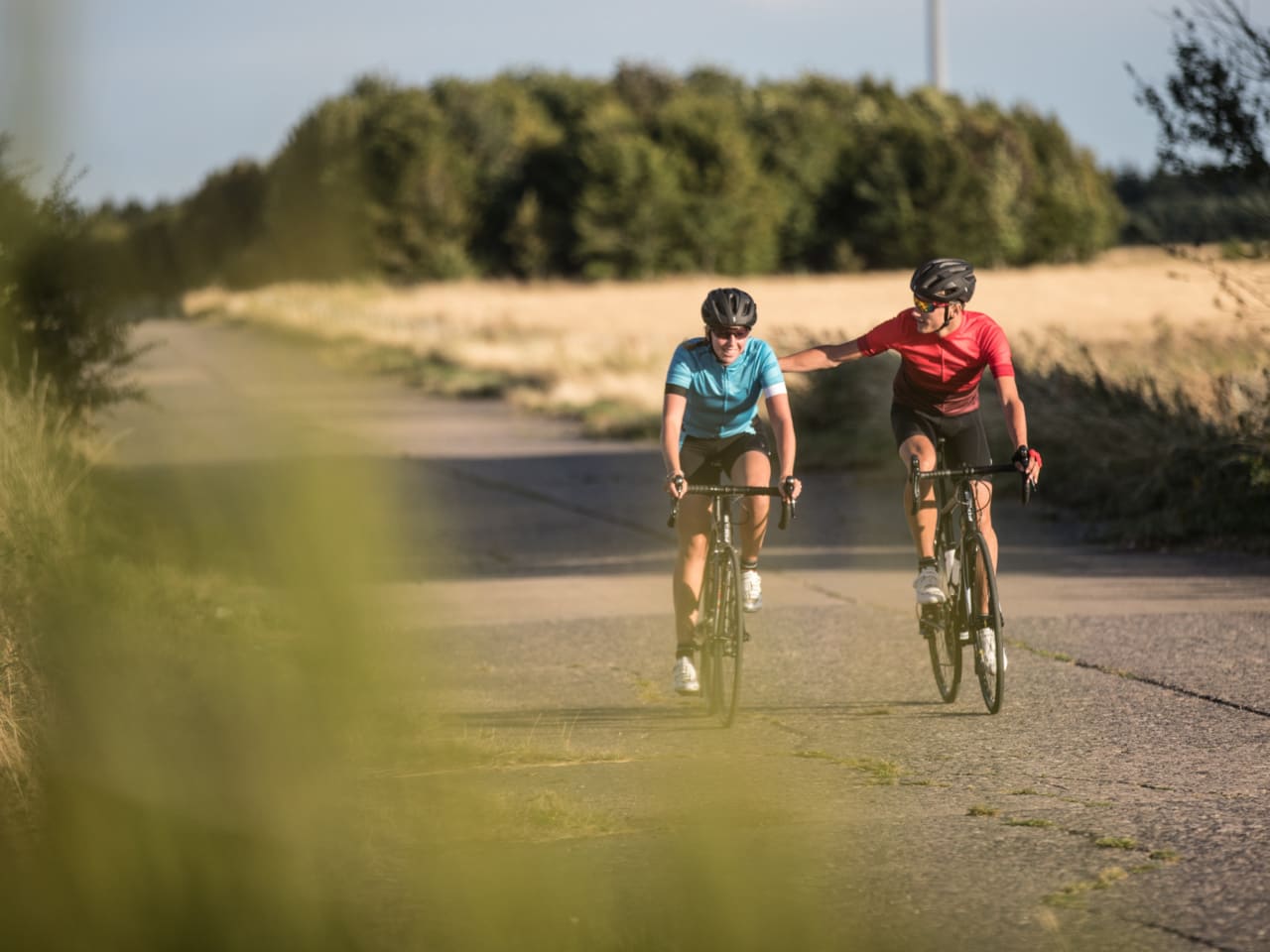 Grilamid
The frame of our cycling glasses is made of Grilamid TR90, a lightweight and flexible material known for its durability and comfort. Grilamid boasts exceptional characteristics like high heat distortion temperature, good flexural bending strength, and high-stress crack resistance. With Grilamid frames, you can confidently bend them to fit your lenses without worrying about breakage. Rest assured, your frame will remain intact throughout your cycling adventures.
Hydrophobic coating
A hydrophobic coating is applied to our cycling glasses, providing a range of benefits. It creates a moisture-repellent nano-structure on the lens, preventing water from adhering and allowing it to roll off easily. This coating also helps repel dirt, keeping your lenses cleaner for longer. Ensuring optimal visibility during your cycling adventures, on which you can enjoy the convenience of a clear view.
Photochromic lenses
Our photochromic lenses for cycling glasses are designed to automatically adapt to changing light conditions. They darken when it's bright outside and become virtually clear in low-light conditions. With a unique range of available light, our lenses allow for optimal visibility, adjusting from 85% to 17% light transmission.