Get a perfect grip on your cassette with these easy to use cassette pliers
Suitable for sprockets from 11-26 teeth
Fits with a spring to lock the sprocket fast and firm without slipping away
With kraton handle for a firm and comfortable grip
T-RexGrip Sprocket tool
Makes your mechanic life easier
Tired of those normal Sprocket tools? The T-RexGrip is a new way of getting grip on your sprocket. Open with your hand, place the jaws on the sprocket and the T-RexGrip will do the rest. Easy to use on all different sizes of sprockets. Due to the big handle you've got great leverage and grip. The T-RexGrip is gonna be your new friend!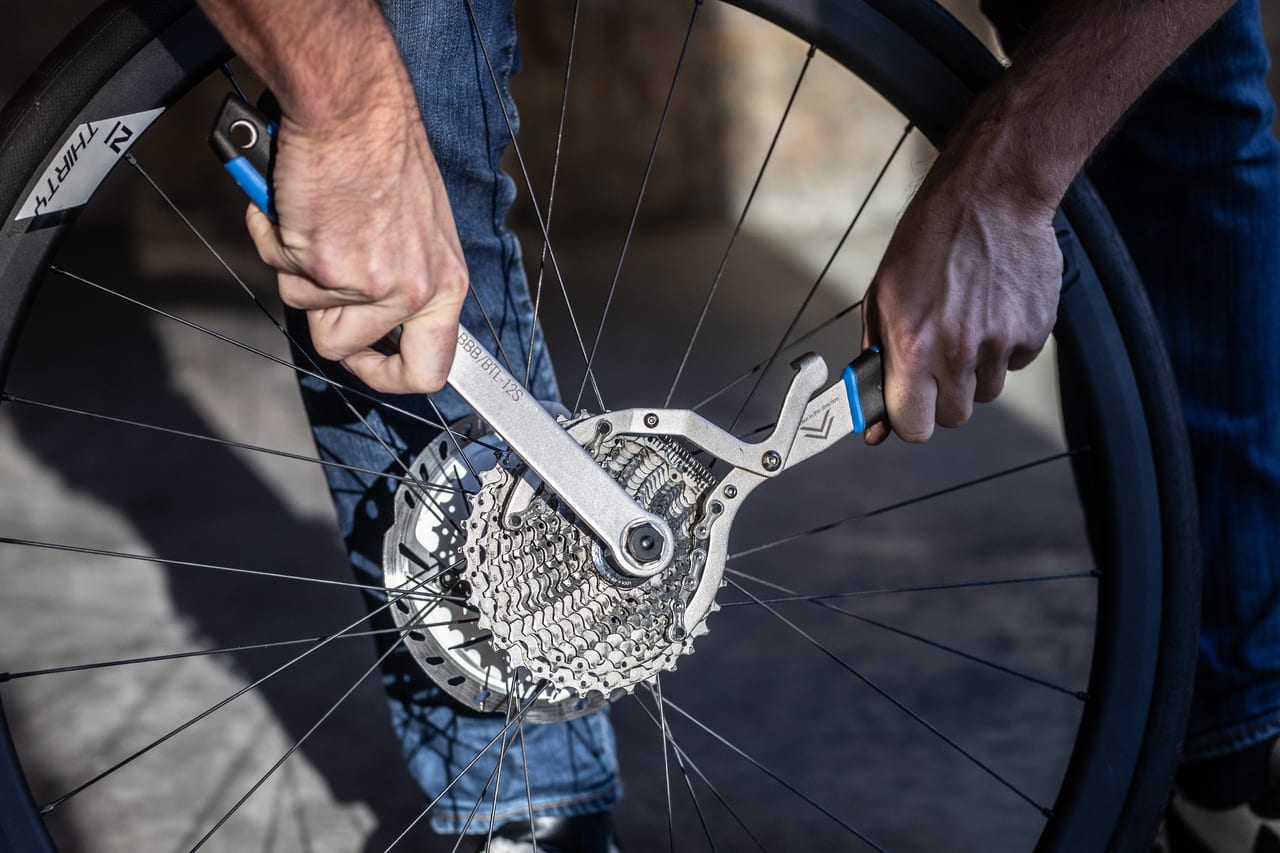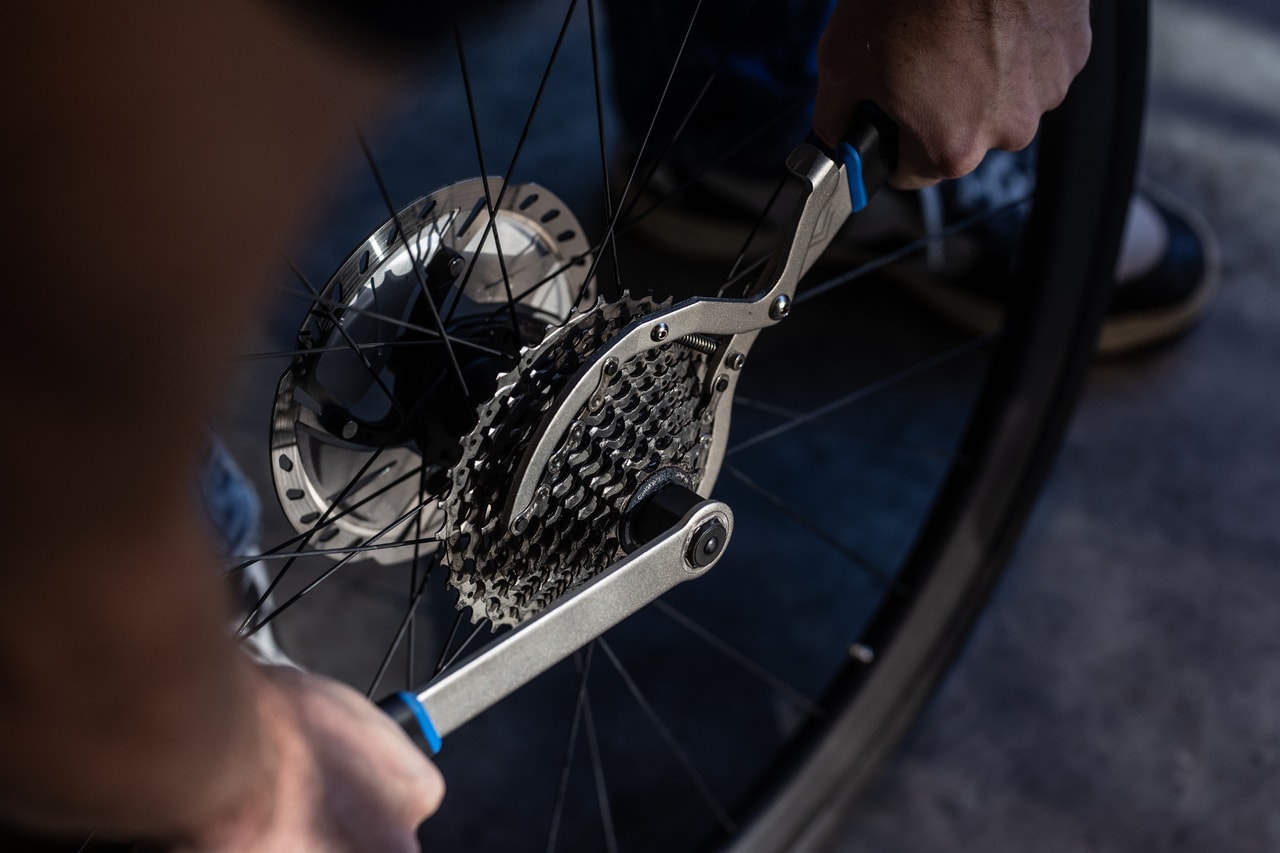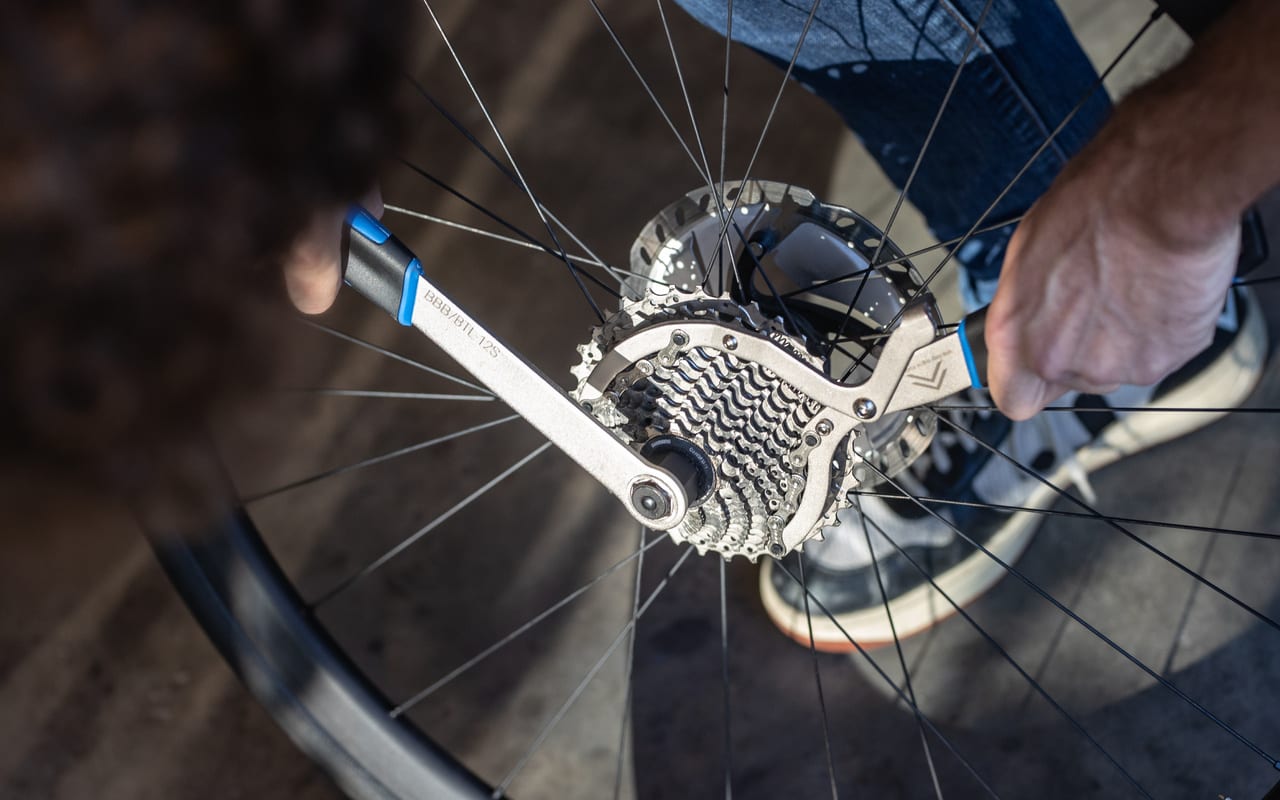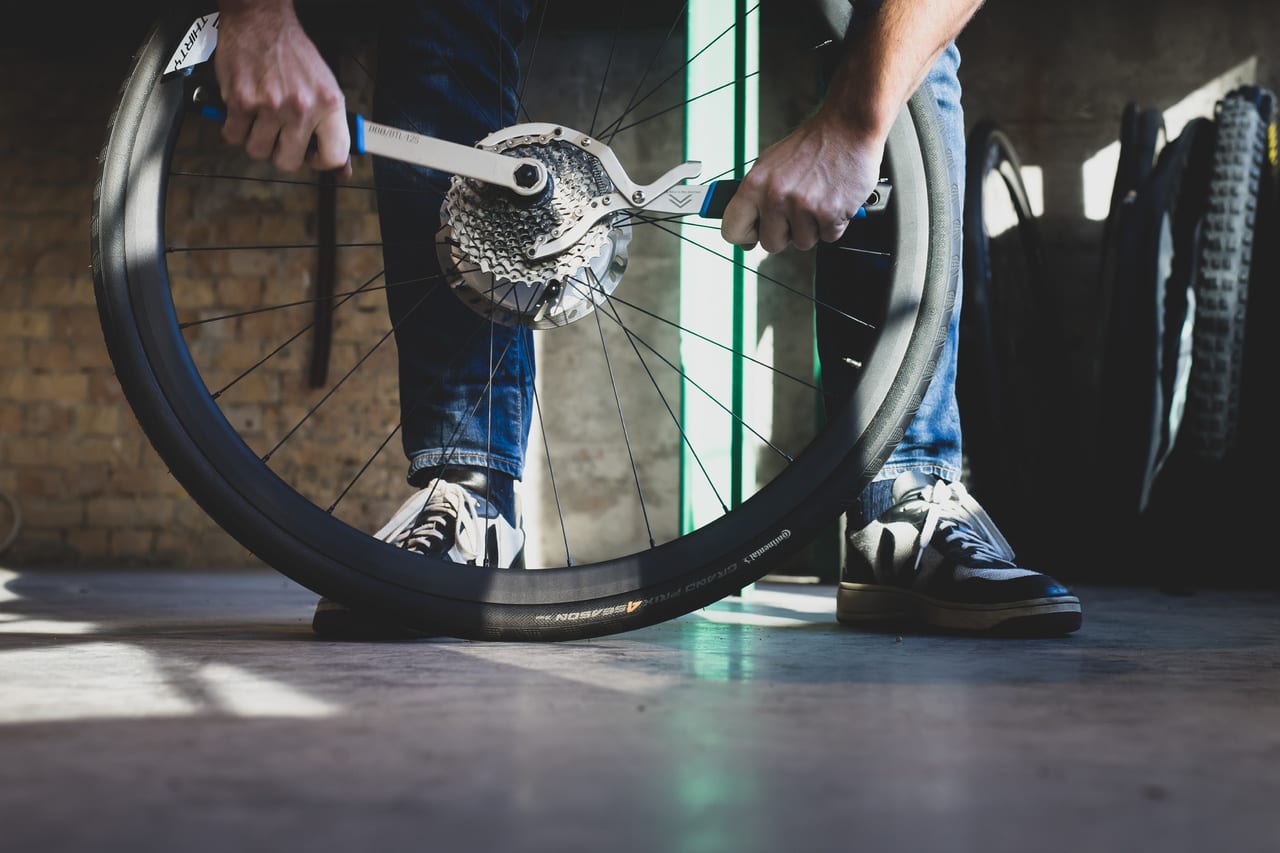 Handle
The kraton grip provides a firm grip when you pick up you cassette.
Spring
Equipped with a spring system which provides a firm grip on the cassette.
Sprockets
Compatible with cassettes from 11-26 teeth. Compatible up to 12-speed.
Specifications
Weight (g)

326

Speed compatibility

7, 8, 9, 10, 11, 12

Teeth range

11-26

Colors

black/blue

Chain breaker

No