Tubeless tire repair kit
Separate reamer and insertion tool
CNC machined handle / storage container
PuncturePlugger
Tubeless tire repair kit
Tubeless tires have many benefits! But there is one major disadvantage of tubeless tires; if you have a flat, it is not as easy to repair as with a normal tube. That problem is completely solved now with the PuncturePlugger! A super easy and small repair kit for on the way to get go back on the bike in just a few minutes. The PuncturePlugger contains everything you need to repair a flat tubeless tire, all packed in a good looking CNC machined storage container/handle which is lightweight and compact. The PuncturePlugger will get every tubeless rider back on the road.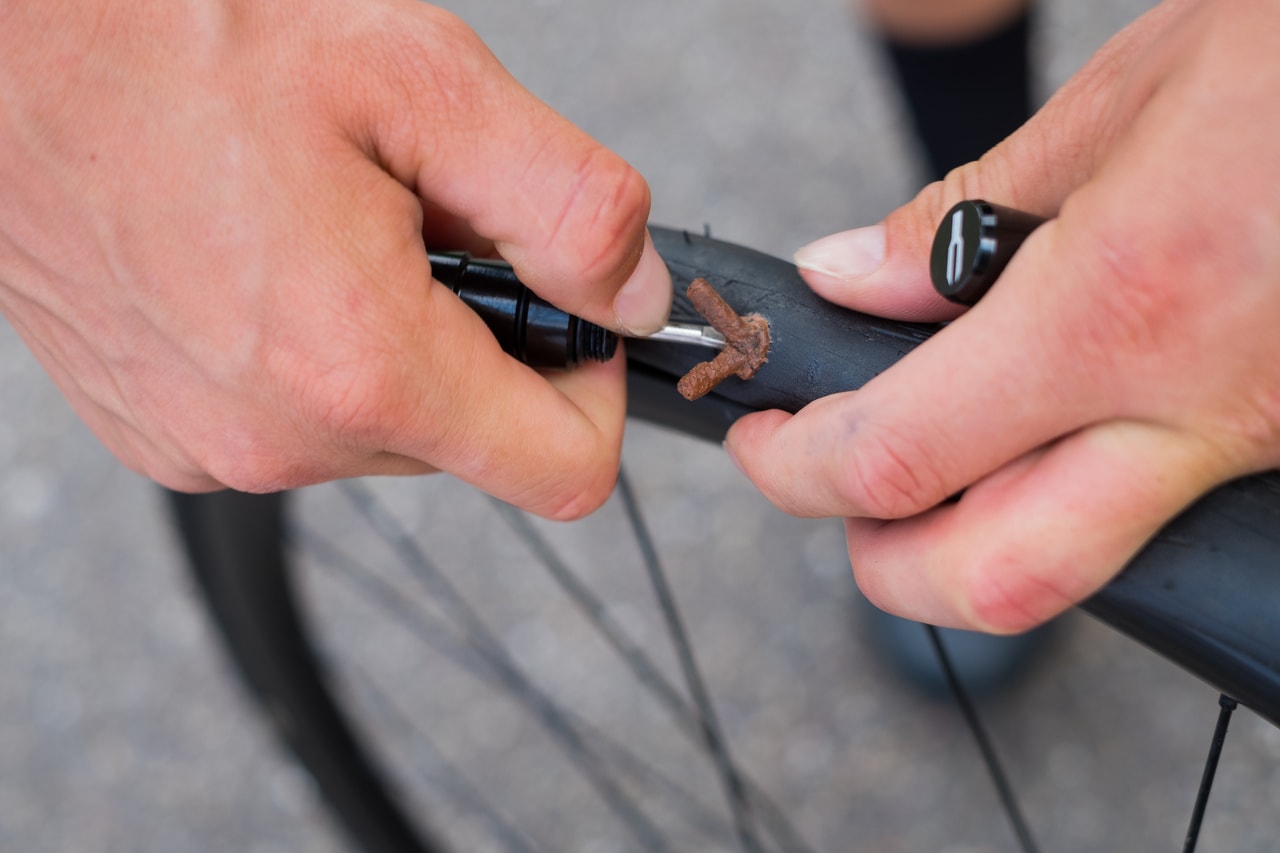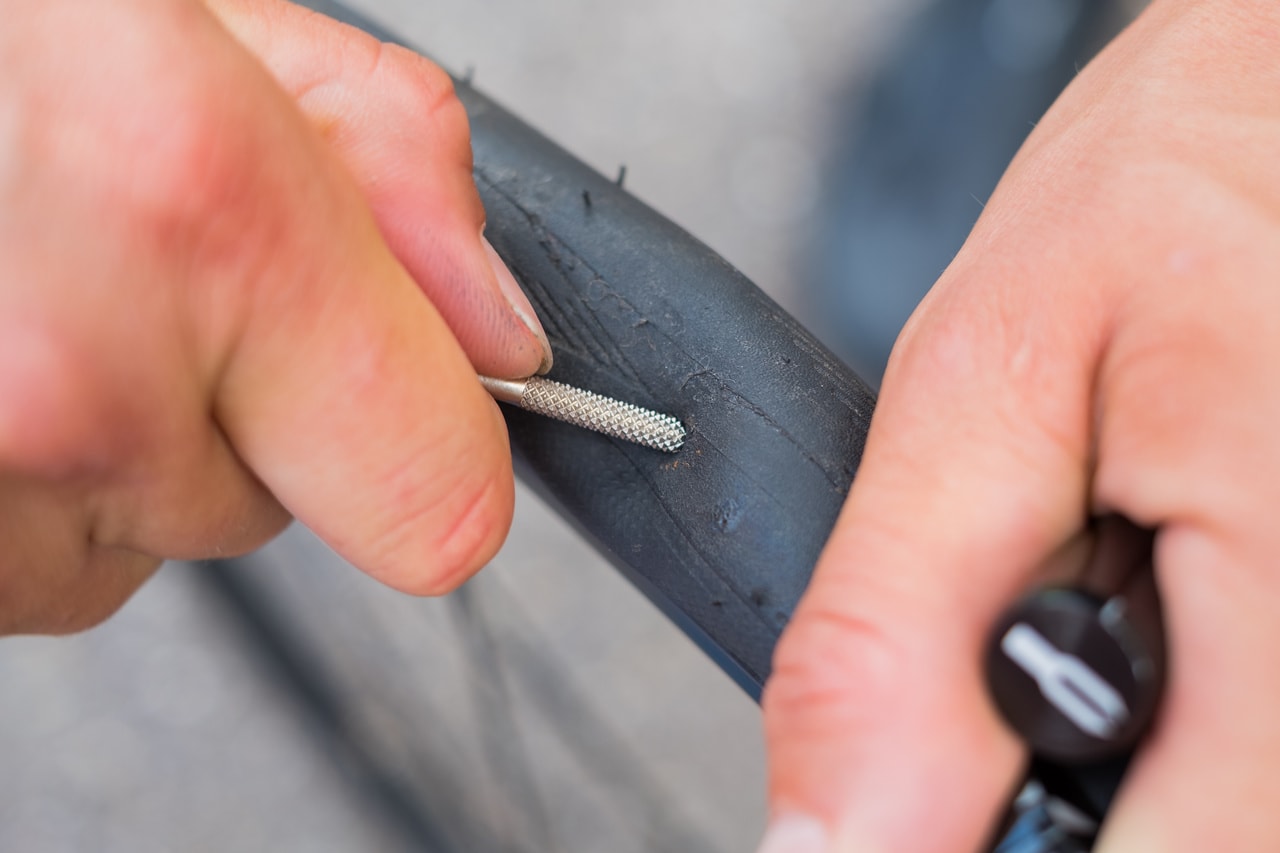 Tubeless tire repair kit
Repair kit for tubeless tires with separate reamer and insertion tool.
Tire plugs included
In a CNC machined handle / storage container for 5 x 3.5 mm tire plugs.
Specifications
Diameter

19

Weight (g)

55

CO2 pump

No

Quick link storage

No

Colors

black

Chain breaker

No
Computer specifications