Tool for cleaning your chain
Smooth internal chain guide mechanism
No chain disassembly required
Rinse the cleaner well with water after use. Because fumes from the degreaser can damage the plastic.
More information
Bright & Fresh Cleaning tool
Keep your chain super clean without dirty hands and grease all over the place. The Bright & Fresh does the job for you. Easily place the Bright & Fresh with some water and soap over your chain and let your pedals spin. Your chain will come out super clean and shiny. Done in seconds and cleaner than ever!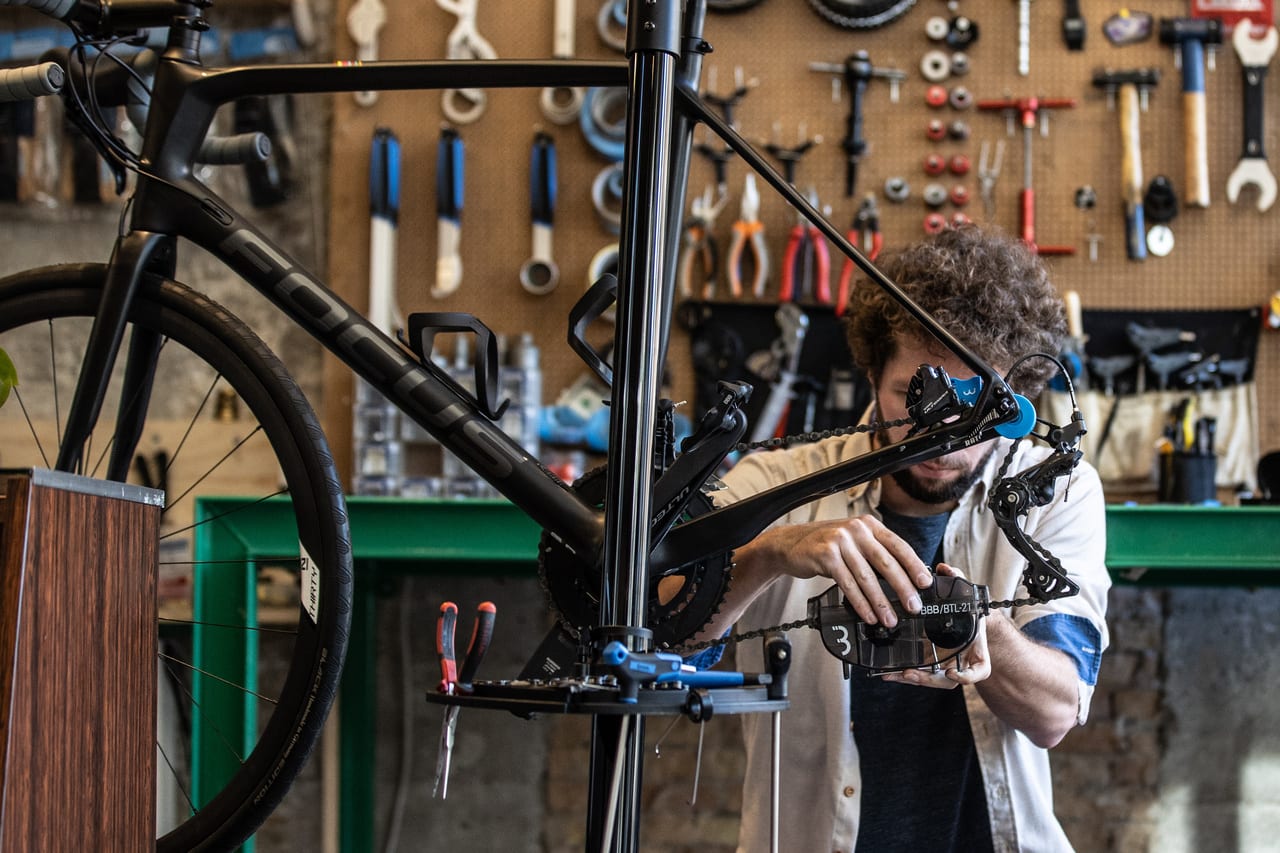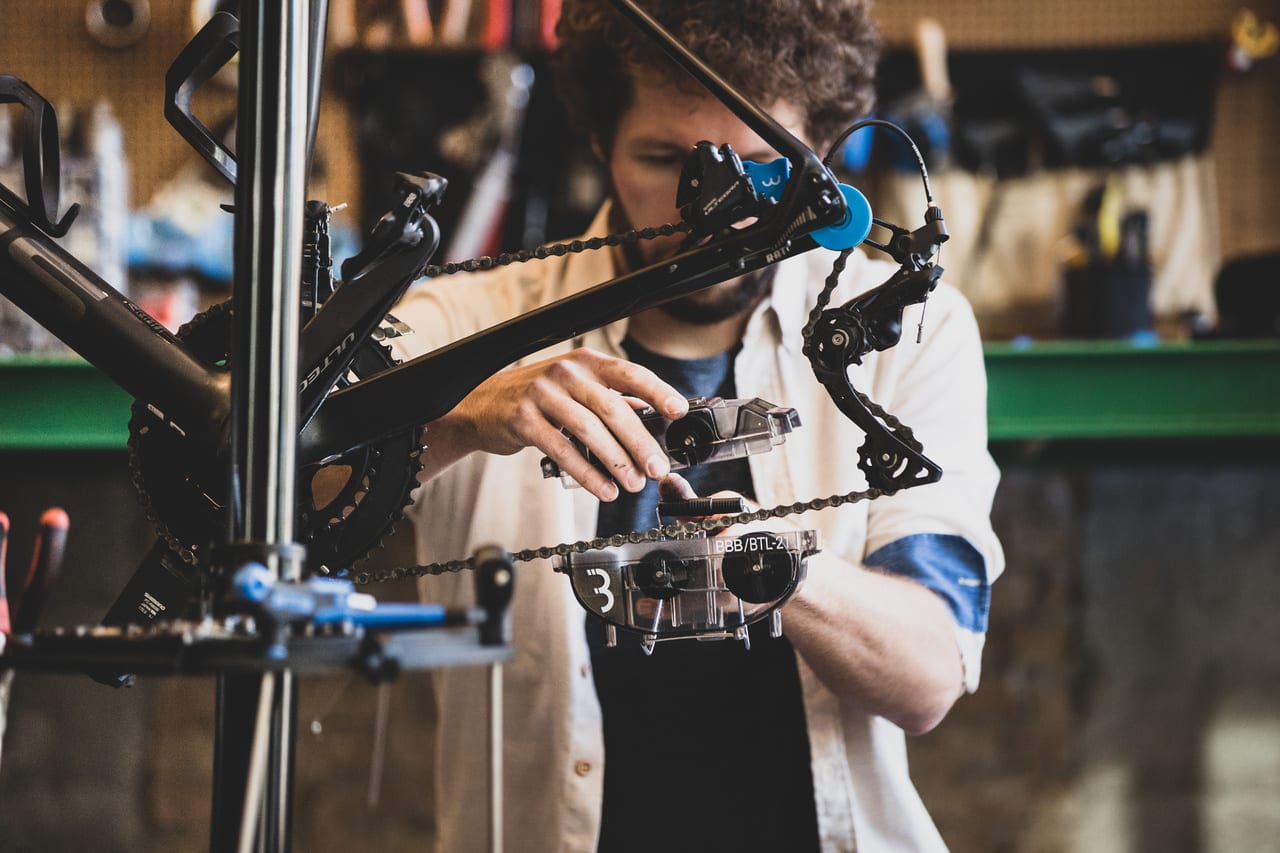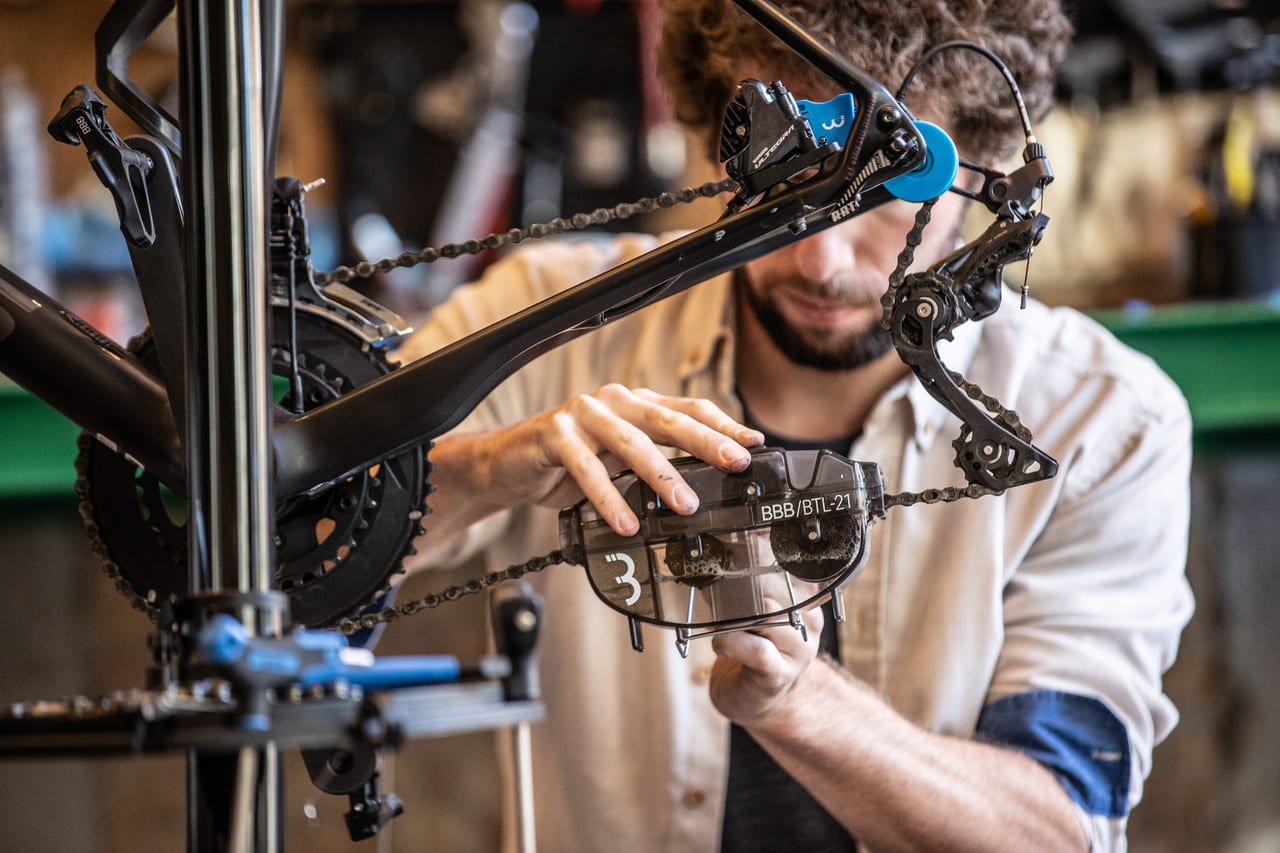 Specifications
Volume (ml)

1893

Weight (g)

290