Extra strong toolbox with all the necessary tools to remove and install your press-fit bottom bracket
Suitable for: BB30, PF30, PF86-92, BB90-95 and GXP
Protective foam inserts keeps the tools in place
Set contains: 2 bearing press cups, 1 bearing removal tool and 1 cup press rod.
More information
BracketKit Tool kit
All the necessities to remove or install your bottom bracket pressfit. All together in a luxurious and safe toolbox. Maintainance of your tools is just as important as maintainance of your bike. The BracketKit keeps everything undamaged, clean and in place. Everything you need for your next bottom bracket job.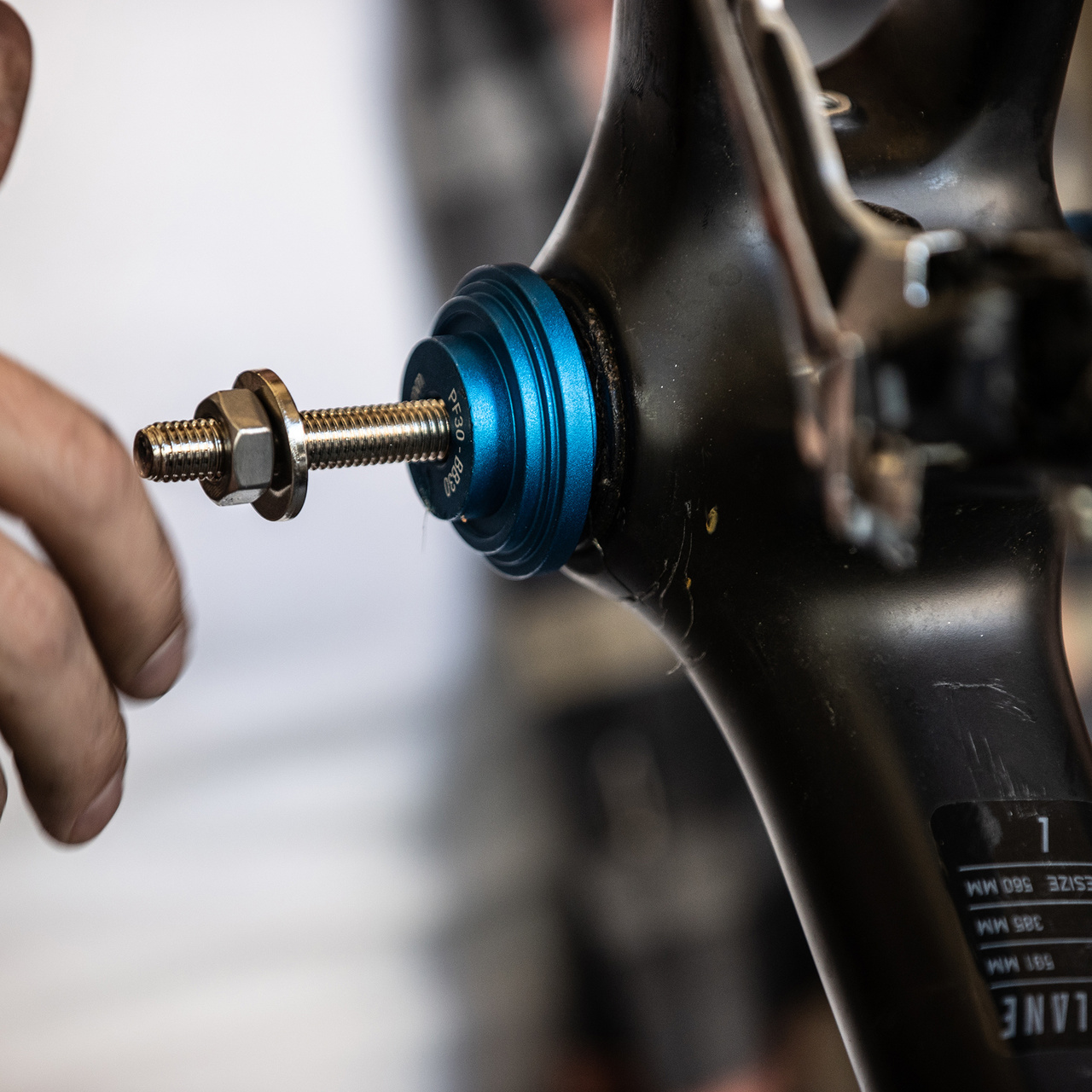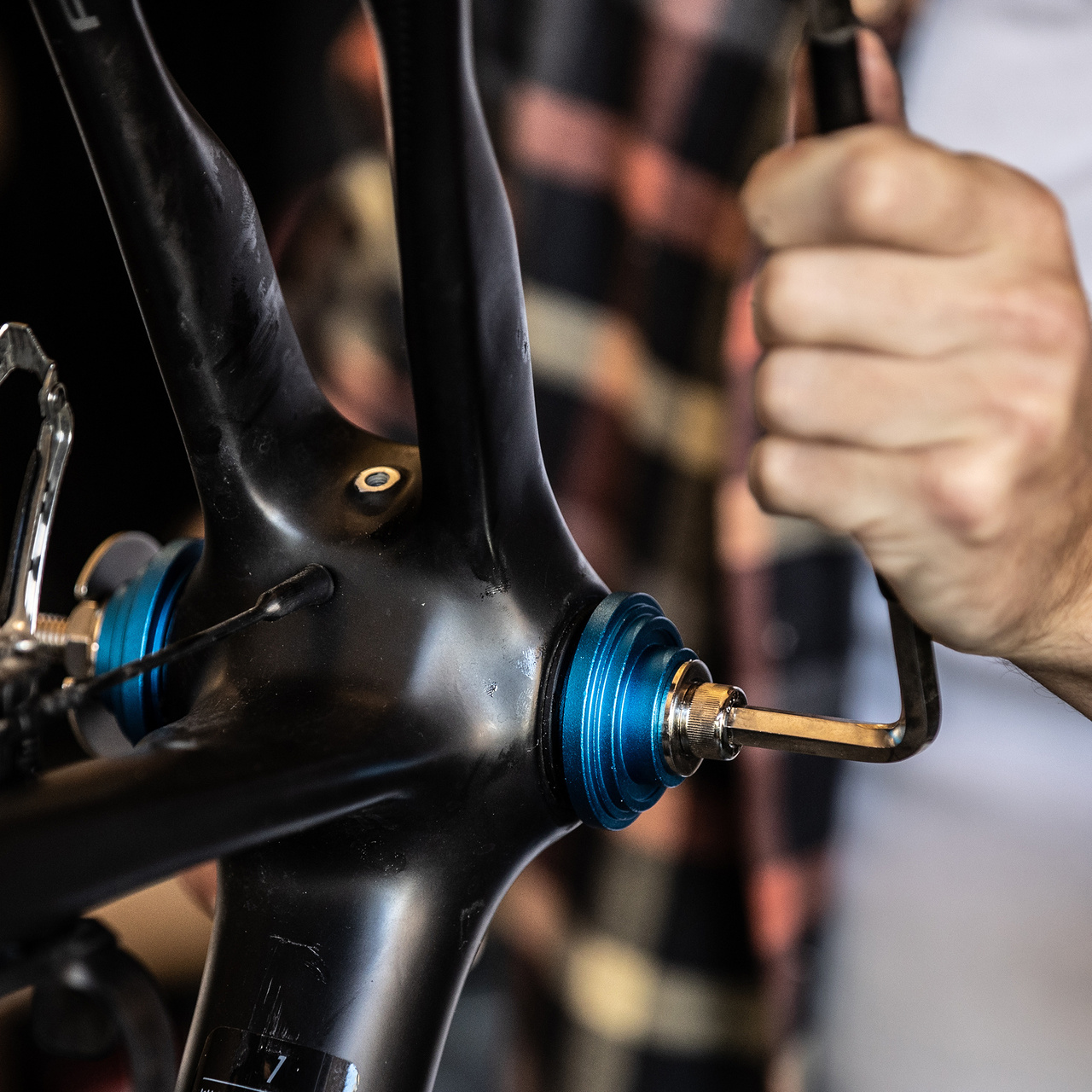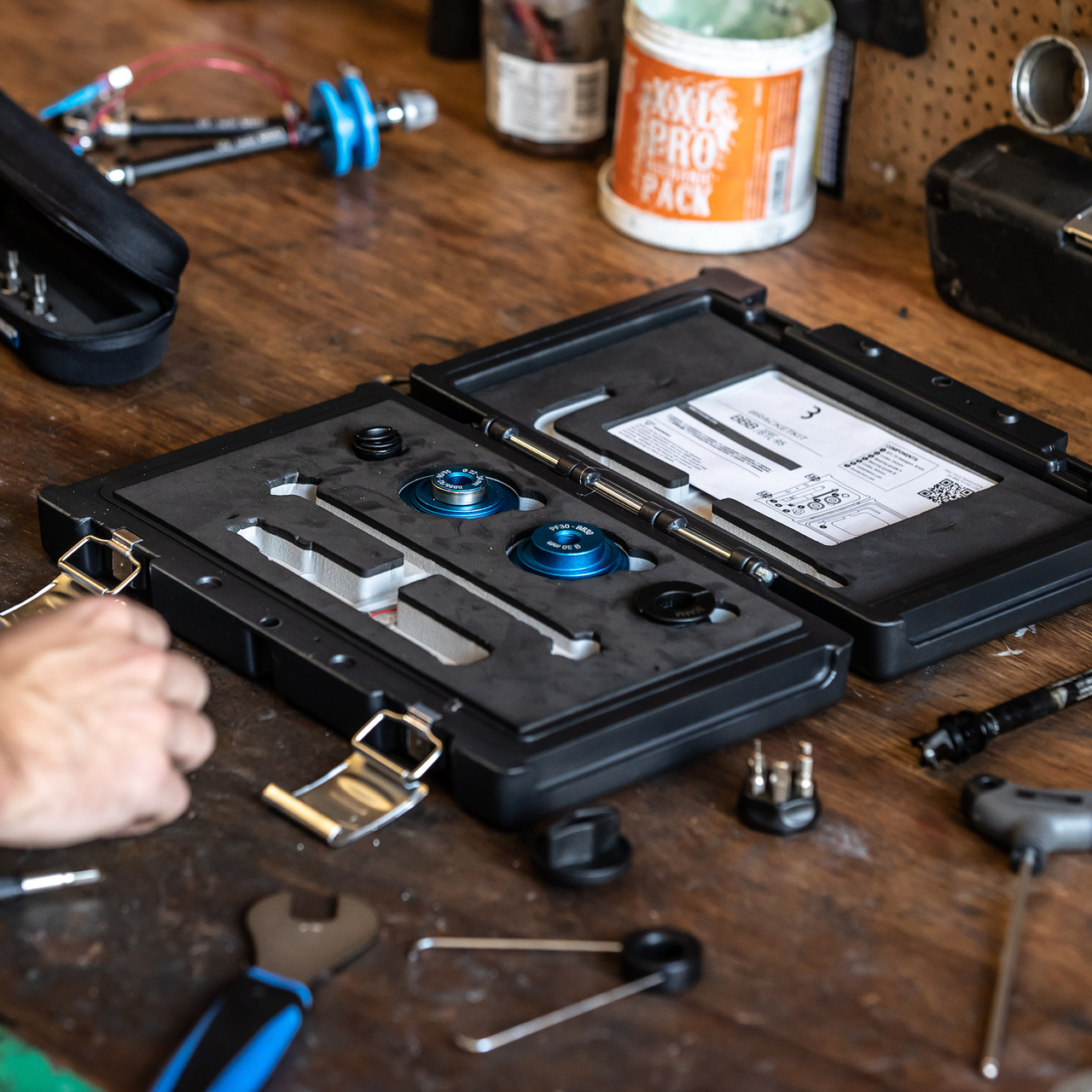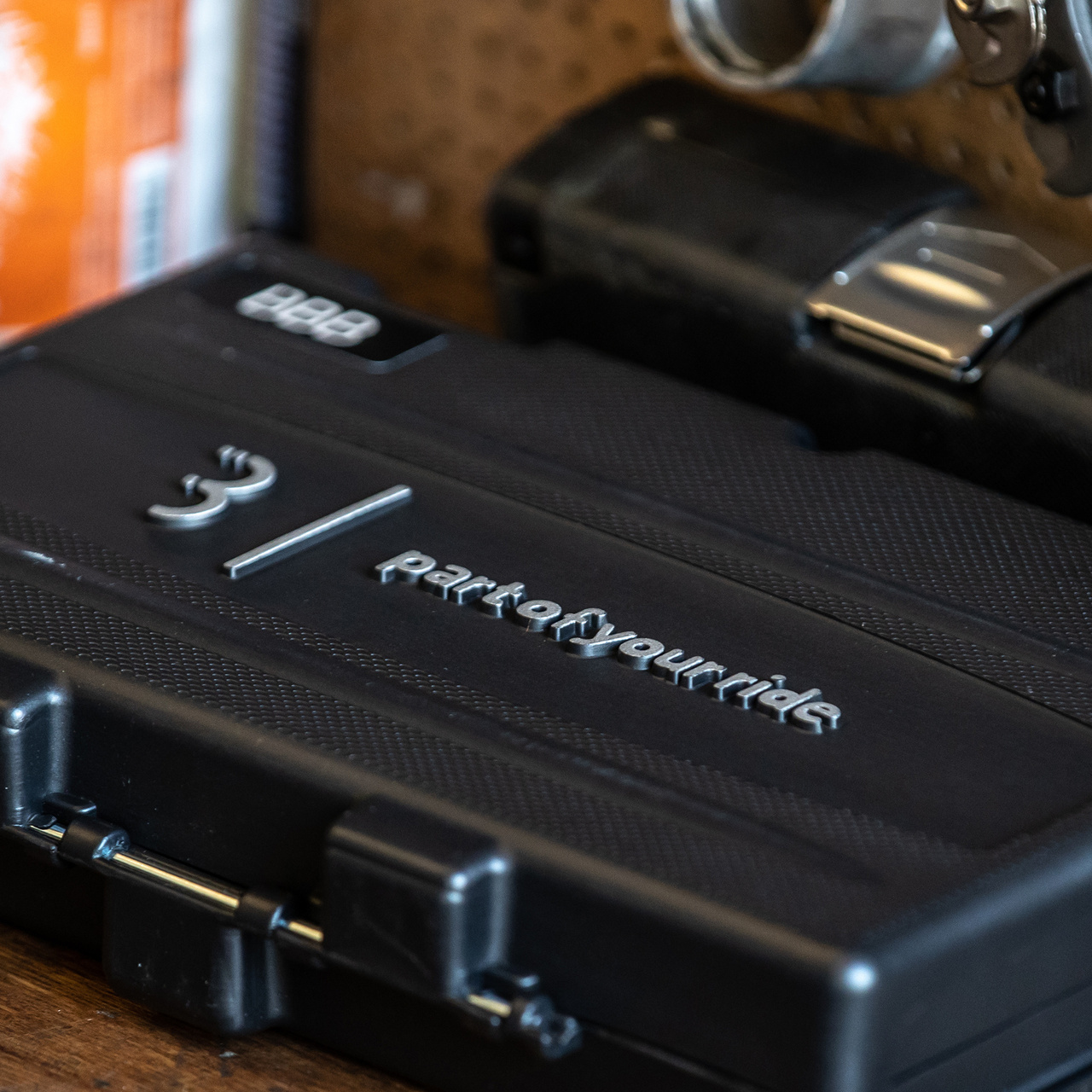 Specifications
Volume (ml)

3968

Weight (g)

1540