All about our cycling helmets
Buyer's Guide | Cycling helmets

There is a helmet for every situation. Functional, protective and comfortable. Say goodbye to irritating and painful pressure points that spoil your ride. Some other things to keep in mind: Are you a racer? Need to keep your head cool while passing your rivals. Or are you addicted to trails and woods instead? We have got helmets for every kind of ride. Even for your kids or your own e-bike adventures.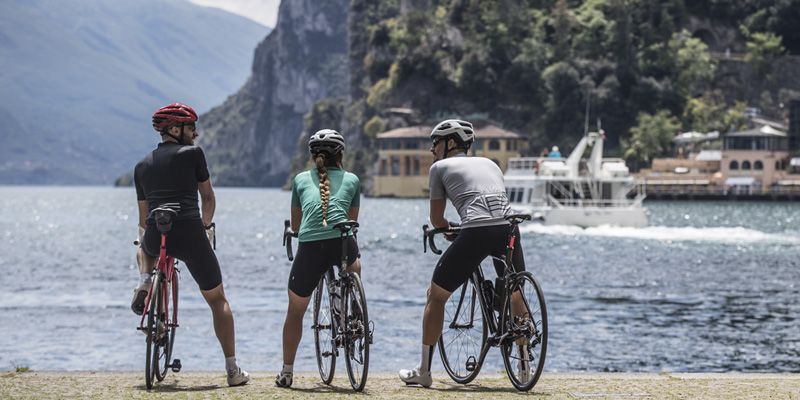 Comfort
When selecting the best helmet for your ride you need to think about your safety. Keeping your head safe is the main purpose of a helmet. But maybe as important to us is its comfort. There are several elements to the helmet that can optimize its comfort. These elements are the straps, dividers, retention and padding.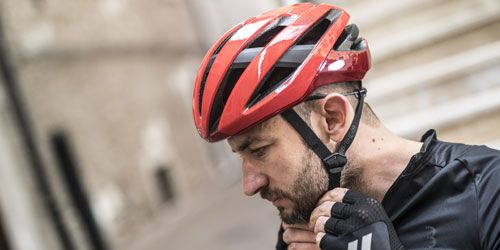 Straps & Dividers
Do you also always suffer from straps on your helmet that get wriggled? With our strap dividers you don't have to worry about this anymore. On our helmets you'll find two types of dividers, with a locking or sliding system. Both are adjustable and make sure the straps won't irritate you anymore. We provide our helmets with standard or lightweight straps, for the real speed devils that care about every gram. On some helmets we have added reflective elements to the straps to give you extra visibility as well.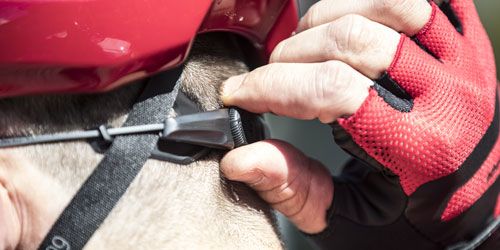 Retention
All our helmets are provided with in-house designed retention systems. You will only find those systems on BBB helmets. We designed them to fit perfectly to the helmets. These systems can easily be adjusted in circumference just the way you want it to be. All of them can be adjusted with only one hand. Some of them can also be adjusted in height to make the perfect fit for everybody.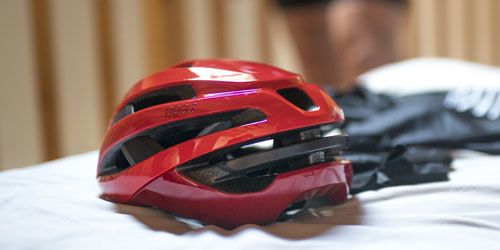 Padding
Every BBB helmet has it's special padding made just for that type of helmet. Our padding is just that little bit thicker than normal to provide you with optimal comfort. The padding needs to give you the feeling that you might even forget you're wearing it. We try to achieve this with every new helmet we design. The most of our padding types are washable and some are even designed to optimise the airflow over the head.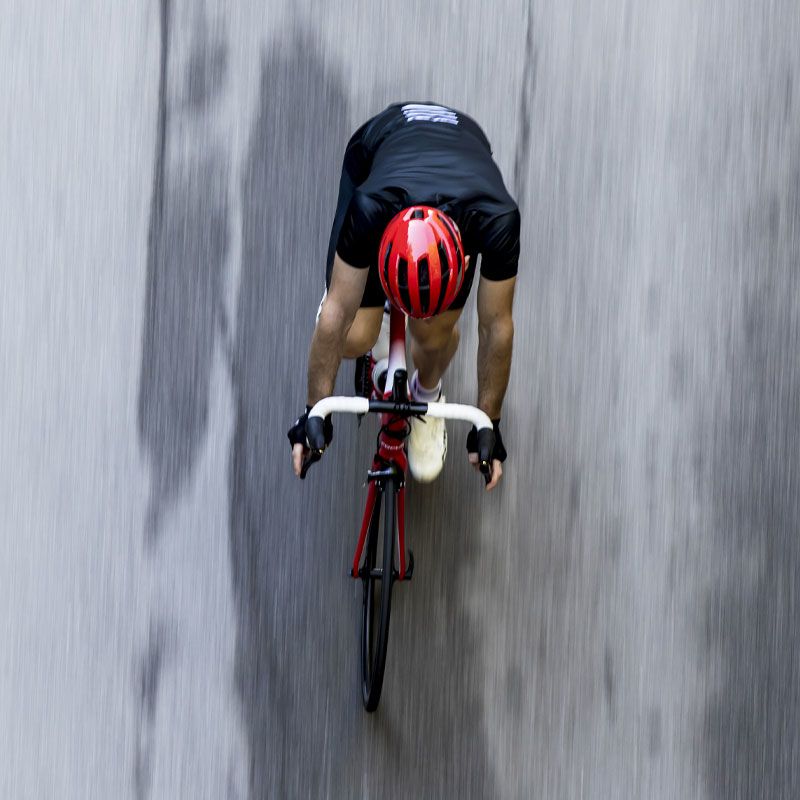 Ventilation
When you are cycling your body will produce a lot of warmth and if the body gets overheated itwill influence your performance negatively. Because of the big surface of the head, it is the perfect spot to lose heath, up to 40%. A helmet would normally be bad for the ventilation, but we have invented several ways to overcome these troubles.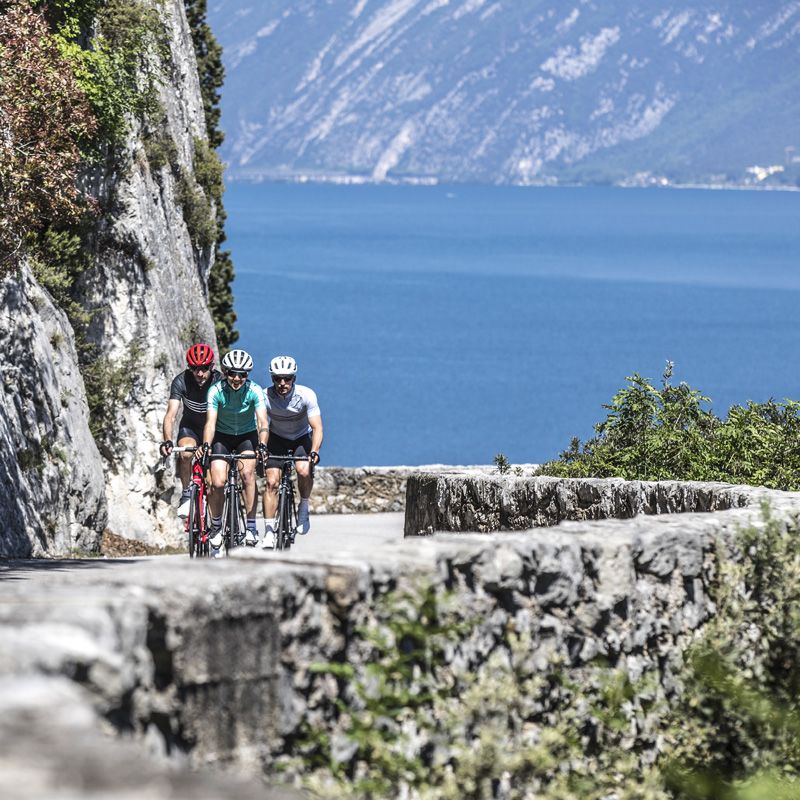 Safety
A helmet is constructed to keep you safe when riding your bicycle. But, a helmet can be constructed in different ways to keep your head protected. We use several techniques within our helmets to provide you with the best safety. Selecting a helmet will always involve a selection in price, safety and ventilation depending on what has a priority to you.
ABS
In-mold
HaloGuard
Mips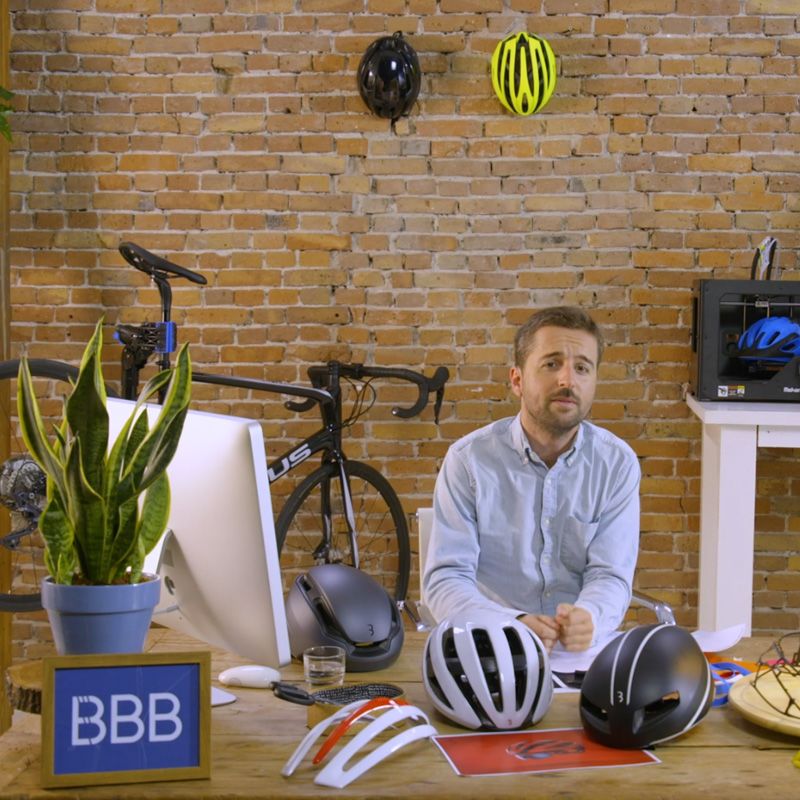 Series
We have a helmet for every situation and every type of rider. When you are discovering the road on your bicycle, you want to keep your head safe and cool. So you need the ventilation and safety of a road helmet. Are you going into the forest or discovering the trails by bike? We have some good looking MTB helmets for you.
Within the urban jungle you want to stand out with your helmet. It has to look good and keep you safe within the city traffic. So we designed some helmets for young and old, to keep all generations safe.
Are you cycling on higher speed on an E-bike? In that case you have to keep your head cool and you need a helmet that is suitable for a higher impact. Time to take a look at our E-bike helmets.