All about our disc brakes
Buyer's Guide | Disc brakes

So you're training to get even faster, looking for ways to shorten your commute or take that elusive King of the Mountain Strava segment. It's why we ride, right? But there are some moments that require you to seriously slow down, keeping you safe from harm, or even serious accidents. And don't underestimate the joy of a nice break. To be able to do some more riding tomorrow as well. That is why BBB Cycling offers you braking systems that keep you safe.
To keep yourself safe on the bike it is good to maintain and change your brakepads once in an while.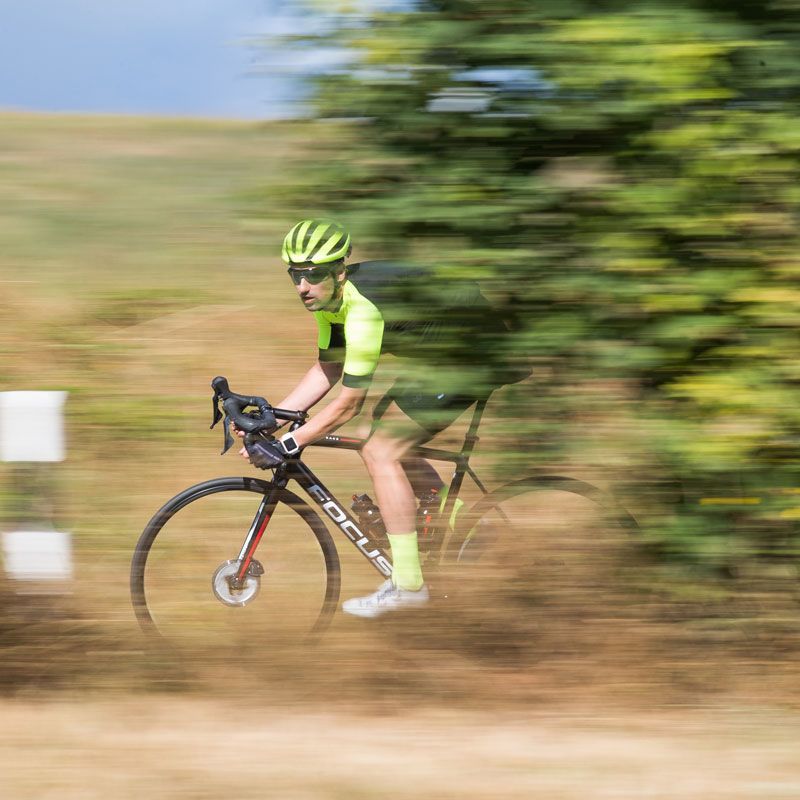 When is the time to change your brakes?
The first thing you need to know is when to change your brakes. There are different signs to find out when you need to change your rotors or pads.
Pads
A first sign that you need to replace your pads can be if you hear sqeaks during braking, when you feel a lack of braking power and if you hear a metal on metal scraping sound. When these issues occur you know that you need to replace your braking pads.
The first 2 signs could also mean there is a lot of dirt stuck in the brakes and they need to be cleaned. The best thing to do is to clean your brakes with a degreaser and you should be ready to go. If these problems still persist then it's time to change your pads.
Which pad do I need?
At BBB cycling we got four types of pads:


DiscStop
Brakepads with an organic compound. Suited for normal use on a mountainbike or trekking bike. Durable, economical and free of noise.

DiscStop HP
High end brakepads with an organic compound. These brakepads perform best in dry conditions and give the best stopping power, which makes them ideally suited for competitive XC-use. Easy installation due to the sloping bottom.

DiscStop HP Sintered
Our copper-backed brakepads feature a sintered compound braking surface. Which is able to handle longer periods of braking in both dry and wet conditions and are therefore more suitable for highspeed and downhill applications.

DiscStop E-bike
Brakepads which are developed to compliment the commuting e-bike lifestyle. Made of an organic compound specially developed for the use on a e-bike or speed pedelec. The compound focuses on durability and stopping heavier bikes.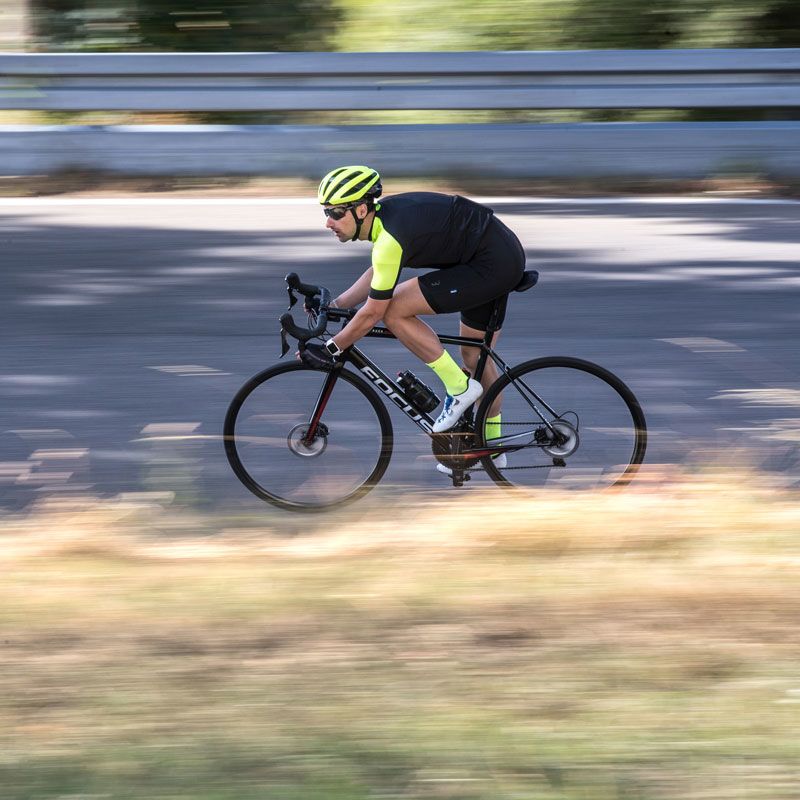 Rotors
When the disc brake rotor of your bike is worn out, it is time to replace it. You will notice a decline in performance of the rotor but you can check this as well with the wear-out indicators on the rotor. Normally a rotor should be replaced when the difference between a used and unused part is 2 to 4 tenths of a millimeter. On BBB rotors you'll find black spots (wear-out indicators) that tell you when to replace the disc.
Another reason to replace your rotor is when the rotor is bent or damaged. When it's bent you will hear a rhythmic noise when you ride you bike. Sometimes it's also possible to see a deviation as the rotor passes the brake caliper. Re-bending is possible in some cases but replacing is mostly your best option.
A third possibility is that you have to replace your rotor when you want to upgrade your brakes or change the size of your discs.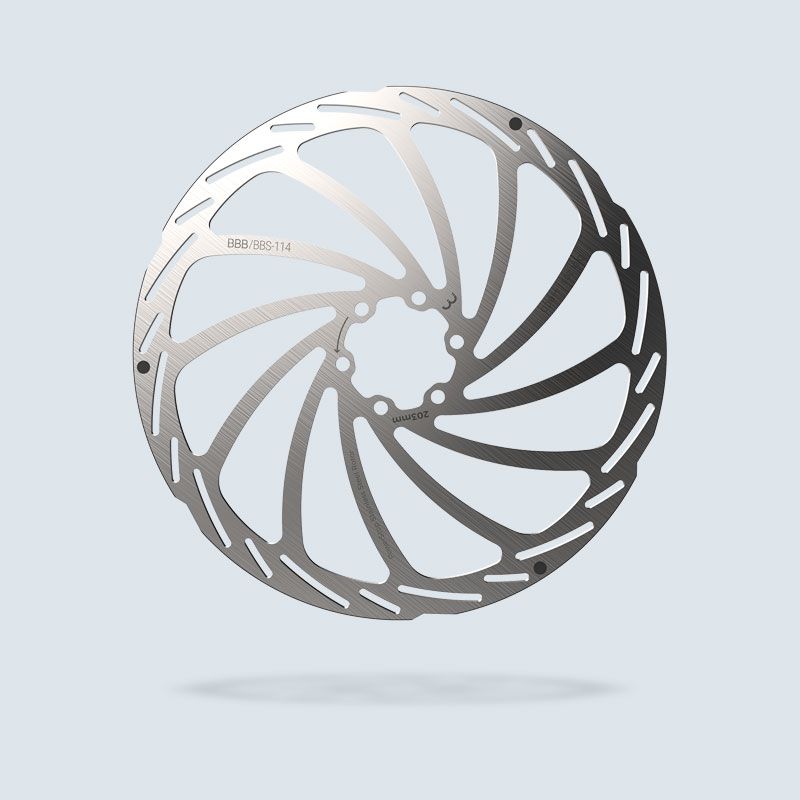 Which rotor do I need?
We offer one type of rotor (disc) in four sizes: 140, 160, 180 and 203 mm. So, you can always find the right size of rotor for your bike. When you need or want to change your rotors to another size, you can do so with our adapters. With these parts you can make the necessary adjustments to the caliper of your bike. Check out our rotor and adapter assortment here:
For more information, check our blogs