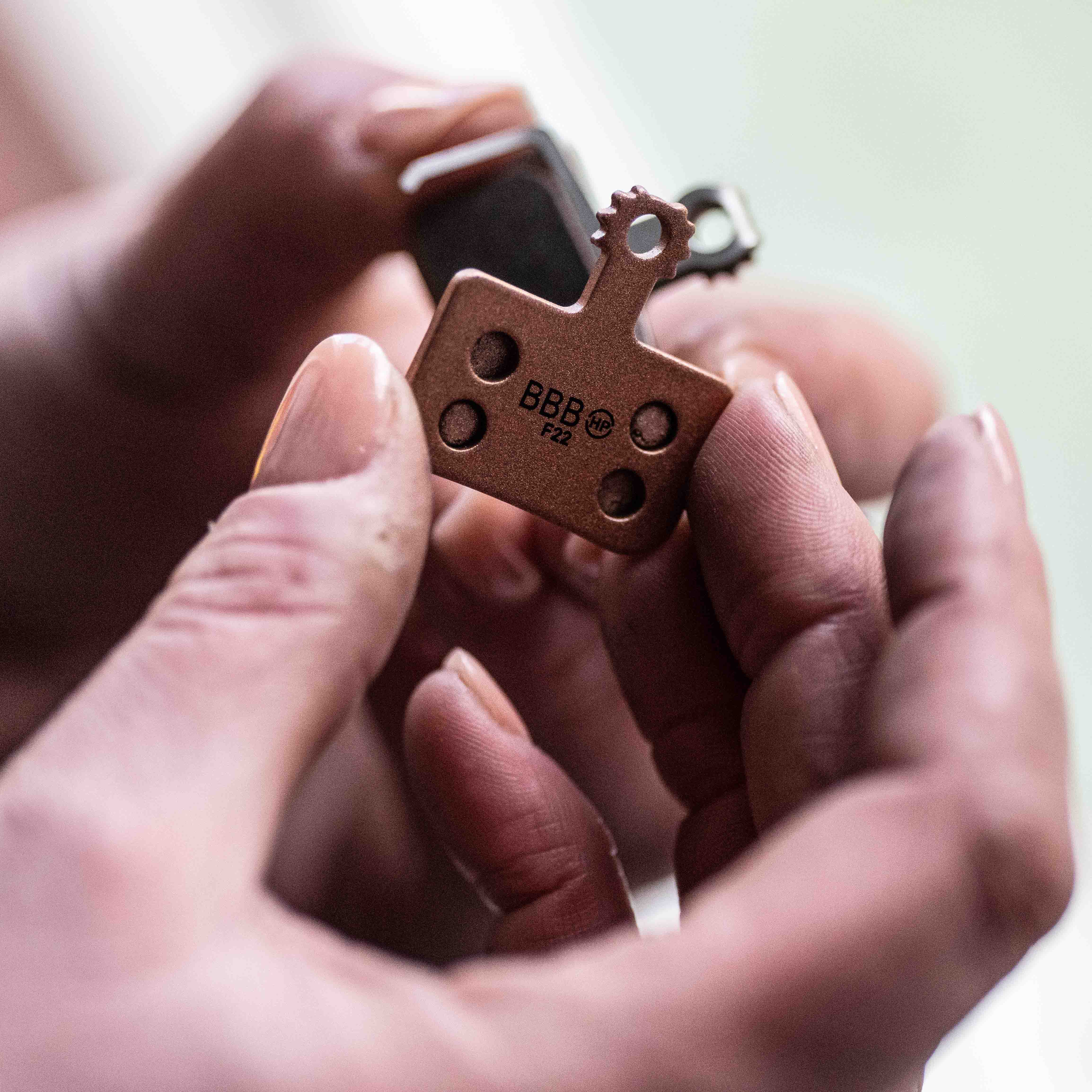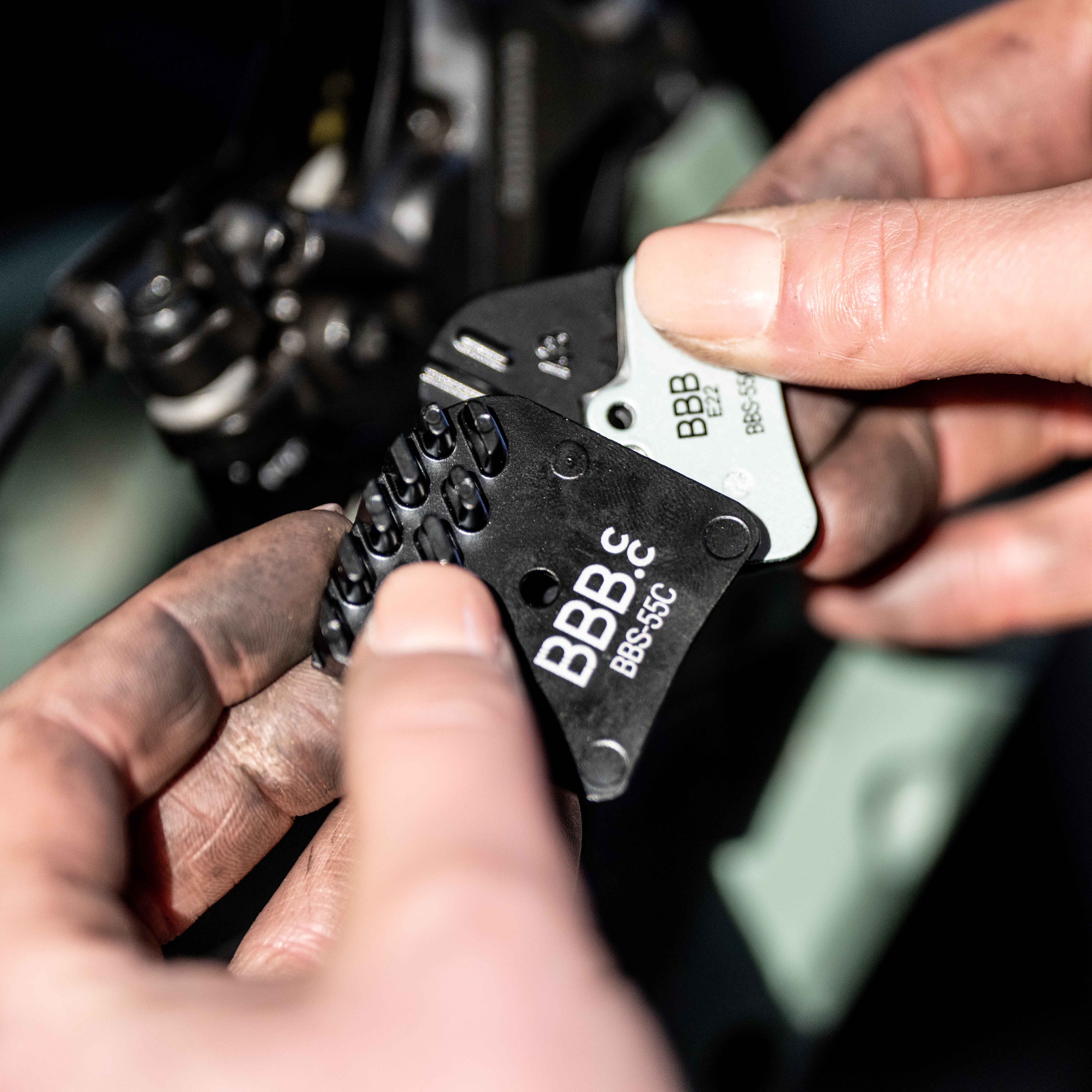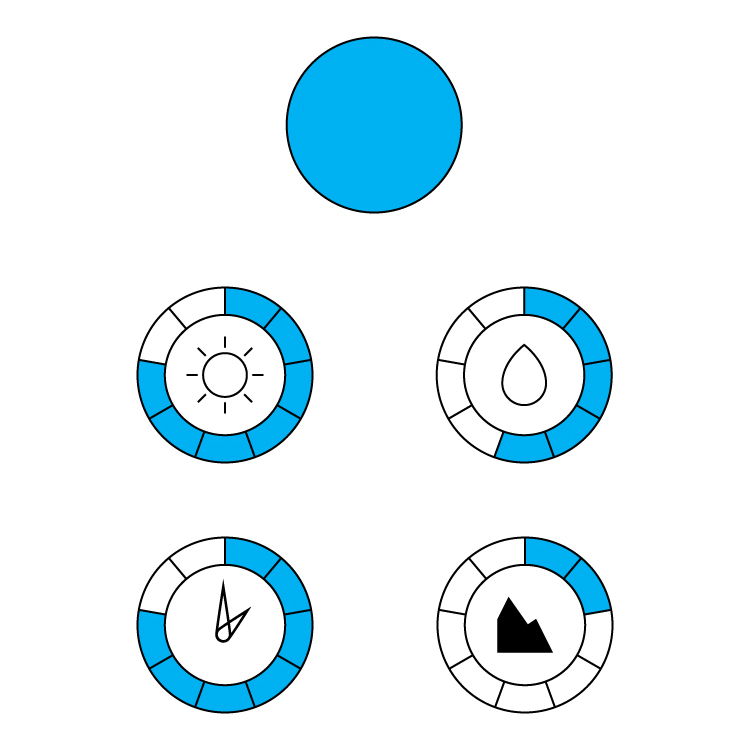 DiscStop
Brakepads with an organic compound. Suited for normal use on a mountainbike or trekking bike. Durable, economical and free of noise.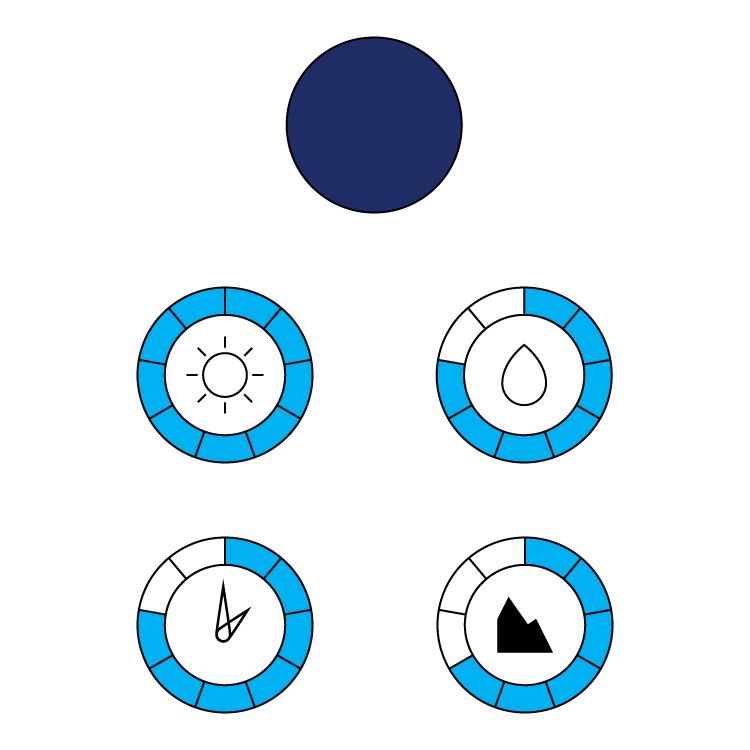 DiscStop HP
High end brakepads with an organic compound. These brakepads perform best in dry conditions and give the best stopping power, which makes them ideally suited for competitive XC-use. Easy installation due to the sloping bottom.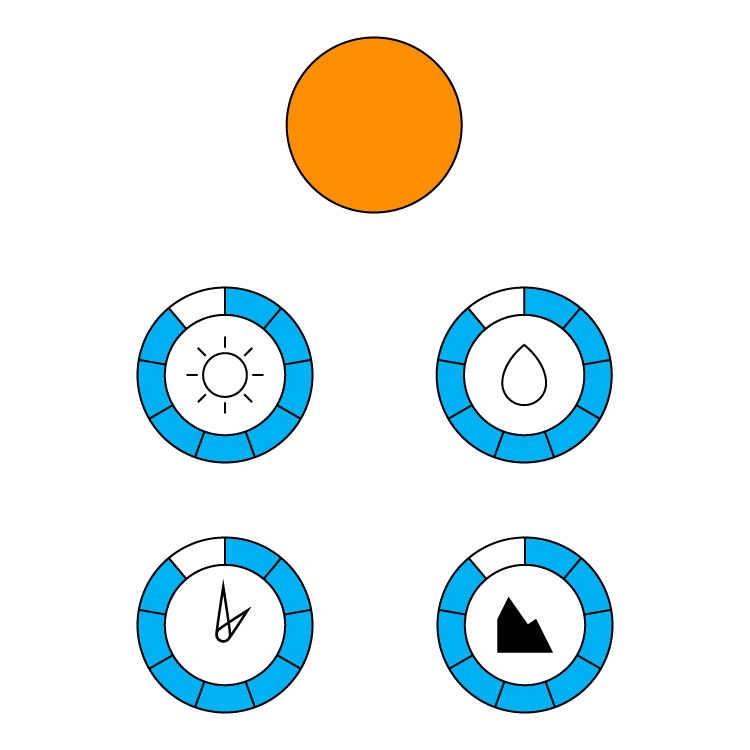 DiscStop HP Sintered
Our copper-backed brakepads feature a sintered compound braking surface. Which is able to handle longer periods of braking in both dry and wet conditions and are therefore more suitable for highspeed and downhill applications.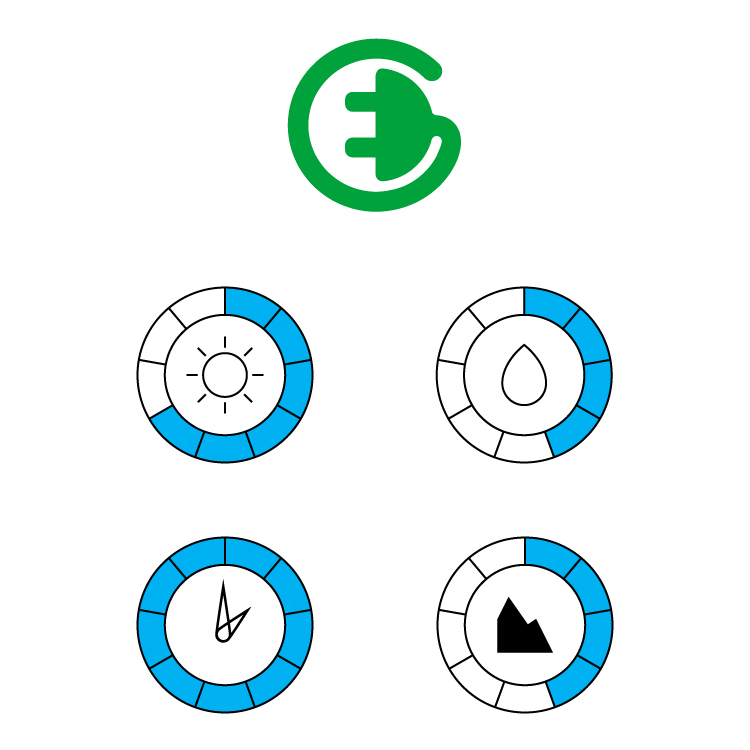 DiscStop E-bike
Brakepads which are developed to compliment the commuting e-bike lifestyle. Made of an organic compound specially developed for the use on a e-bike or speed pedelec. The compound focuses on durability and stopping heavier bikes.