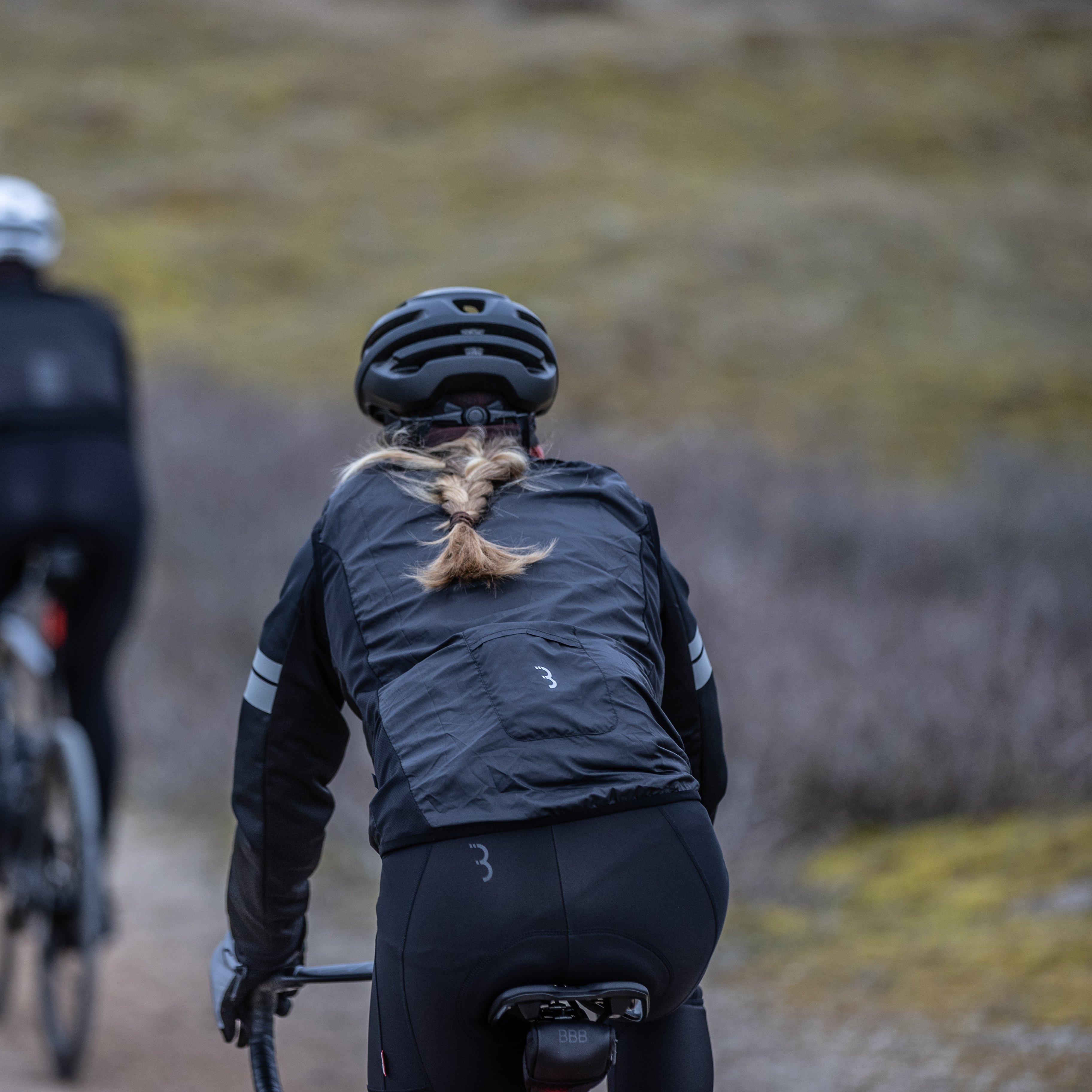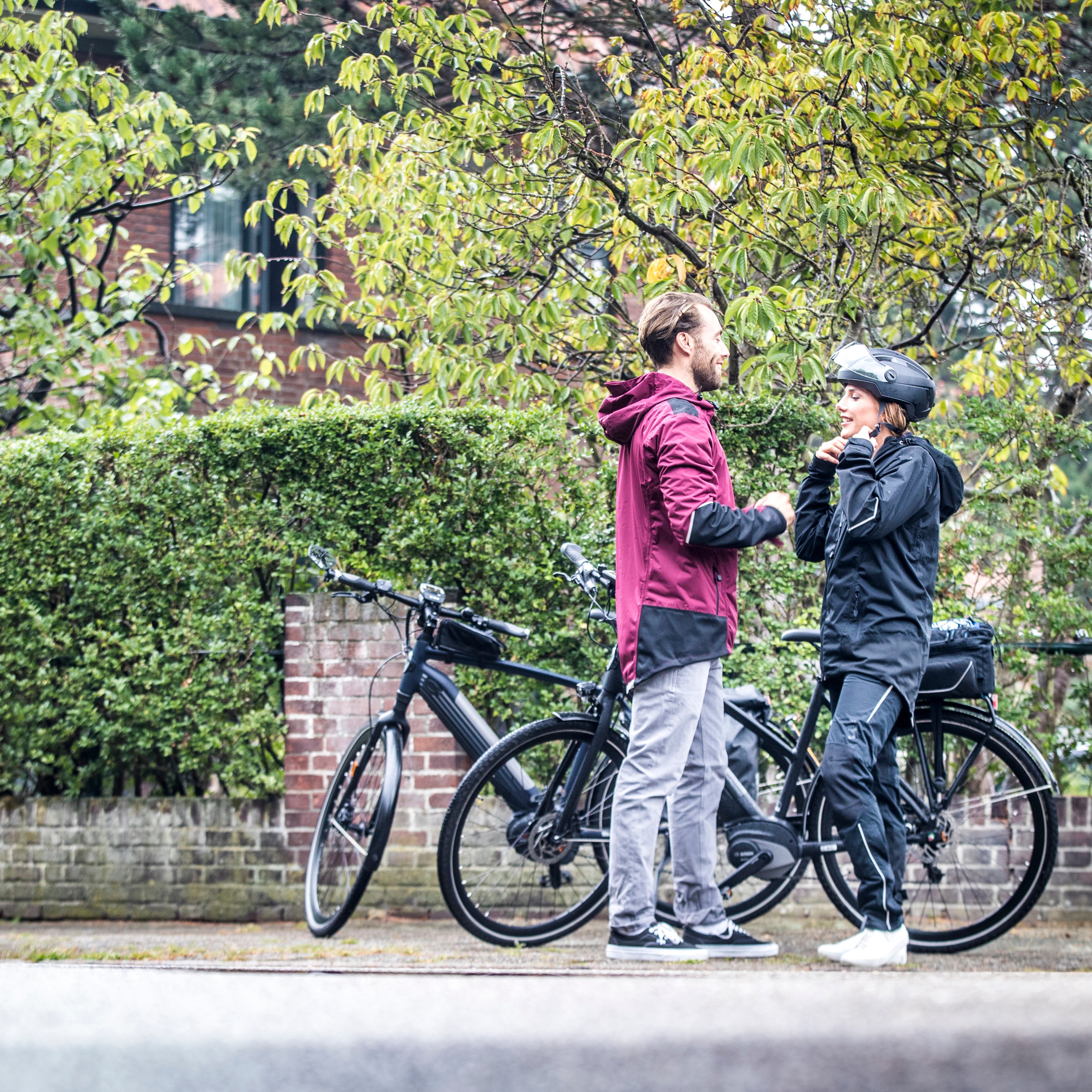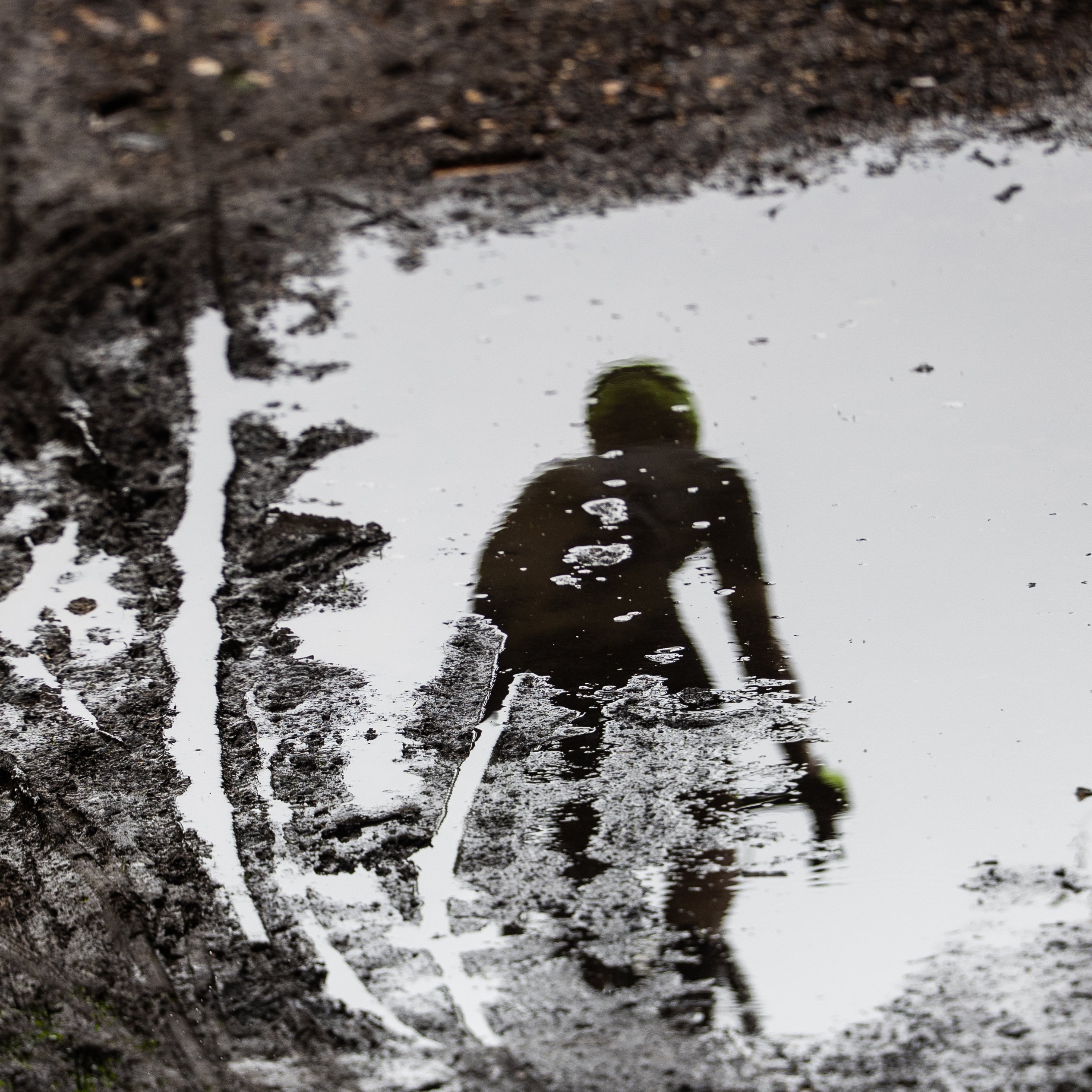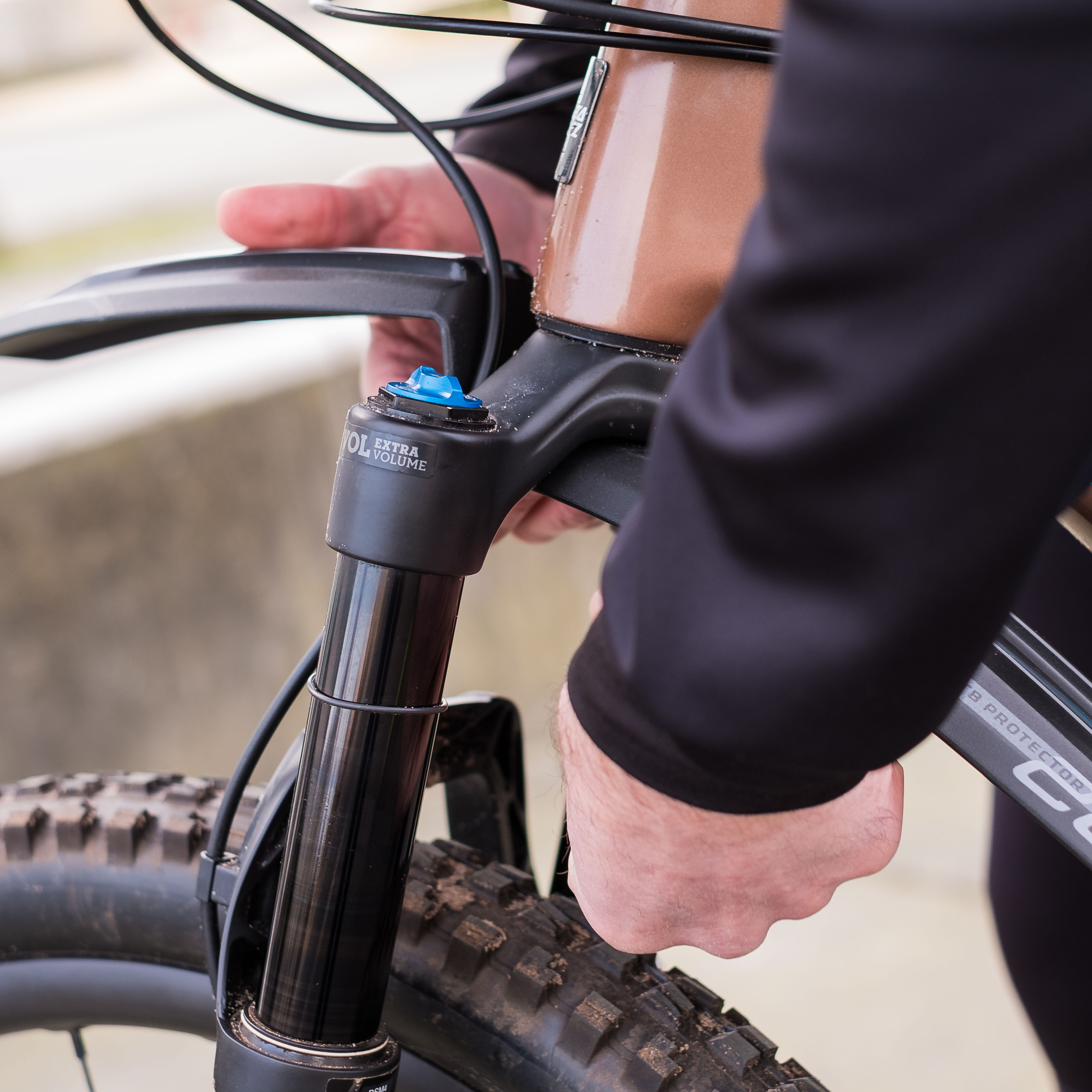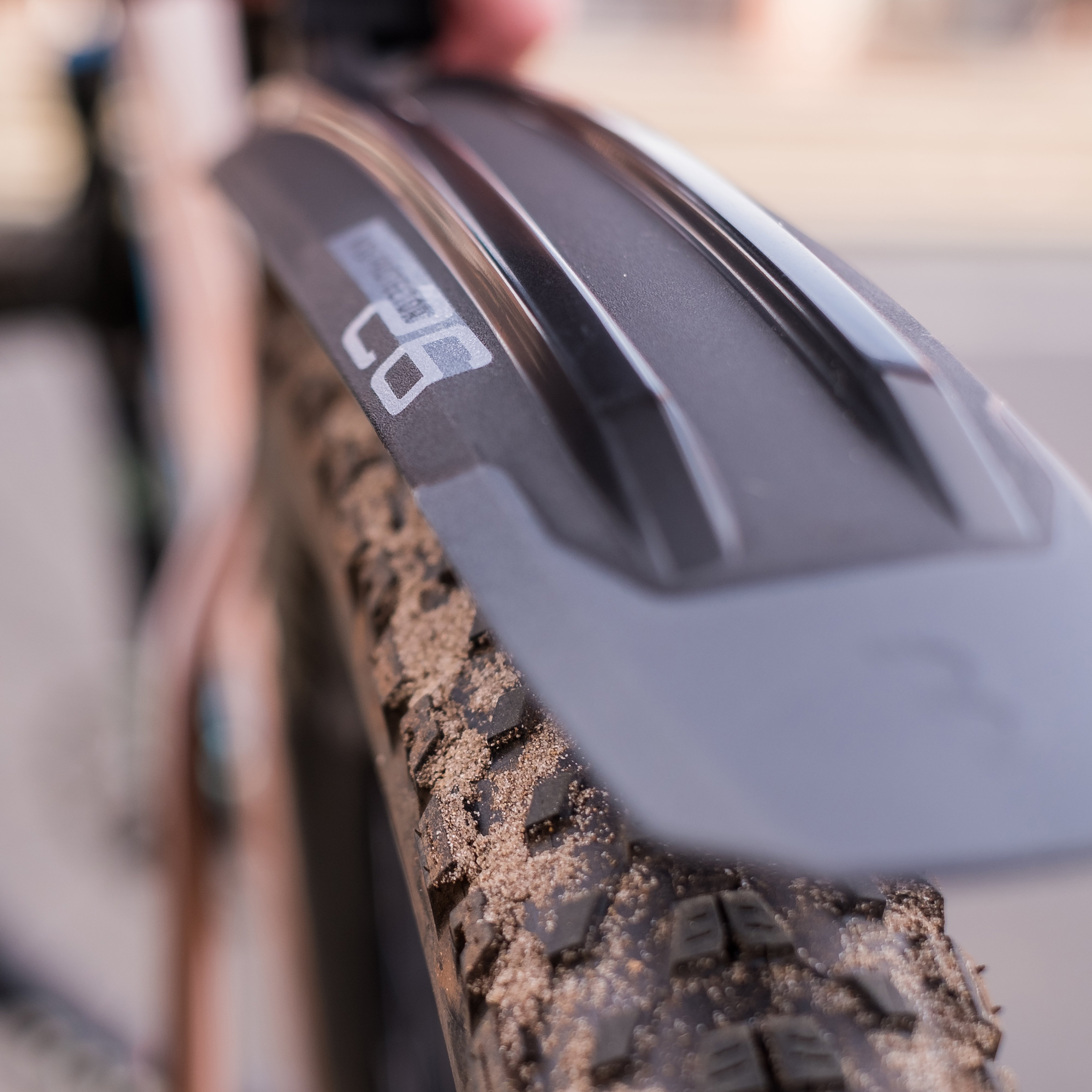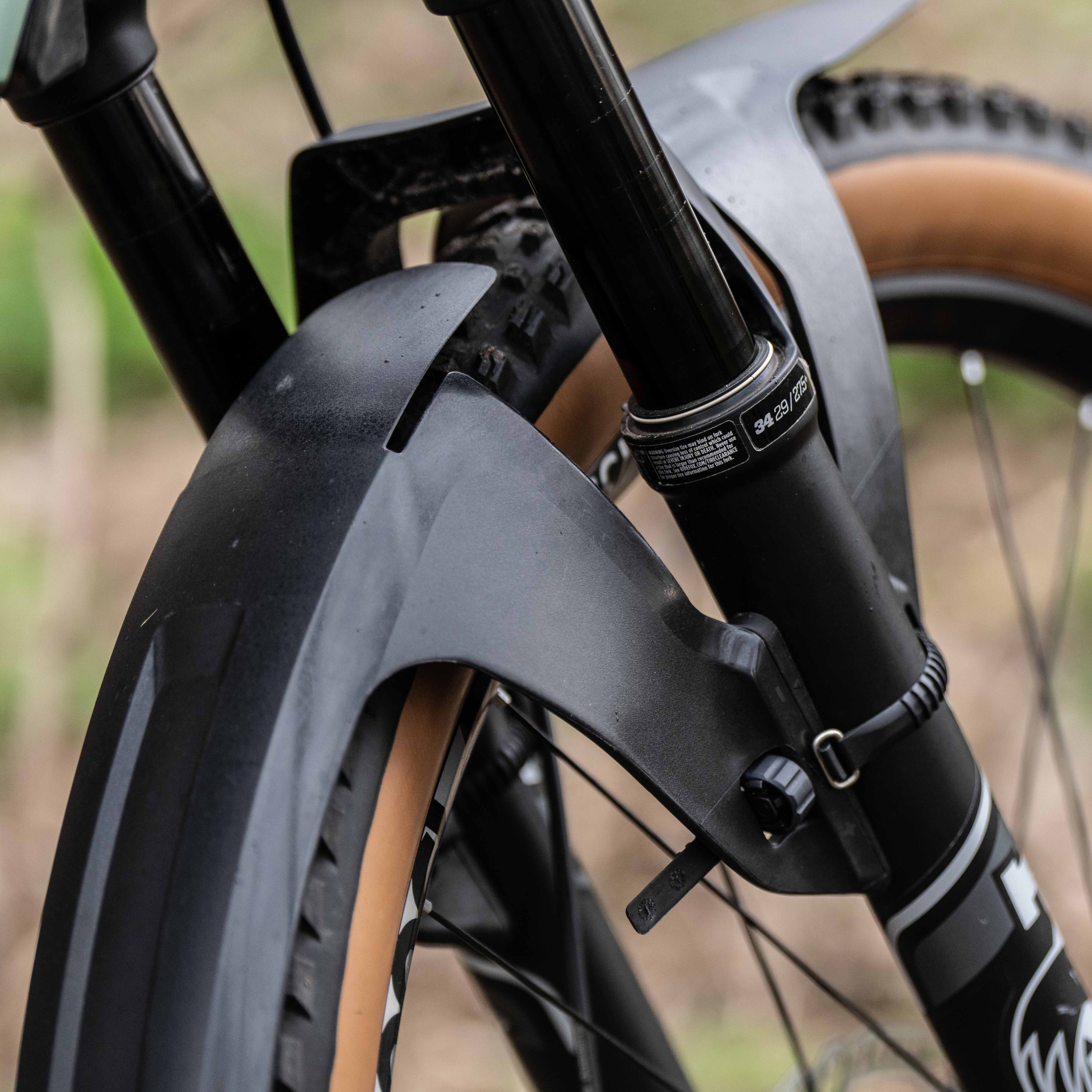 Front fender
Front fenders mostly provide protection to the front of your body. Think about your face, chest and possibly the lower legs. Here also the actual shape and size of the fedner determine what is exactly protected. A fender that follows the exact bend of the wheel, is attached quite close to the wheel and is relatively low on the front and back provides maximum protection. This type of fender often has a very secure attachement to the bike and is relatively difficult to take of the bike. When you leave your fanders on your bike all year long this could be a great advantage!

Besides this, we also have fanders liek the MudCatcher. As the name suggests, this fender is mainly designed to catch the mud. Small fenders are often designed to only catch the gross of debris before it hits your chest. Besides, they often prevent mud to get stuck between the wheel and your front fork. They are easy to take off your bike and attch them again. Simple and quick.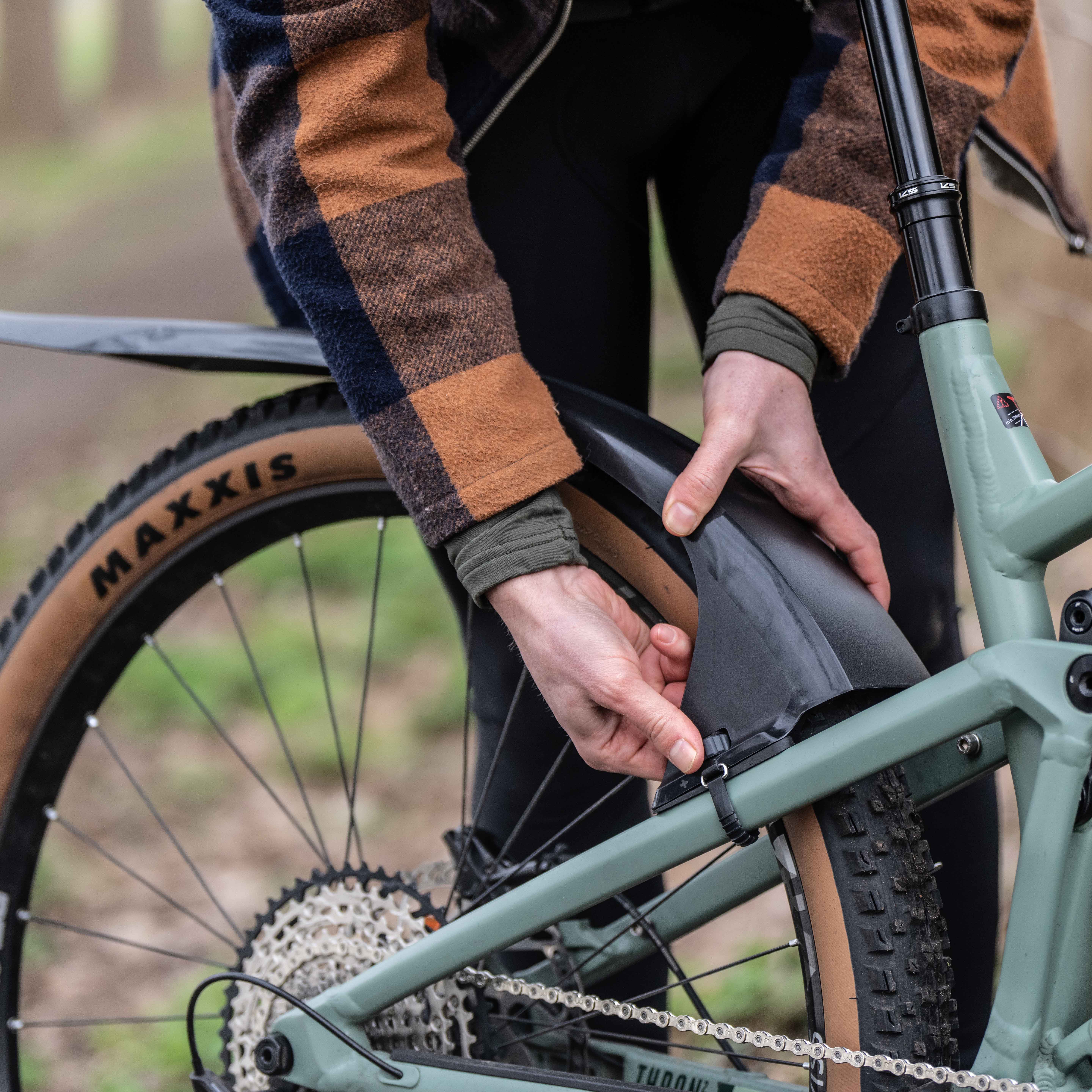 Rear fender
The same principle goes for rear fenders. A fender like the SlimGuard provide maximum protection on your road bike. This fender provides protection for both you and your bike. Via a bracket on the brake calliper and wheel axis this fender is mounted on your bike. This provides a very safe and secure mount to your bike and allows the fenders to be placed close to the wheel for a flush look and maximum protection.

Besides, we have also a range of fenders that are attached via the RingFix to the saddle post. This type of fenders only provides protection on the back of the rear wheel en thus no protection around your legs. The spray that normally make your back wet will be covered. Protecting only the gross debris, but also allowing easy mounting and adjusting for your convenience.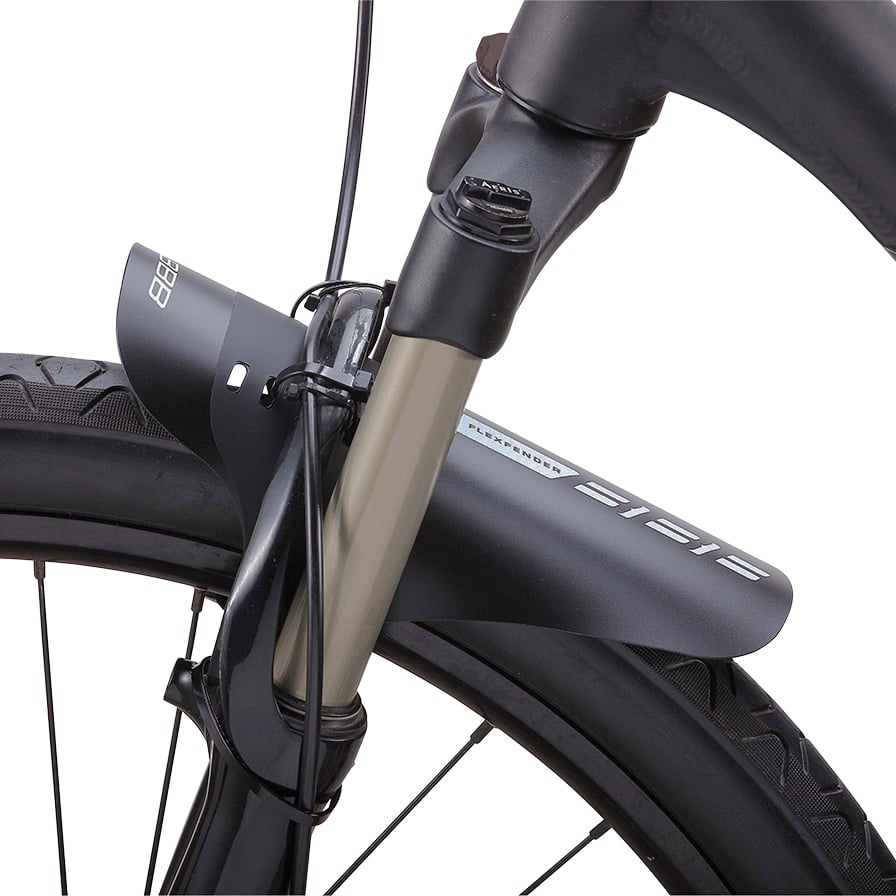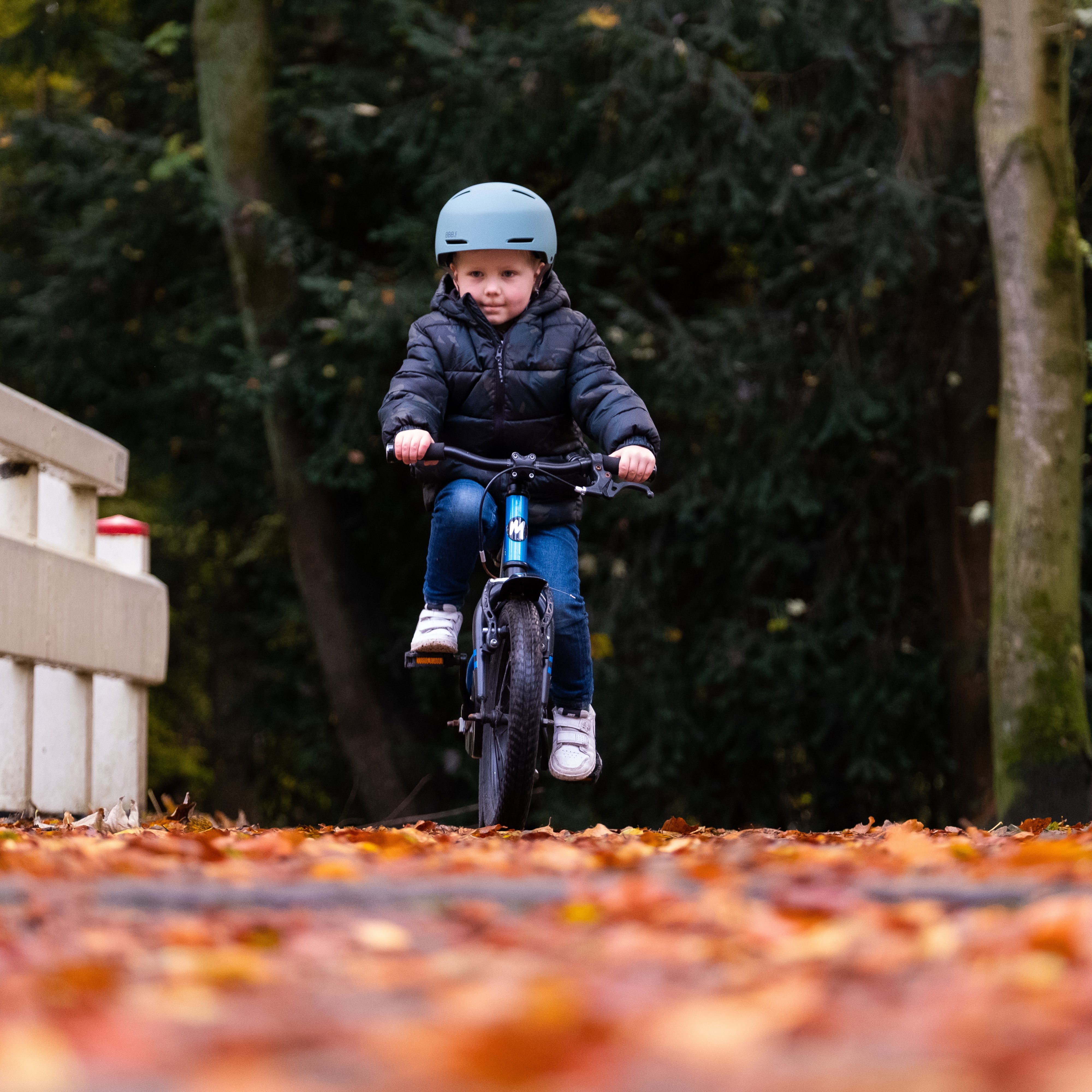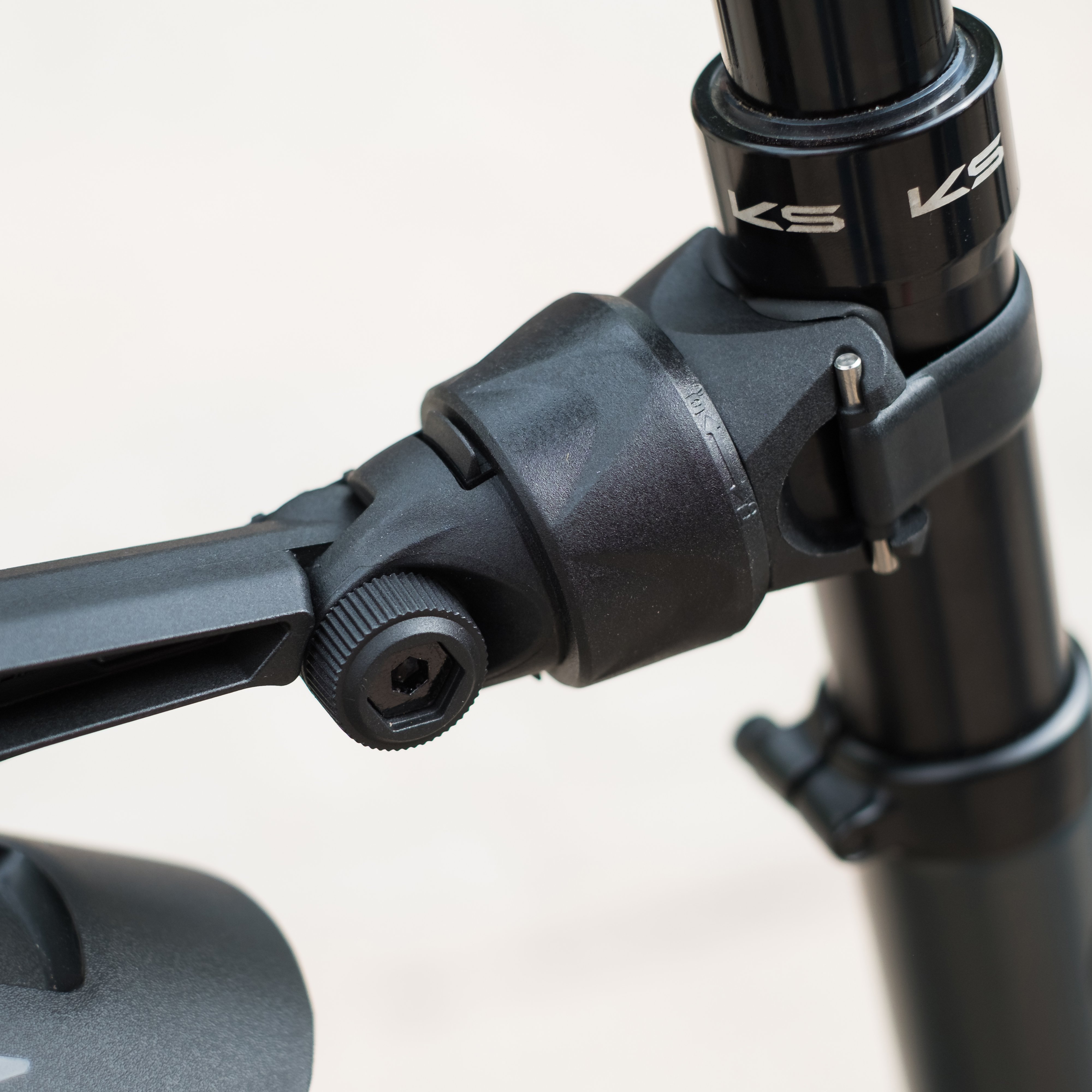 RingFix
TurnFix
Rubber Straps
Brake bolt attachment/quick release
Cable ties