All about our bicycle pumps

When designing and selecting pumps, two key elements stand out: volume and pressure. In other words: how do we wrap up this tedious task in the fastest, most straightforward way? Because nobody likes to discover a flat tire on their way out for a nice ride or sitting on the side of the road waiting for the cavalry. This is not how you envision your favorite ride, is it? Luckily for you, our pumps got you covered.

Floor pumps
BBB has got a wide range of floor pumps ranging from standard issue pumps to digital high pressure pumps. All of these pumps are developed and tested and can be used on all kinds of bikes and tires.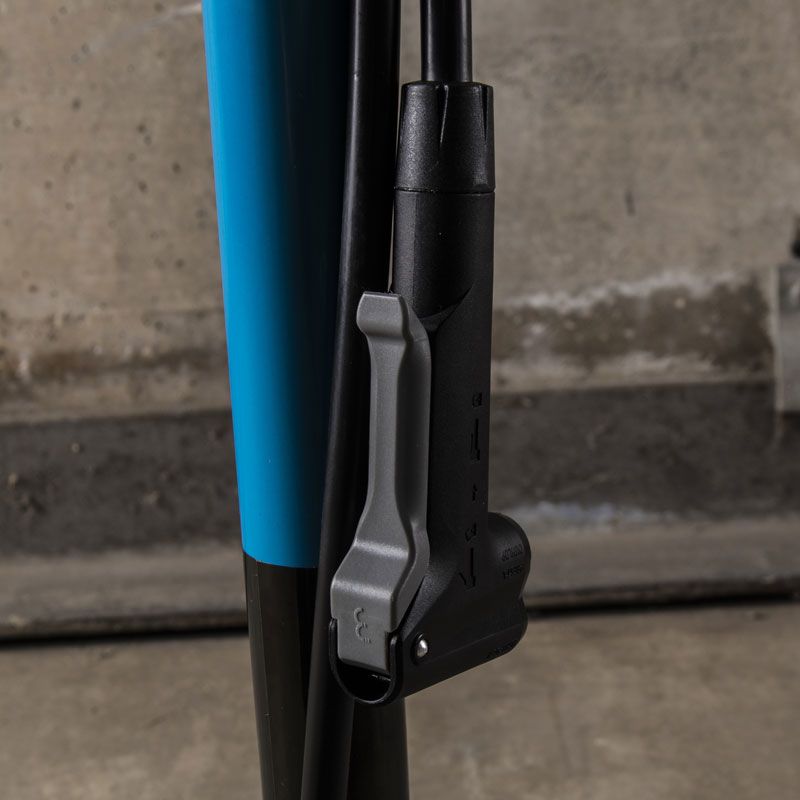 Pumpheads
At BBB we use different pumpheads. You will find the pumphead of a floor pump always at the end of the hose. The pumphead provides you with the right fit for any valve. This makes the floor pump suitable for any kind of bike.
Twisthead
DualHead 2.0
DualHead 3.0

Minipumps
On a ride it's not possible to take a big floorpump with you. Still, it might come in handy to have some kind of pump with you for when you need extra air.This is where BBB's minipumps come in. A wide range of pumps easy to take with you and strong enough to supply enough pressure in your tires when needed.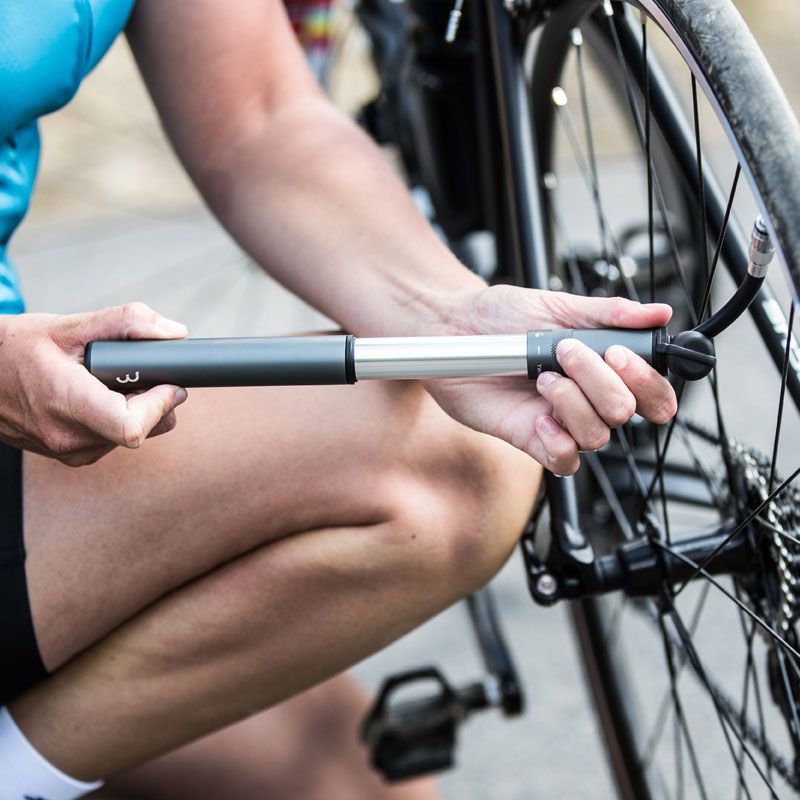 Pumpheads
Mini pumps need to be easy to take along on a bike ride. Small and lightweight. But they also need to perform when the situation asks for it. When using a pump like this you have two mounting possibilities, one with a hose and one without. Both can handle pressure easily but have slightly differences in the way the pump can be used.
On Pump
On Hose
CO2 pumps