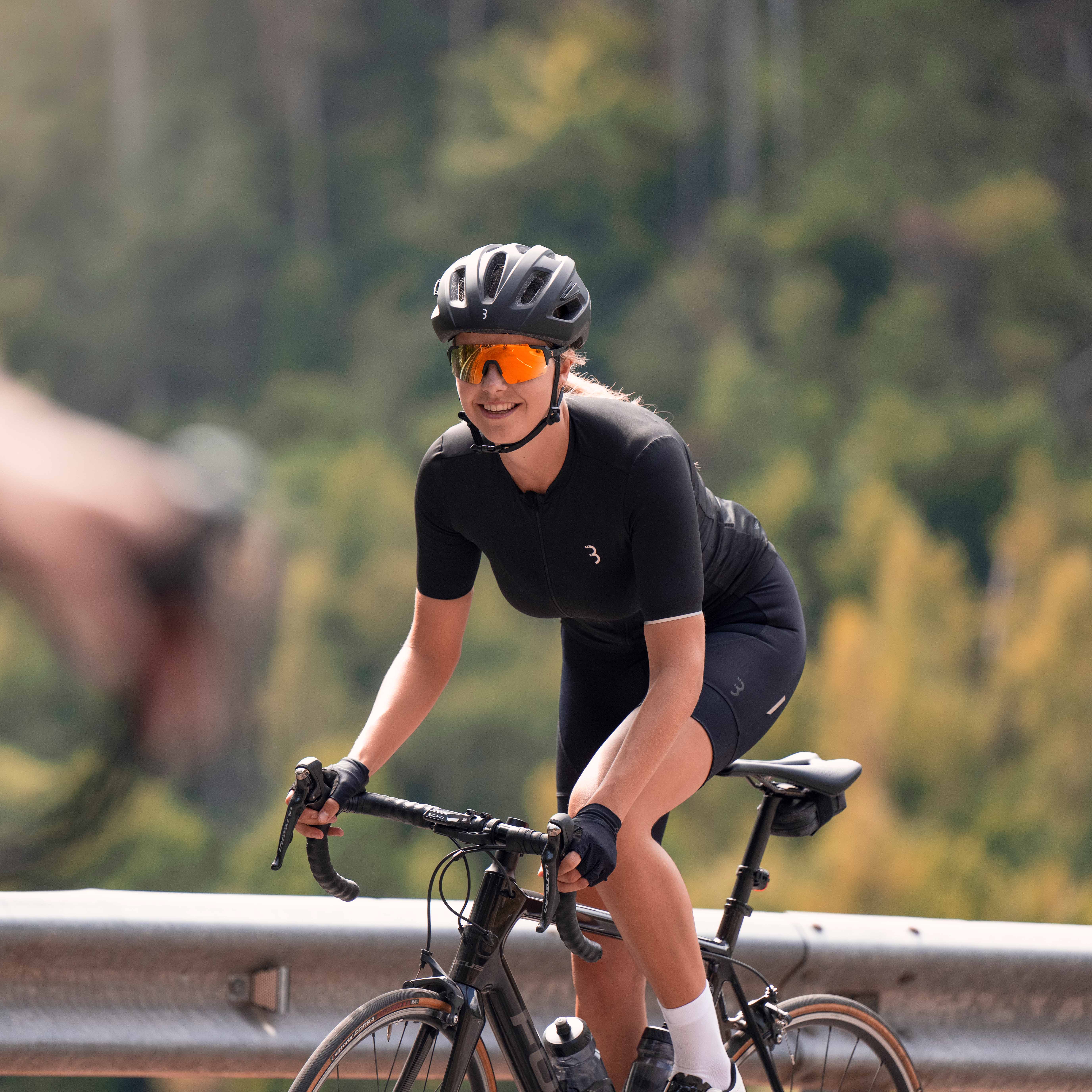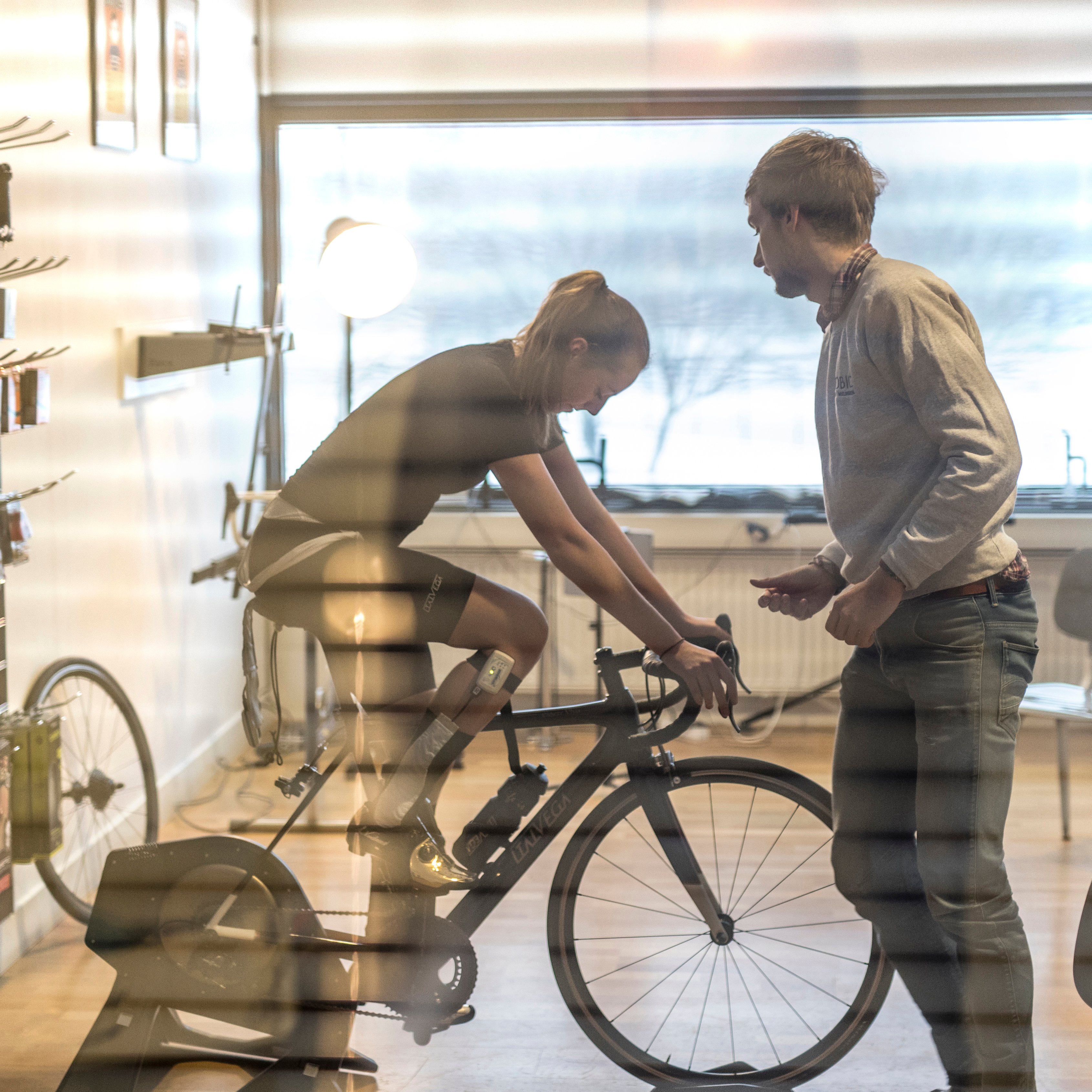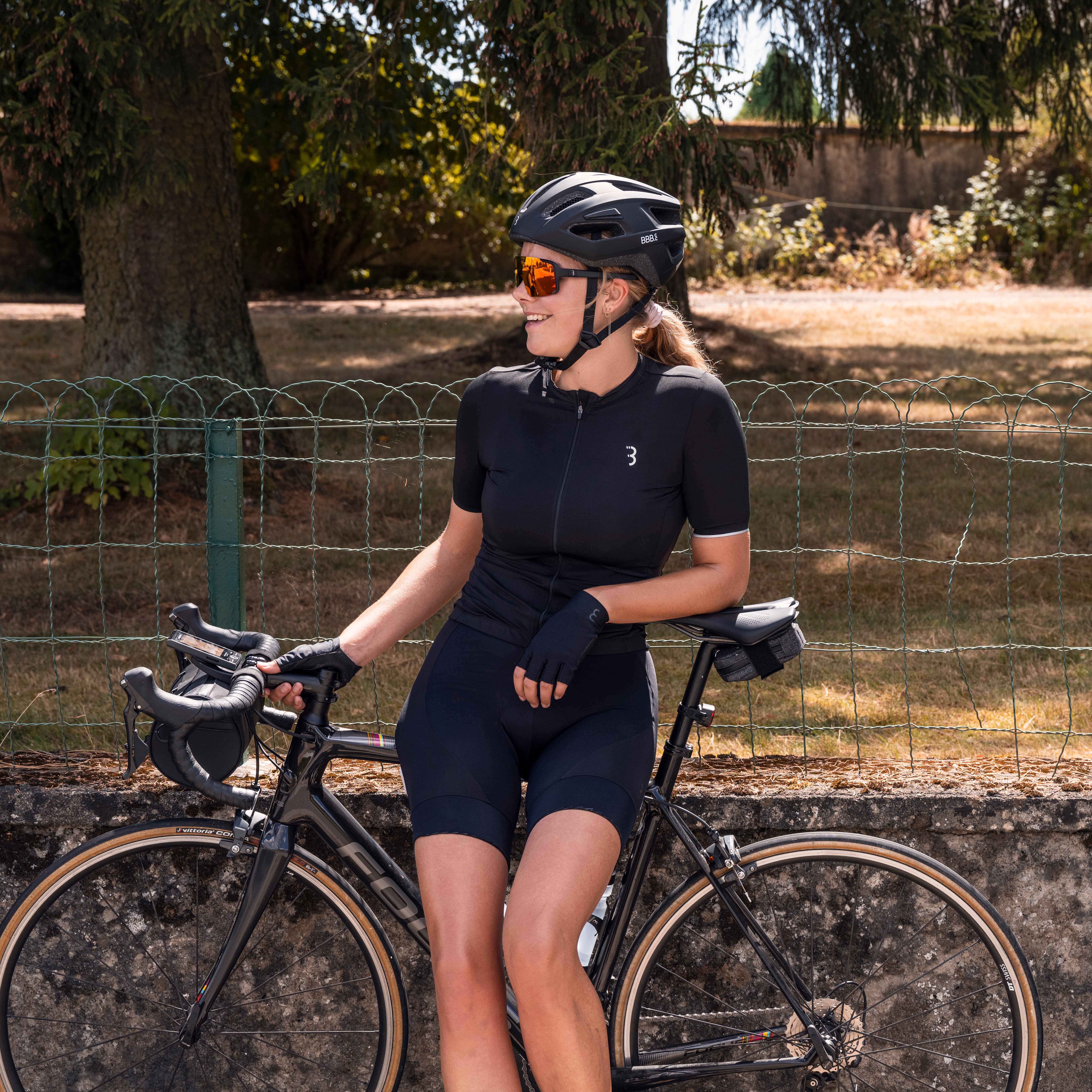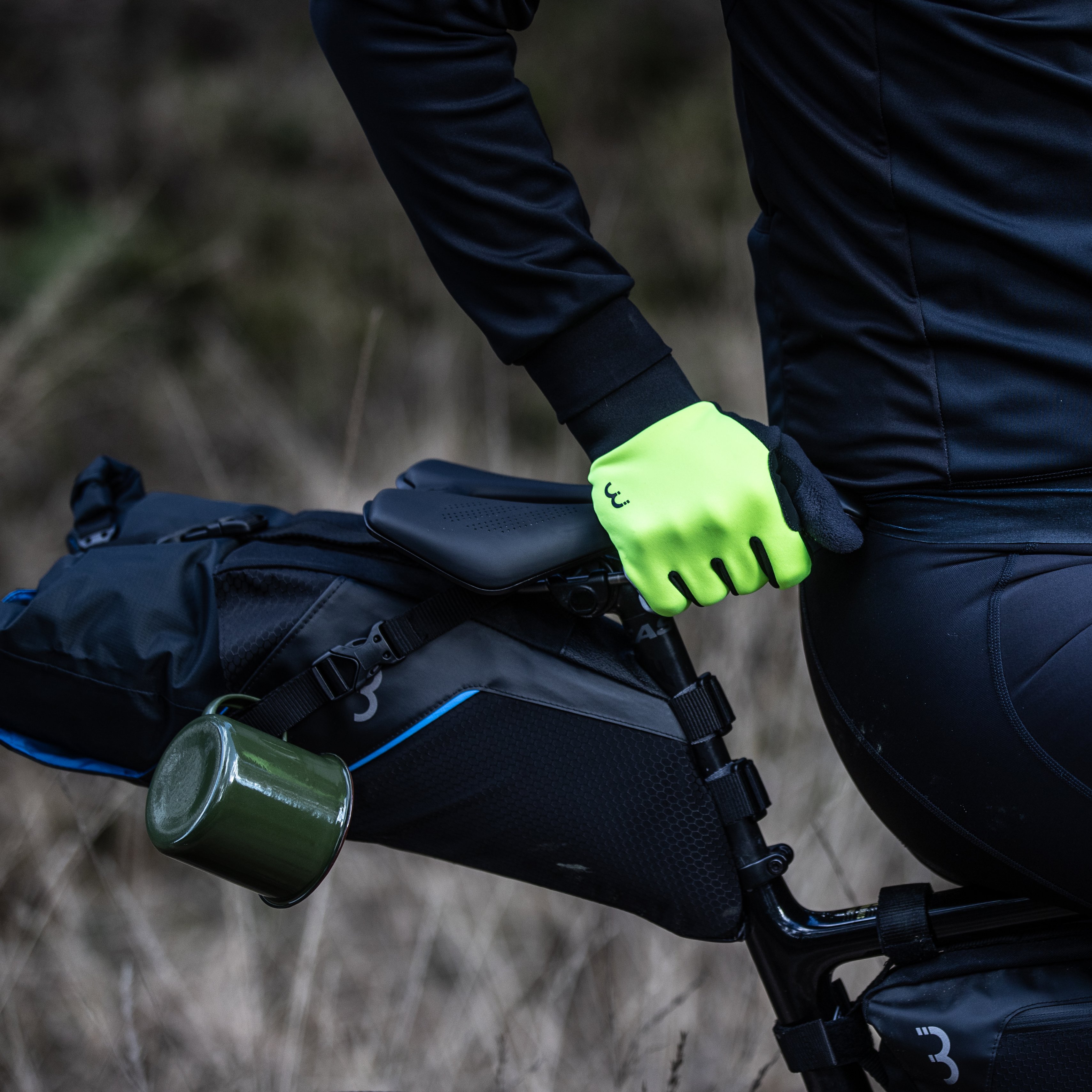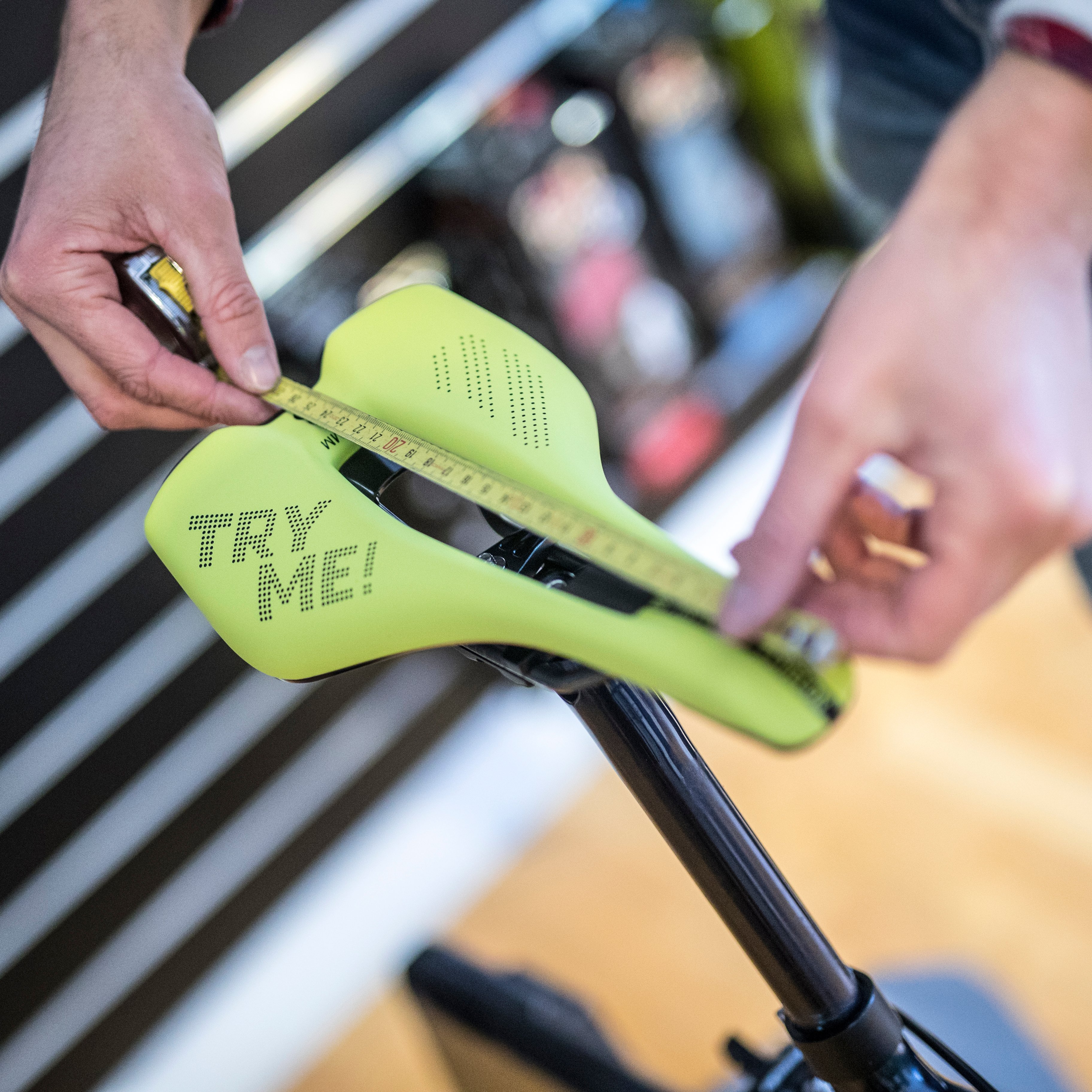 Upright (90°)
Relaxed (75°)
Active (60°)
Sportive (45°)
Competitive (30°)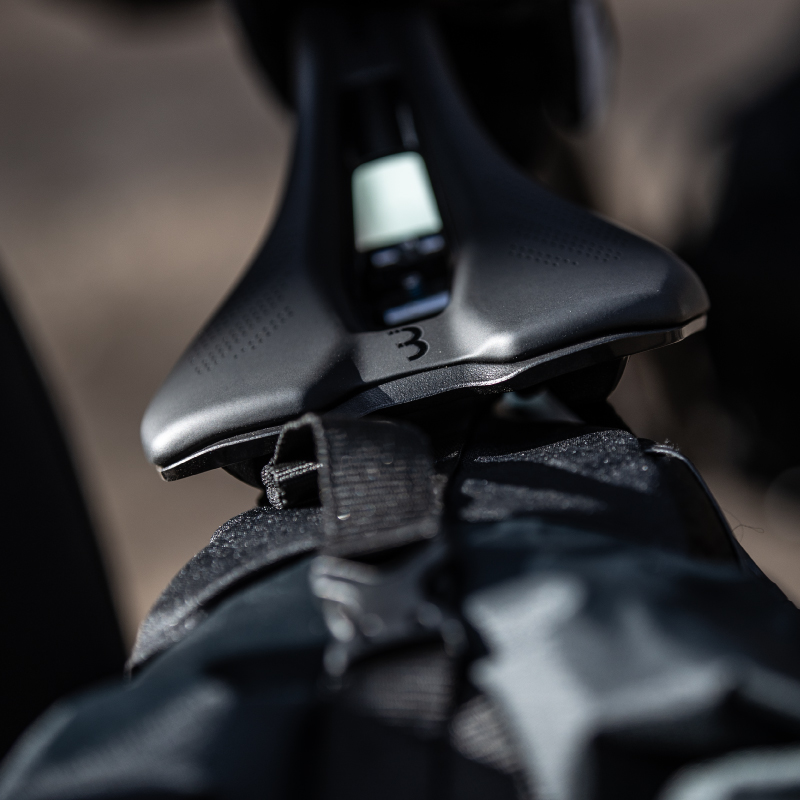 Width of your saddle
As you may have already seen, most of our saddles are available in different sizes. When selecting the best saddle for your rides, pay extra close attention to this. The size of a saddle represents the width of the saddle and is an integral part of your comfort on your bike rides. Read before you are going to choose a saddles just on gut feeling the information here.

The width of your saddle has not much to do with how big your hips are. Your sit bones are crucial when it comes to comfort on a saddle. Sit bones are two pointy ends underneath your hips. As the name suggests, they are the bones where you sit.

When buying a saddle, it is important that these sit bones are supported in the right way and in the right position on your saddle. If your saddle is too narrow, the sit bones are on the outside edge of your saddle. Which pulls them apart and can cause discomfort. When your saddle is too wide, the sit bones are positioned too far to the middle of the saddle, which also causes discomfort. To sit comfortably on your saddle, your sit bones must be well supported. The distance between these two bones is different for everyone. The best way to make sure you have the right width is to go into your local bike shop, they will have a special measuring tool to measure the width of your sit bones.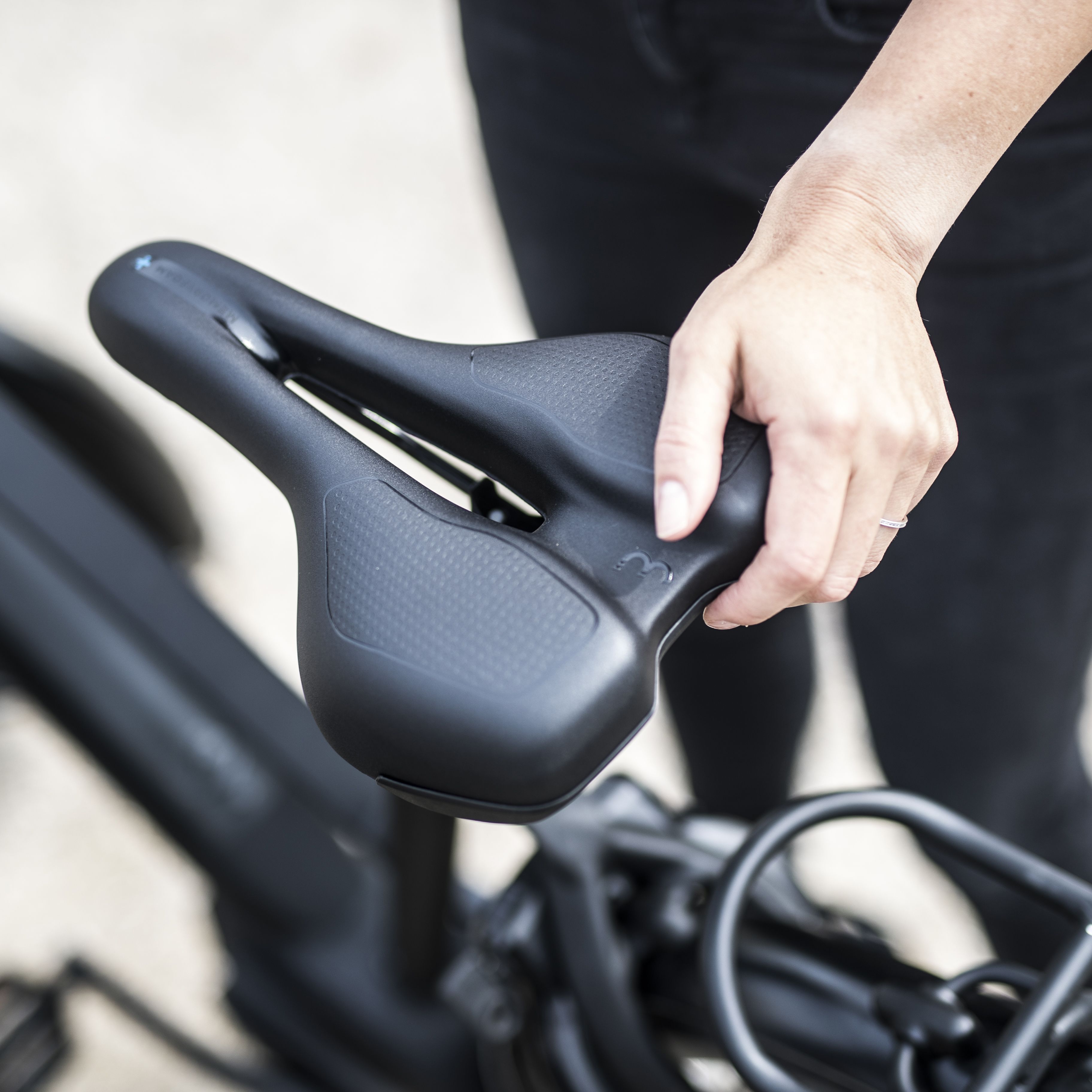 Anatomic channel
The last thing you want during a bike ride is an uncomfortable experience after a fair bit of your ride. If a saddle seems to fit alright in the first place but causes you discomfort after a while. This has most likely to do with the blood flow. If your blood flow is obstructed by a wrongly shaped saddle, this can cause soreness and strain.
To avoid this, all our saddles have an integrated relief channel. Some even have a relief hole to take the pressure off completely. It keeps your sensitive parts free from pressure and your blood circulation intact. Without this channel in your saddle, it will cause pain and trouble in this area of the body. A cut-out divides the pressure evenly over the contact area. You will definitely feel the comfort difference.
Materials
When you have finally found the right saddle, you want it to last forever! To make sure you can enjoy your saddle for a long, long time, we use high-end durable materials that will last. We use different materials for our saddles. All these materials have their own benefits and are used in the right places to create the best saddles. Below, we will explain a bit more about the materials that we use for our saddles.
Triple density foam
Polypropylene (PP)
PU foam
Leather