MTB + E-MTB + Road + E-road + Urban + E-bike + Gravel
/
BWG-39
Designed to keep your hands warm on your bike, without compromising on looks
Made with a power insert to keep your hands dry, but without losing breathability
Made with Halucin isolation, which is specifically used for its great dexterity.
Strategically placed Poron XRD foam. For shock absorption and maximum support.
Subtle reflective stitching at the knuckles and a reflective panel at the side for extra visibility
ProShield Winter Gloves
Winter gloves that tick all the boxes, without compromising on looks
The ProShield is the perfect winter glove for the very cold days. Coldness and rain won't stop you anymore, the ProShield will protect your against both! The halucin insulation works as a great barrier against the cold while still keeping the glove thin enough for agile handling. The added membrane keeps your hands from getting wet. The neoprene cuff can be worn underneath your jacket, this way wind has no chance to blow in. Is the weather really turning nasty? The ProShield has got your back!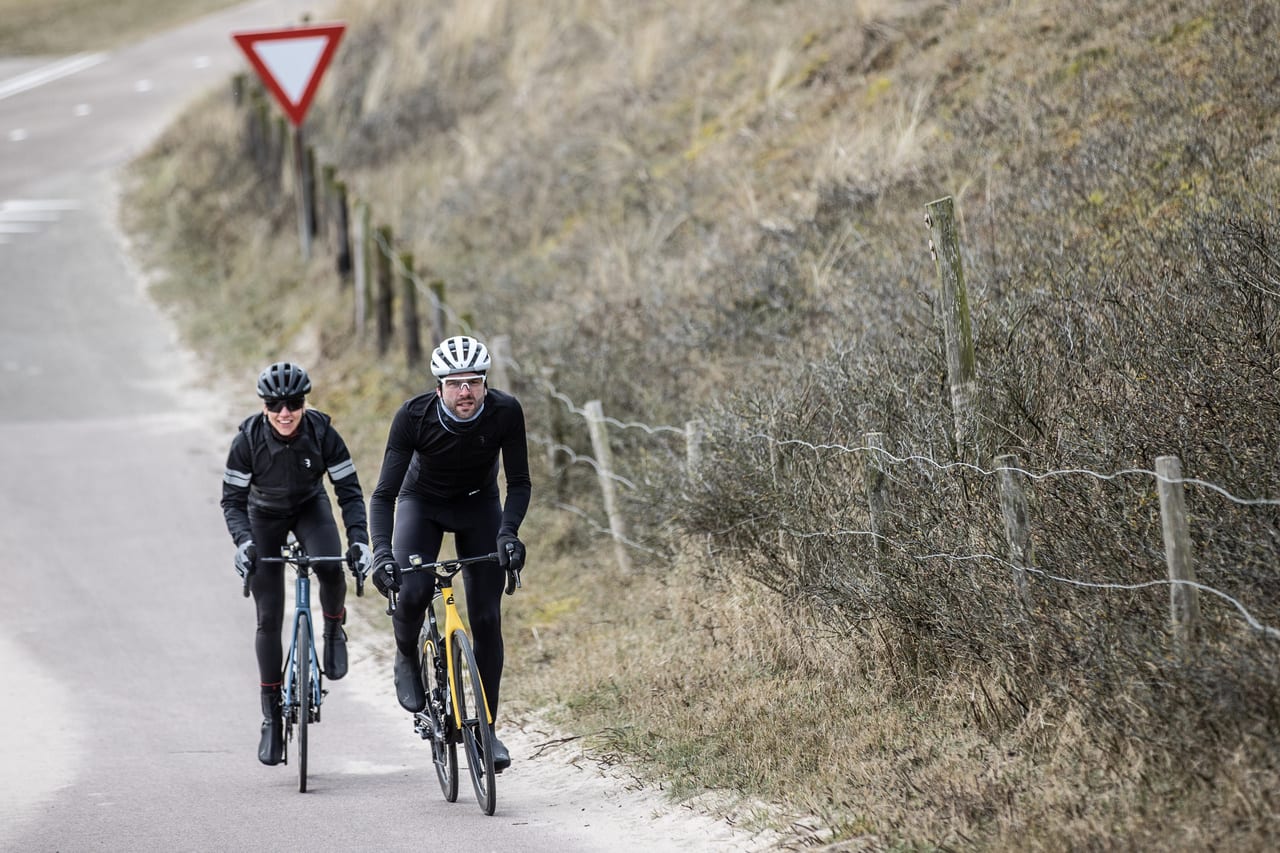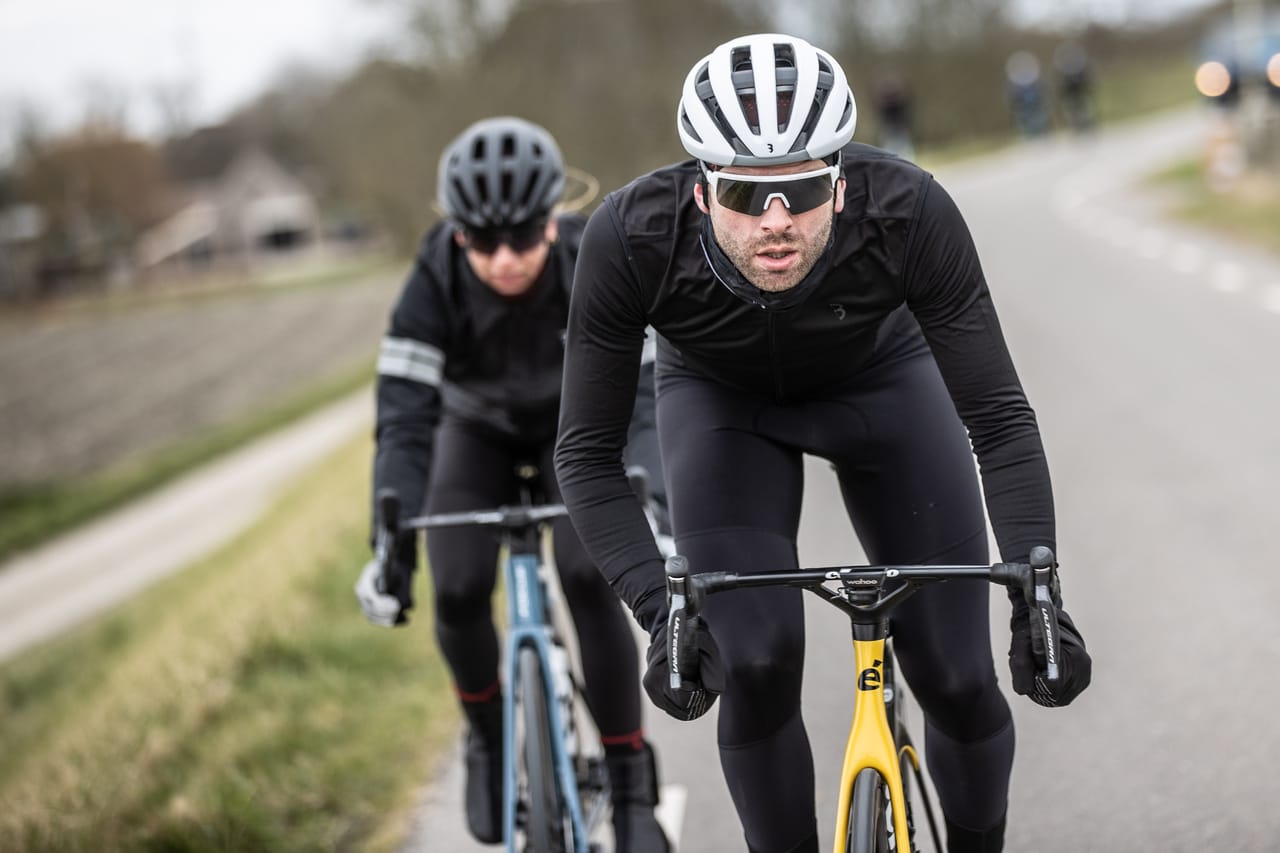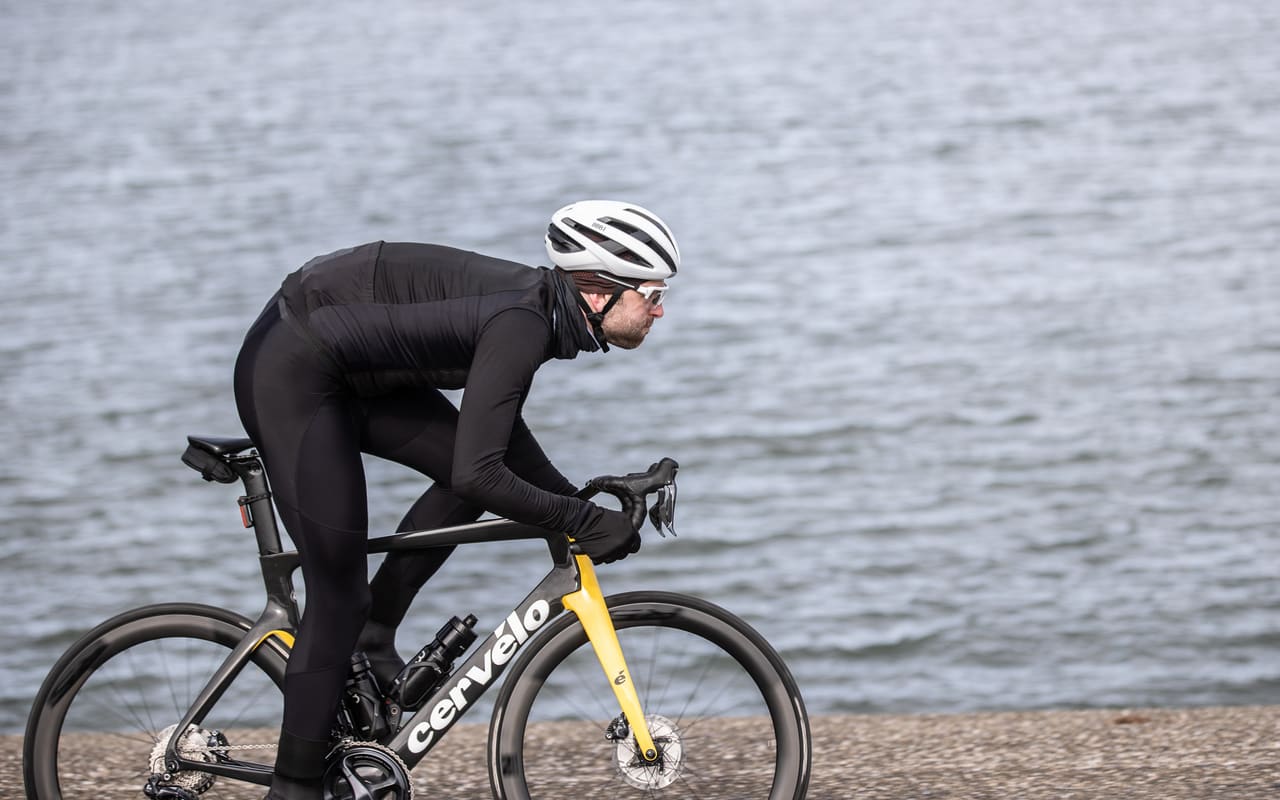 Keep your hand warm!
Designed to keep your hands warm on your bike, without compromising on looks. Made with a power insert to keep your hands dry, but without losing breathability. And subtle reflective stitching at the knuckles and a reflective panel at the side for extra visibility.
Poron XRD foam
Made with Halucin isolation, which is specifically used for its great dexterity. And strategically placed Poron XRD foam for shock absorption and maximum support.
Specifications
Colors

Black

Sizes

XS, S, M, L, XL, XXL, XXXL

Gender

Unisex

Closure system

Cuff

Composition

28% Polyester, 27% Polyurethan, 17% Polyethylen, 14% Polyamid, 12% Elastodien, 2% Elasthan

Materials

Poron XRD

Touchscreen compatible

Yes

Temperature

0 - 5 °C, - 0 °C

Reflective

Silver

Waterproofness

Weatherproof

Condition

Extreme cold and wet days
Wash specifications
Features
See all features