MTB + E-MTB + Road + E-road + Urban + E-bike
/
BWS-23
WaterFlex material, outer polyurethane(PU) rubber with inner MicroFleece. Water-resistant, flexible and durable
38 mm wide Velcro strap allows you to use these shoe covers for (inline)skates
All seams are covered inside with waterproof tape
Two reinforced parts between sole and zipper as well as on the nose
Industrial strength YKK zipper
All seams are covered from the inside with water resistant tape
WaterFlex 3.0 Shoe cover
The best balance between comfort and protection.
When you're looking for the best protection in mildly wet conditions, the Waterflex is your weapon of choice. Its advanced 2 mm WaterFlex material with an outer polyurethane rubber and inner MicroFleece give the highest level of water resistance, flexibility and durability. Two reinforced parts at the nose and heel give some extra strength.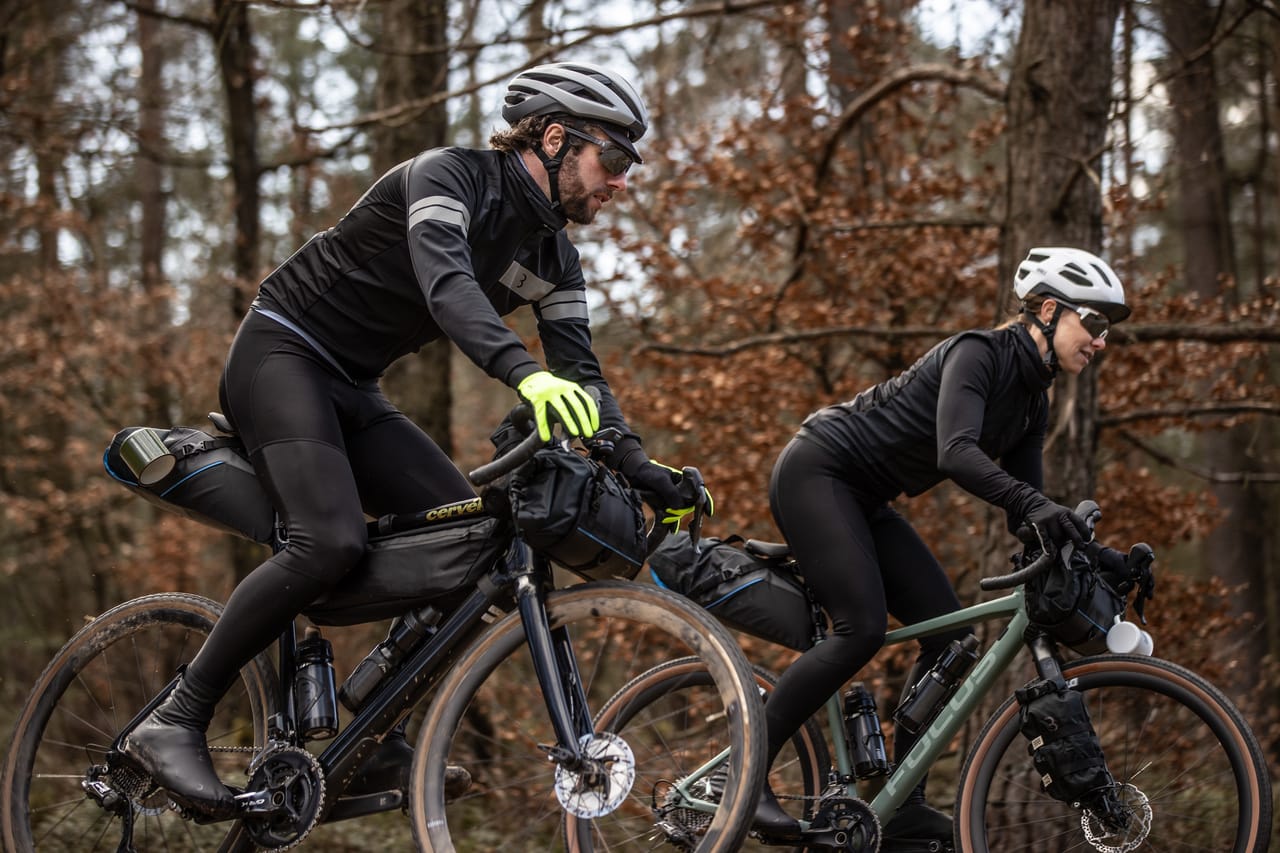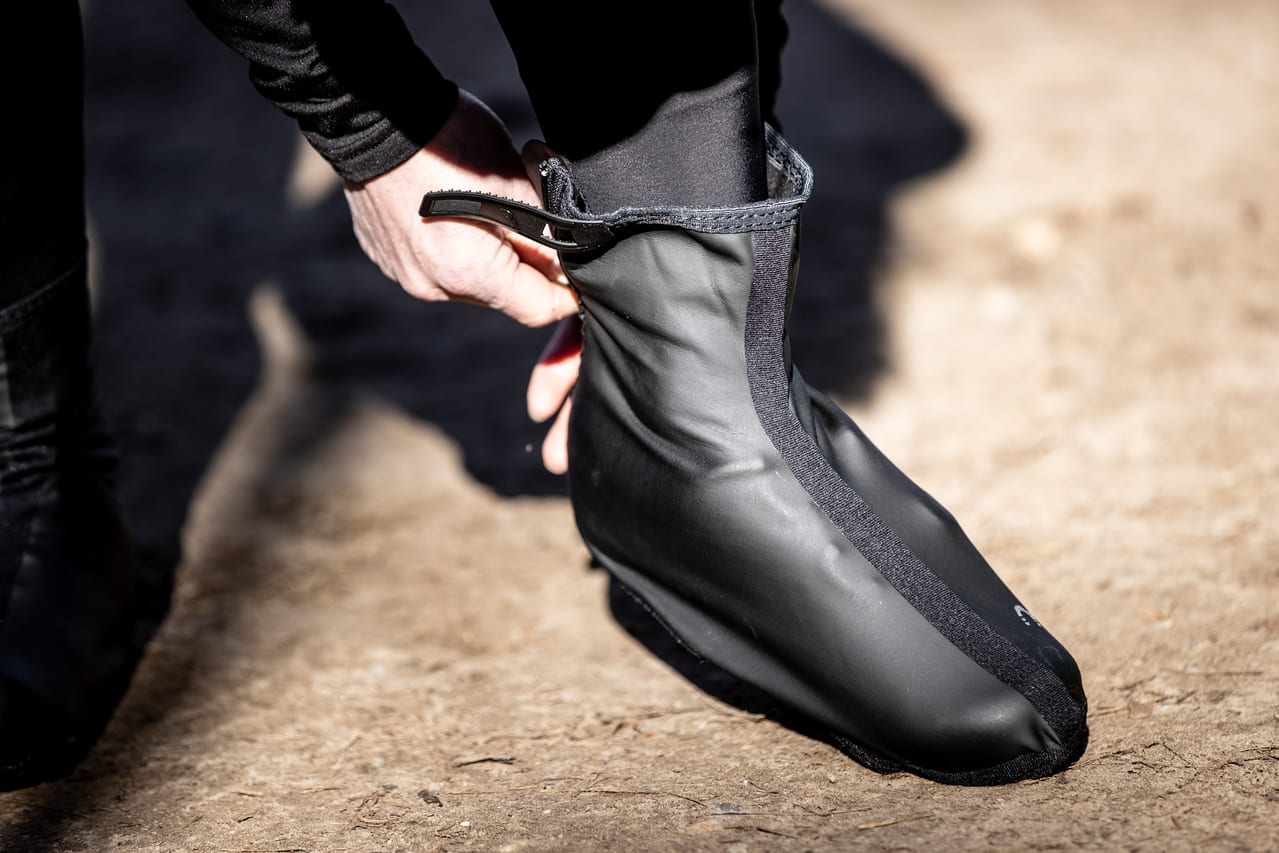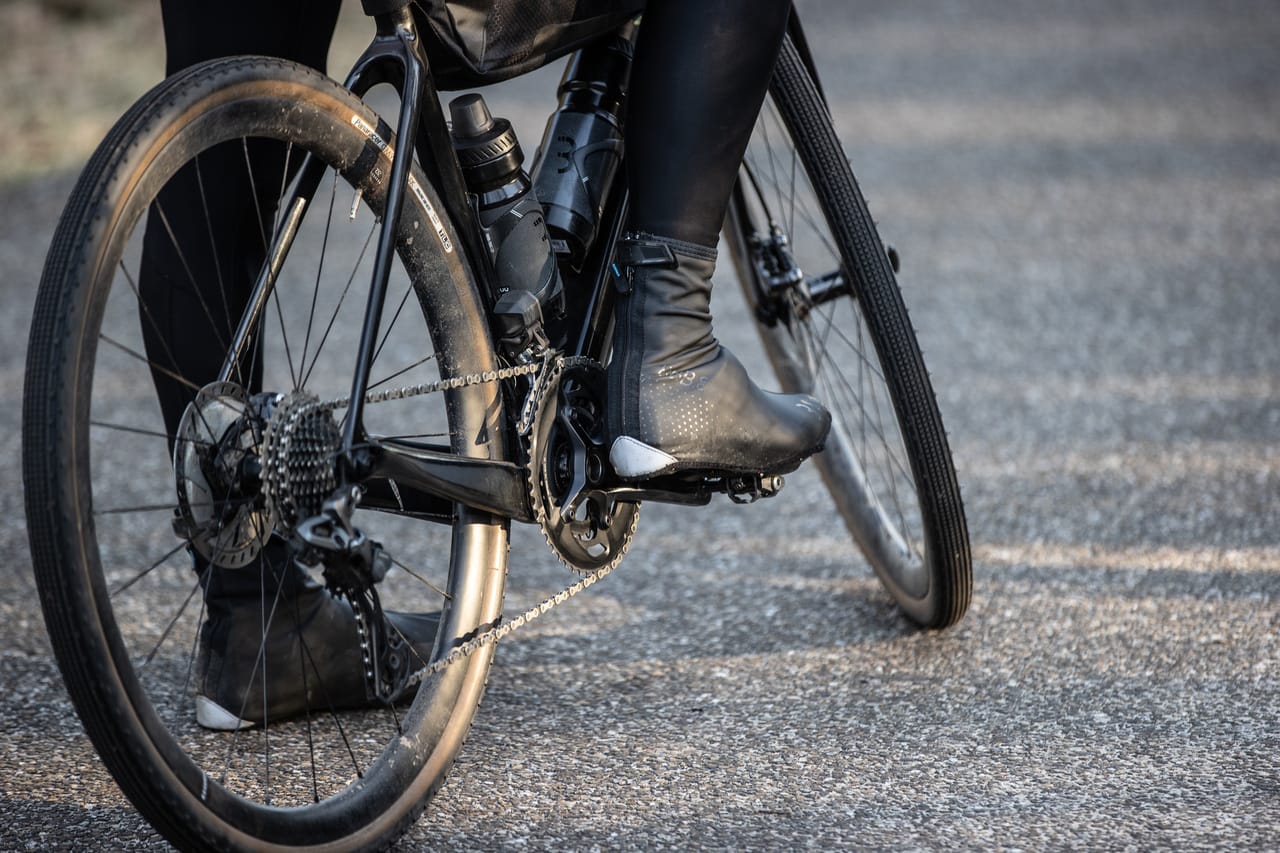 WaterFlex material
WaterFlex material, outer polyurethane(PU) rubber with inner MicroFleece. Water-resistant, flexible and durable, all seams are covered inside with waterproof tape.
Reinforced
Two reinforced parts between sole and zipper as well as on the nose.
Zipper
Industrial strength YKK-zipper.
Velcro strap
38mm wide Velcro strap allows you to use these shoe covers for (inline)skates
Specifications
Colors

Black, Neon yellow

Sizes

37/38, 39/40, 41/42, 43/44, 45/46, 47/48

Gender

Unisex

Composition

50% polyester, 50% polyurathene

Materials

Waterflex

Temperature

5 - 10 °C, 10 - 15 °C

Waterproofness

Water resistant

Condition

Rainshower on winter days
Wash specifications
Features
See all features