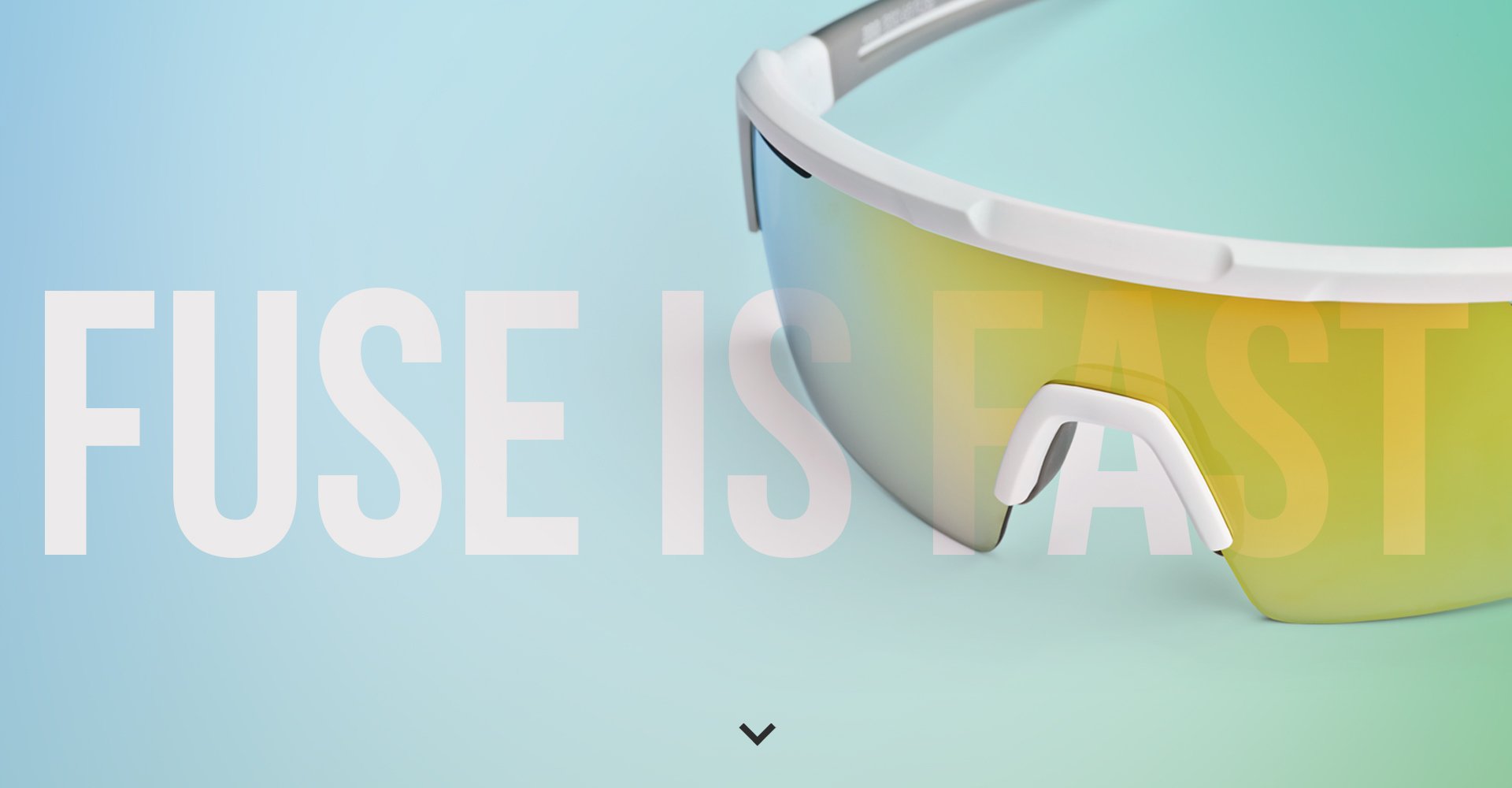 Want to go fast and focus? Say Hi to the FUSE, our fastest sunglasses ever. Smart in style and functionality, they feature pro peloton looks and details that will keep them firm in place when the speed goes up. Like interchangeable toric lenses (a Photochromatic version is available too), an advanced aero design, flexible nose piece, and vents that will keep you focused on the road or trail ahead. The FUSE is more than just fly looks.
The FUSE is FAST.
With everything we design and develop we strive to find that sweet spot of form and purpose. The FUSE sunglasses are a perfect example of that philosophy. Functionality at its smartest in style. We fused all our knowledge into these sunglasses to make it the fastest and freshest one we made to date.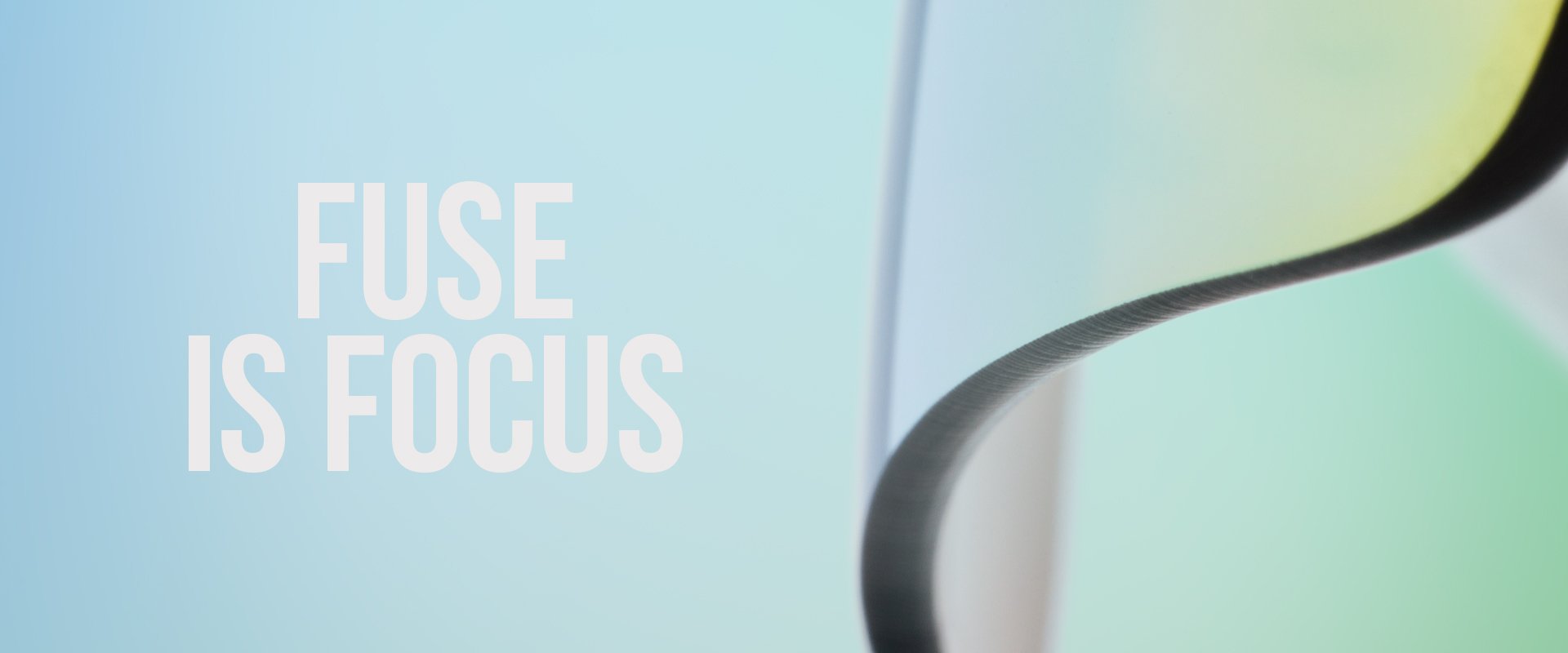 Your FUSE comes with three different, interchangeable lenses in the hardbox packaging, so you'll be ready for anything. There are also two PH (PhotoChromatic) versions available with lenses that actively adapt to the light conditions. You'll use the summer version on sunny days, and there is a lighter version for days that start or end with less light or when the sun just doesn't feel like playing outside all day. But no matter what tunnel, forest or clouds you'll run into, you'll be ready for them..
Styling is on point with the latest trends in the pro peloton, but the FUSE brings more than just looks. We added smart details to make it fit a faster riding style. The frame runs a little higher which you will notice when you hit that aero tuck. A detail we also obsessed over is the nose bridge. It seems a small part but it makes all the difference on fast, longer rides where you don't want any distractions. It is sturdy and flexible at the same time and will fit your nose perfectly, we promise.
The FUSE is inspired by the pro peloton in many ways. It is our fastest design with many functionalities you'll usually only find at way higher price levels. Check those small but smart vents, the unbreakable and interchangeable lenses, and that snug and aero fit that you just have to feel for yourself. You won't just look the part, FUSE will make you fast.