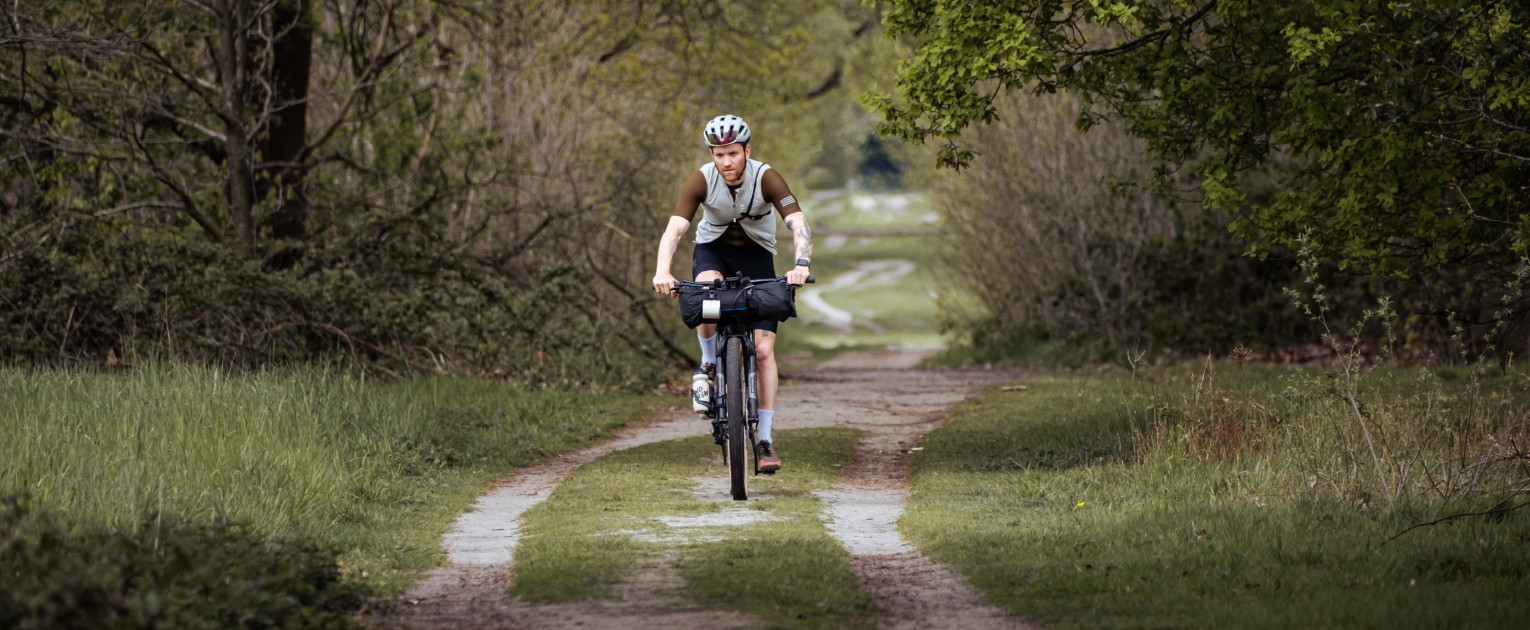 The AdaptSystem in the Media
30 Nov. -0001
Our AdaptSystem has received some media attention and we did not want to keep it from you! Want to find out how others experienced the AdaptSystem, read the reviews below.
Reviews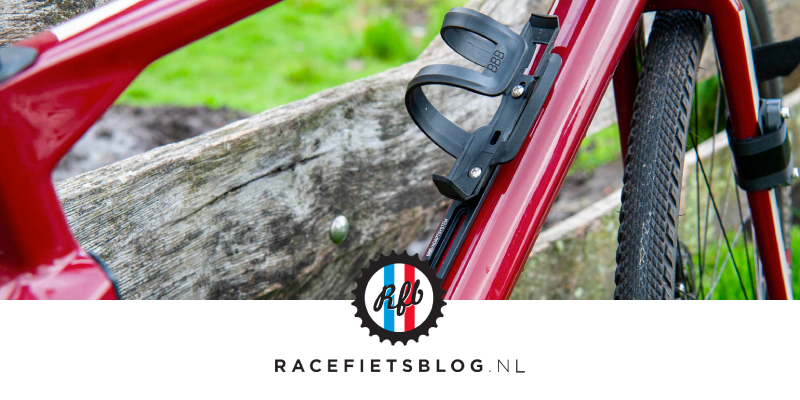 "Wil je gewoon een keer wat langer weg op je racefiets en wil je toch wat extra bidons of spullen meenemen, dan zijn de verschillende onderdelen van het AdaptSystem een slimme oplossing."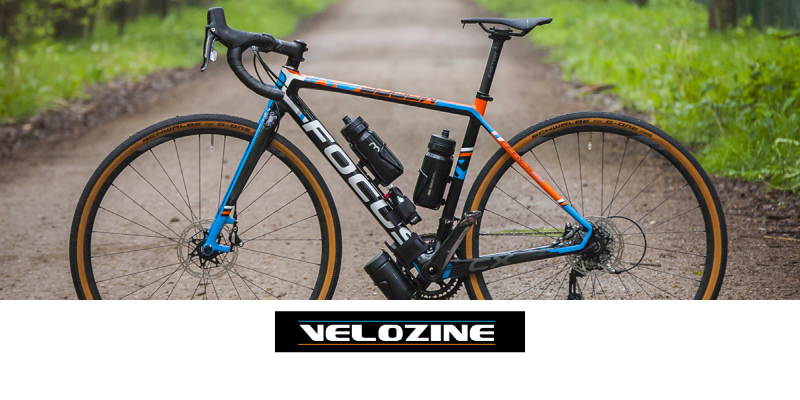 "Dat kan in je shirt, in een rugzak, of… op je bike. Want ook al heeft je mountainbike, cyclocrosser of gravelbike niet de juiste montagepunten, met het AdaptSystem van BBB Cycling creëer je niet alleen een extra bidonhouder, maar neem je meer mee dan ooit."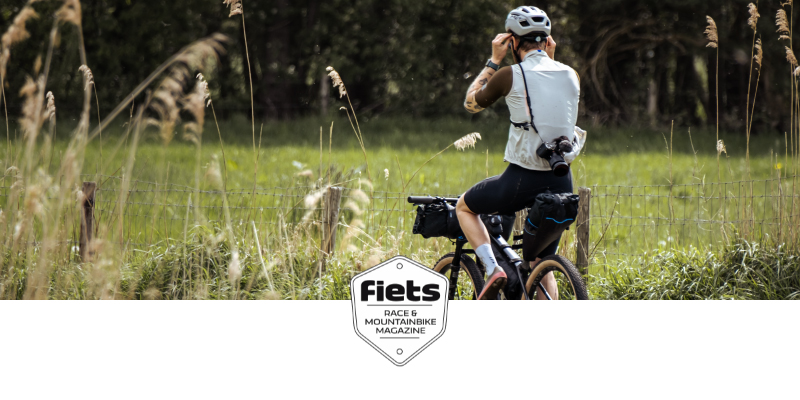 "Met het Adaptsystem dat BBB nu introduceert kun je extra veel meenemen op je fiets, ook als die van zichzelf niet voorzien is van een heleboel bevestigingspunten."
"If you just want to get away on your racing bike a little longer and still want to take some extra water bottles or gear with you, then the different parts of the AdaptSystem are a smart solution."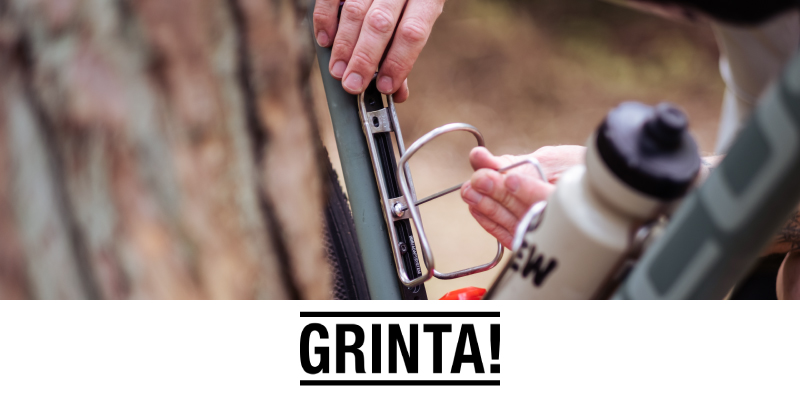 "Bikepacking is dé trend van het jaar en de fietsbranche speelt er gretig op in. Zo lanceerde BBB Cycling deze week hun AdaptSystem: een reeks adapters om jouw racefiets of mountainbike om te toveren tot de ultieme bikepacking-machine."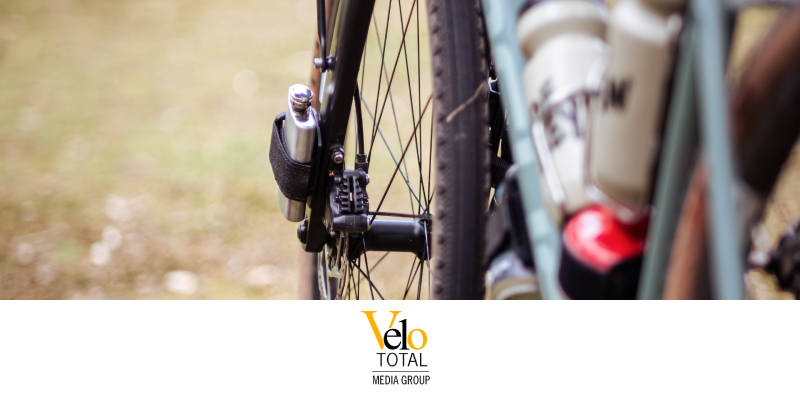 "Bikepacking ist im Trend und immer mehr Menschen entdecken die Möglichkeit, einen entspannten und unvergesslichen Urlaub auf dem Fahrrad zu verbringen. Das AdaptSystem vonn BBB Cycling bietet eine Vielzahl von Möglichkeiten, um für neue Abenteuer perfekt vorbereitet zu sein."