Watch That Manual | How to replace a handlebar stem?
20 Dec. 2022
TEXT / BBB CYCLING | PHOTOS / BBB CYCLING
Manuals, you often get them with your new products, but who actually reads them? And even if you do, how much can you still remember of it? Exactly! That's why we make working on your own bike a bit easier, with Watch That Manual! In this series, we show you exactly what to do and what not to do.

Handlebar stems can completely alter your position on the bike. Having the right handlebar stem on your bicycle can make the difference between a comfortable and a very uncomfortable ride. In this blog, we exactly explain to you what you need to know to confidently replace your handlebar stem to make sure every ride is a pleasure.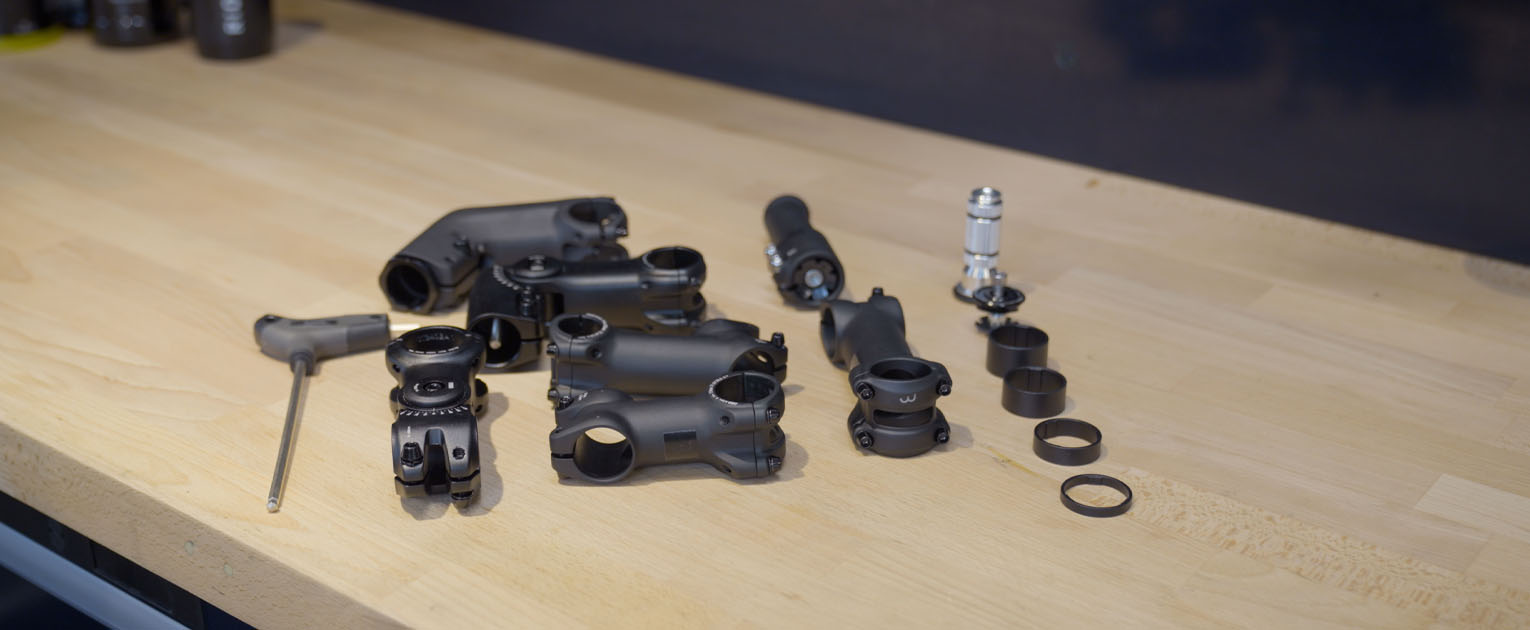 1. Take your old stem off
Start with taking the head plate off so that your handlebar comes off your bike. Carefully take your handlebar off and keep an eye on the cables. Then, loosen the screws of the stem on the steerer tube a little bit, and undo the top cap completely. Now you can slide the stem off.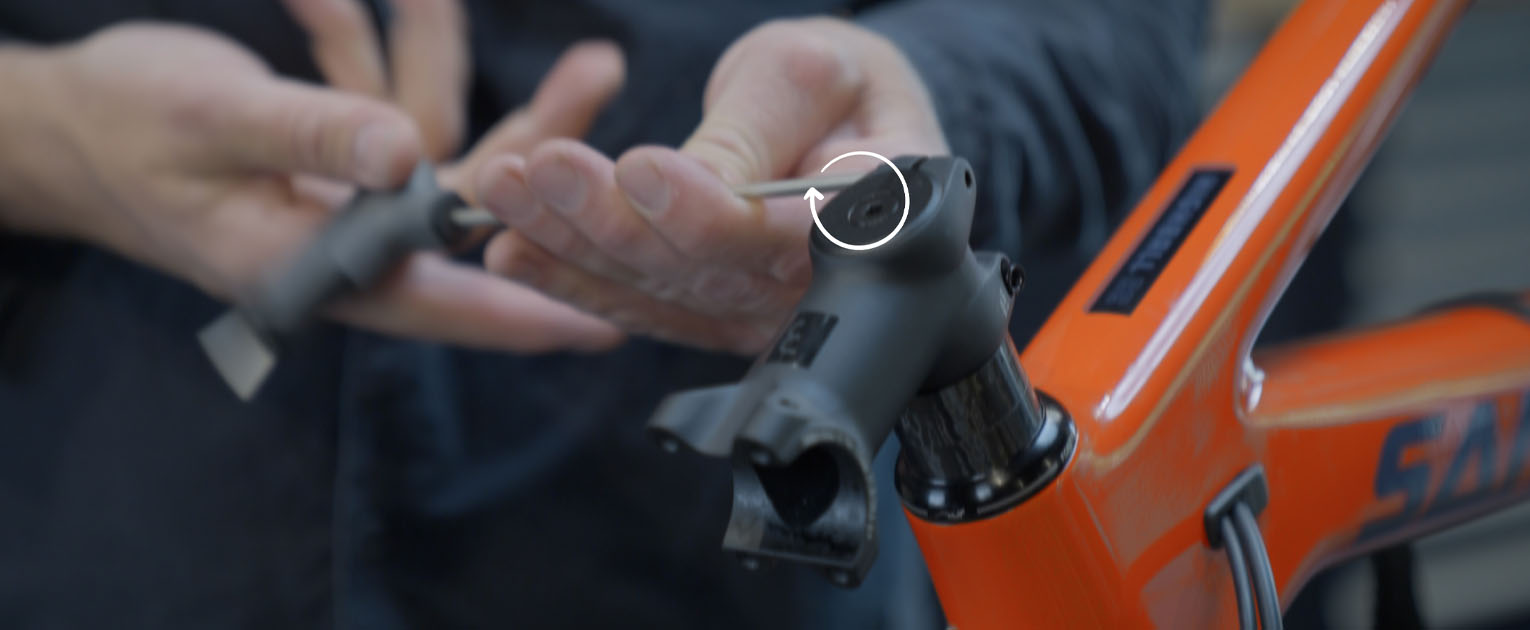 2. Install the new stem
Make sure you place the stem under the right angle (check if you want your handlebar stem facing upwards or downwards). Fill possible space on the steerer tube up with spacers so that your stem sits slightly above the top of the steerer tube.


3. Tighten the screws on the top cap
Once the top cap screw is tightened, the bolts on the steerer tube also need to be tightened. Then, place your handlebar back in its position and use the markings on your handlebar to position your handlebar exactly where you want it.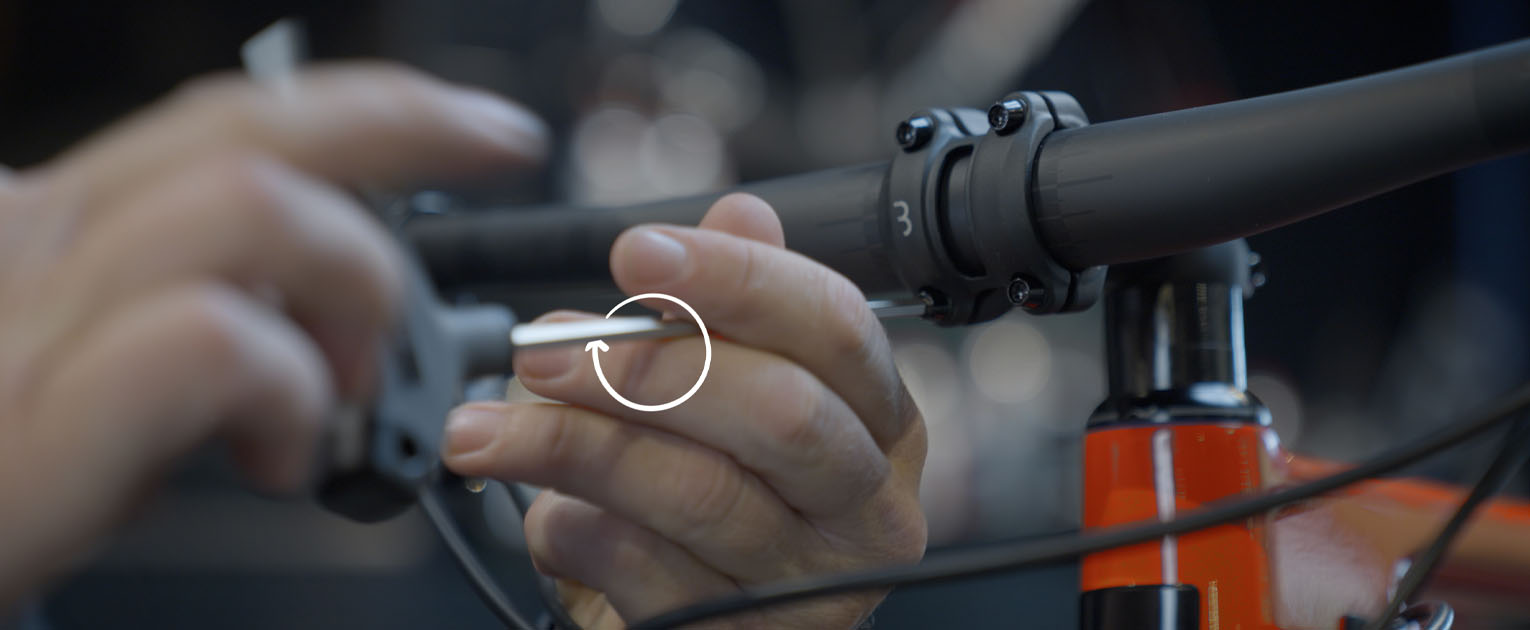 4. Tighten the face plate screws
Evenly tighten the screws of the face plate. Make sure that the gap between the faceplate and the stem is even on the top and bottom. We advise you to use a torque wrench to ensure you tighten the screws with the right torque. Especially on a carbon handlebar, this is important.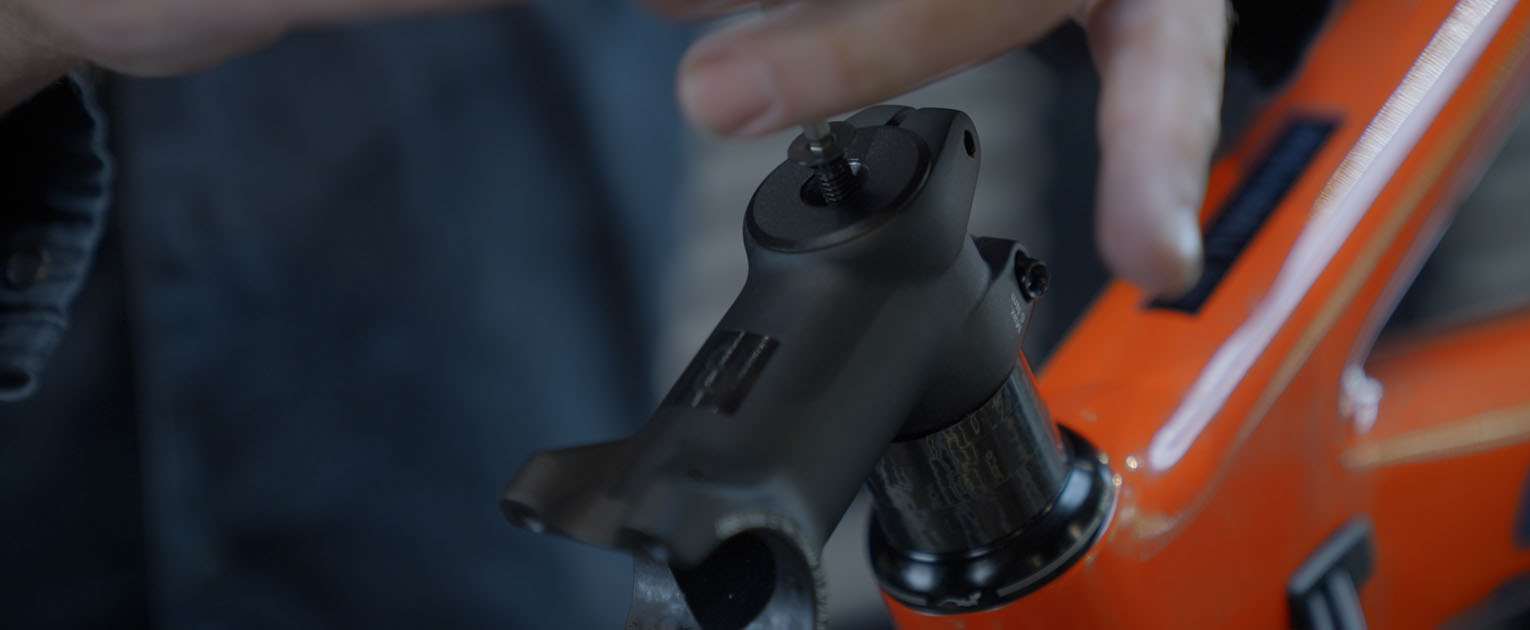 5. Back to the steerer tube
Then, make sure your steerer tube is tightened right and your handlebar is straight. Do this by loosening your stem slightly at the steerer tube and tightening the top cap by wiggling your bike a little bit until there is no play left and you feel a little bit of resistance. Your handlebar should still be able to move and rotate easily from left to right.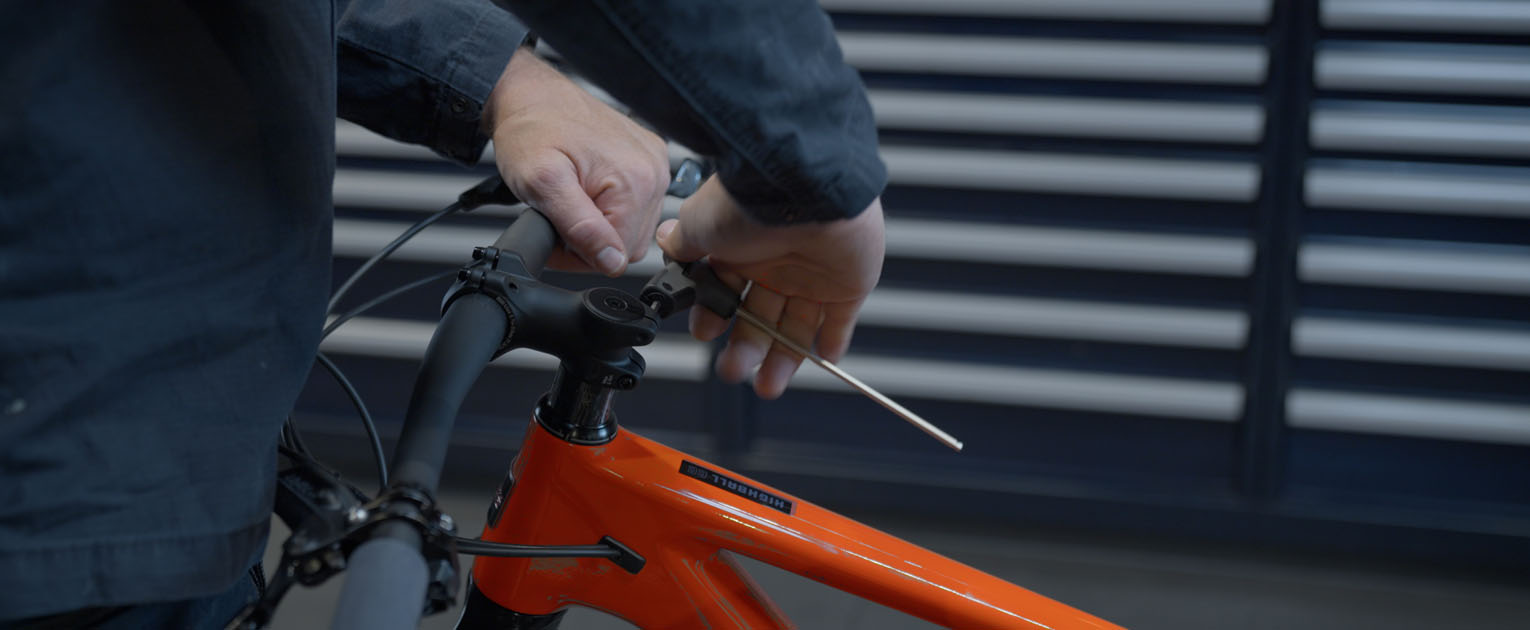 6. Tighten the steerer tube
Tighten the bolts on your steerer tube and make sure your handlebar is straightforward while doing that. Check all bolts before you hop back on the bike to make sure you have tightened them all properly.

Now, you should be completely ready to enjoy a nice and comfortable ride on your bike with its adjusted handlebar stem.