Rear fender that protects you against dirt on all your gravel adventures
Protects against water spray and grime
Adjustable by hand and tool, to be perfectly placed above your tire
Ringfix Aero quick release system with pre-applied seatpost protection sticker
Fits on regular and aero seatposts
More information
GravelCatcher Rear fender
Your fenders are there for only one reason; protecting you from dirt! The GravelCatcher protects you against all the flying gravel, mud, and dirt on your favourite gravel tracks. Easy to attach when the weather is bad, and easy to take off when the weather turns good again.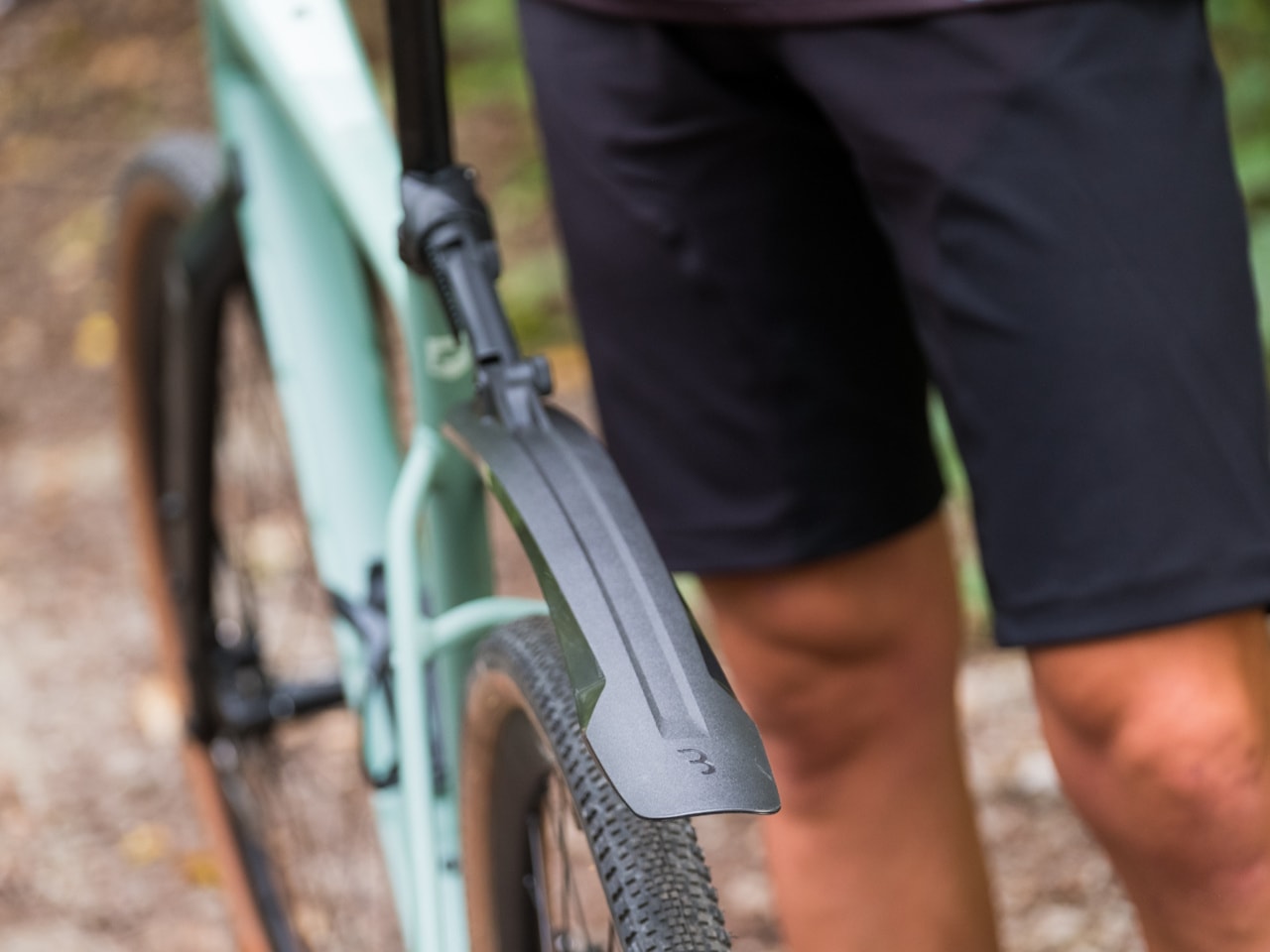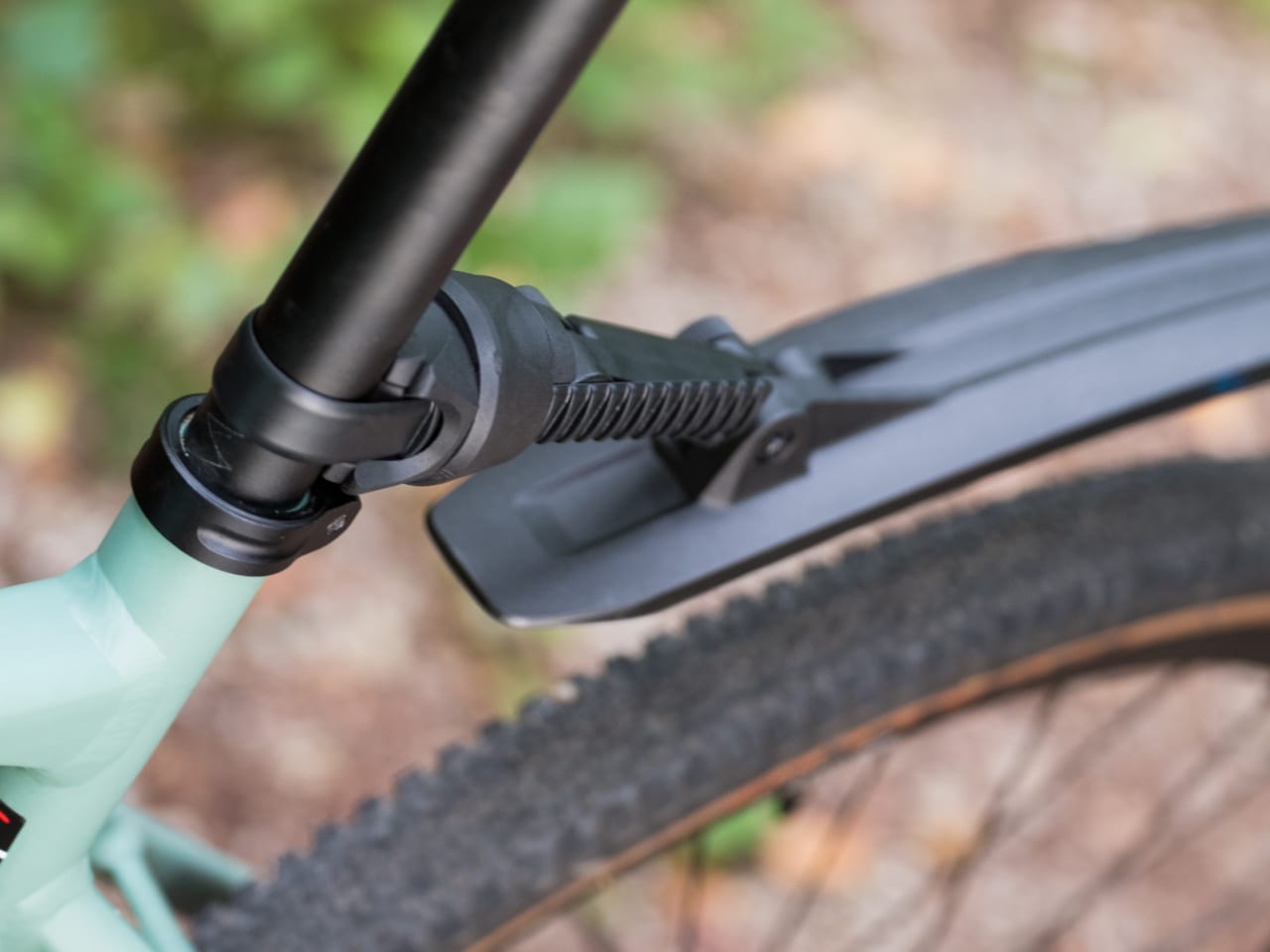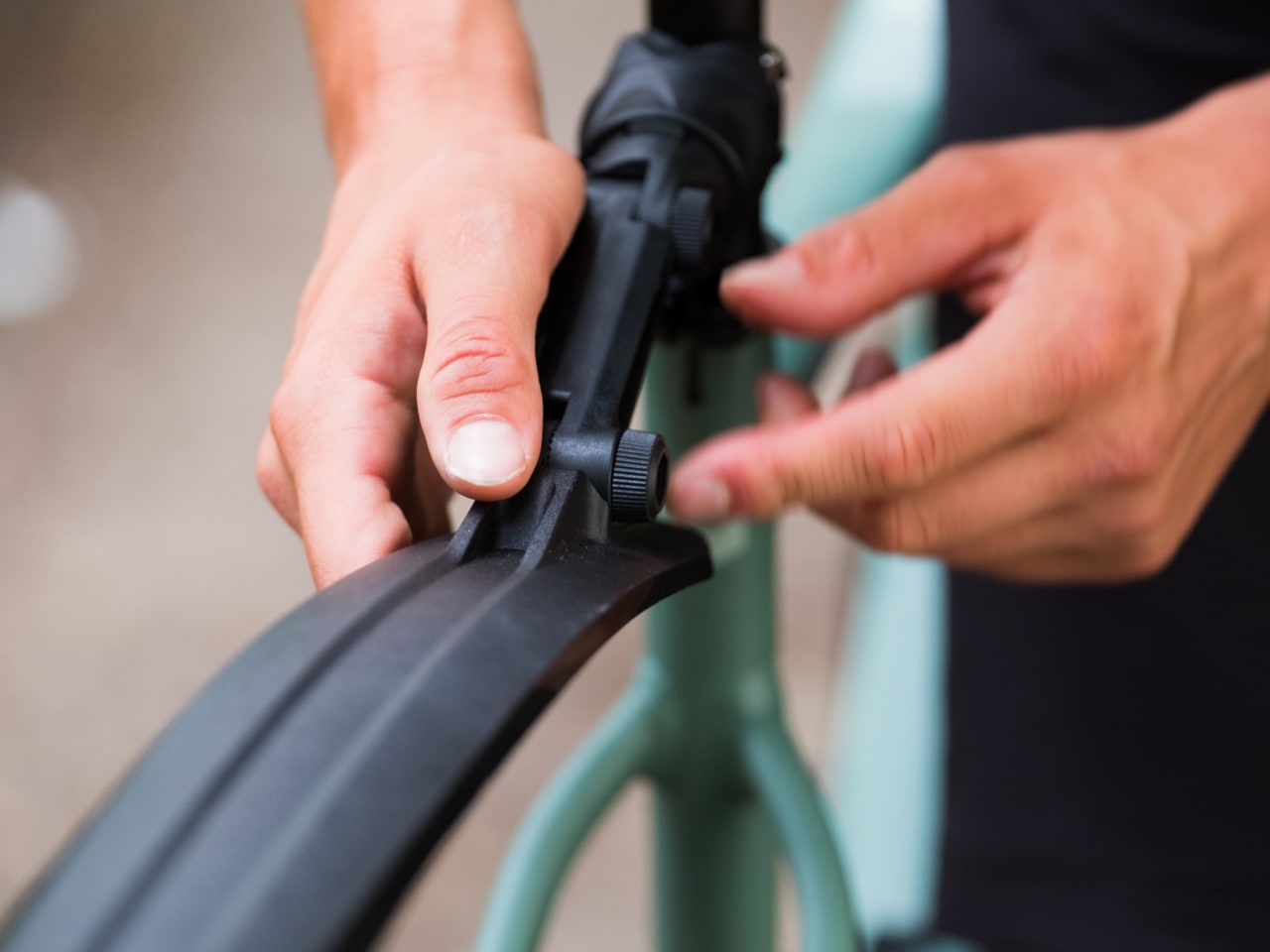 General
Mounting location

Seatpost

Max. tire width (mm)

55

Mounting system

Quick releases

Wheel size (inch)

27,5, 28

Adjustable

Angle

Material

PP

Quick release type

Ringfix Aero
Specifications
E-bike ready
Products suitable for use on a wide range of bicycles, including E-bikes. Ensuring durability even at higher speeds and with heavier bikes. They meet the NEN-EN 15194:2017 standard for electric bicycles, covering safety aspects and hazard prevention. This e-bike-ready label guarantees your gear can handle the demands of (electric) cycling, providing peace of mind when you hit the road on your e-bike.