LET LIGHTNING STRIKE
Winter is coming!
We are official supplier of Team Jumbo-Visma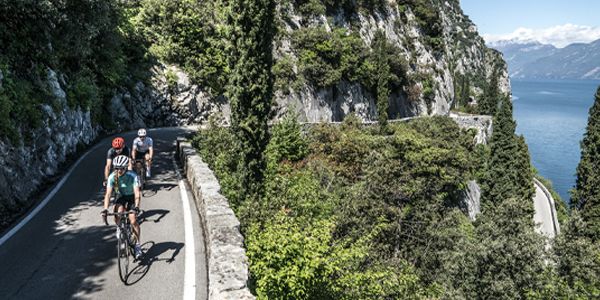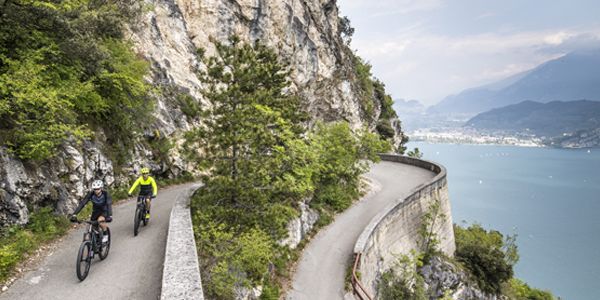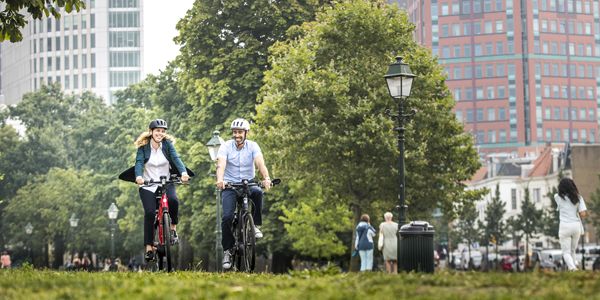 Our products
Discover our products in top categories.
Cleaning your bicycle in 5 steps
Cleaning your bicycle in 5 steps
Washing and cleaning your bicycle is easy when you have the right tools for the job. We explain in 5 simple steps how you get your bicycle shine again.
Read story
James Shirley | How to tighten a headset?
Read Story
Load more stories
Give your bike the love it deserves
Maintaining your bike in tip-top condition could be a challenging task but we're here to help. The knowledge of our product developers let us provide the cycling community with World Tour proven tools. We know you can be a mechanic yourself.
Find out where to buy
BBB Cycling products