Click-mechanism to indicate when torque setting is reached
Hex keys 2, 3, 4, 5, 6 and T25 torx included
Available in 4, 5 and 6 Nm
TorqueFix Torque key
Do you know your own power? To make sure all your bolts are tightened at the right torque
The TorqueFix is the perfect torque wrench for on the way. A small and easy to use torque wrench with multiple tool bits included to make sure you can do every job on your bike. Available in three different torque settings. Easy to use, lightweight and small enough to take with you on every ride.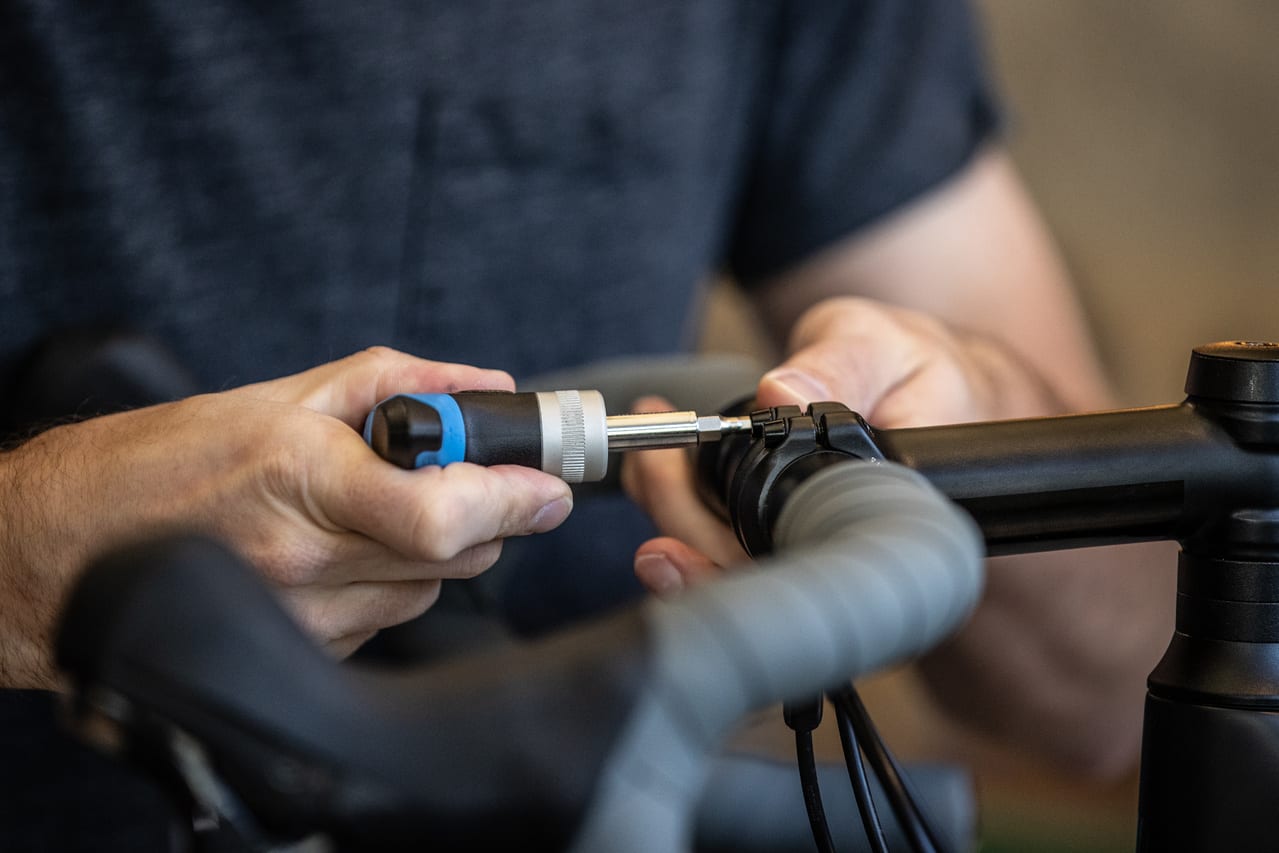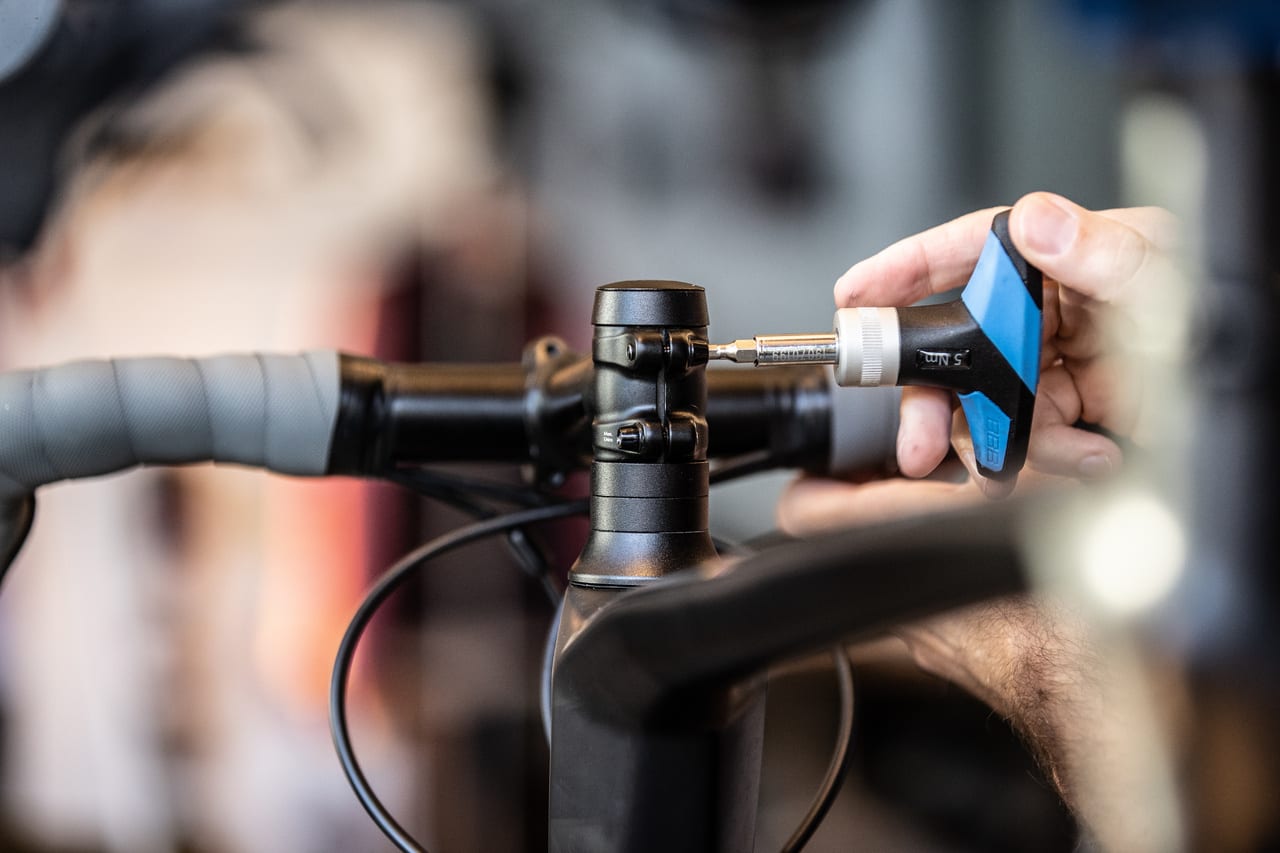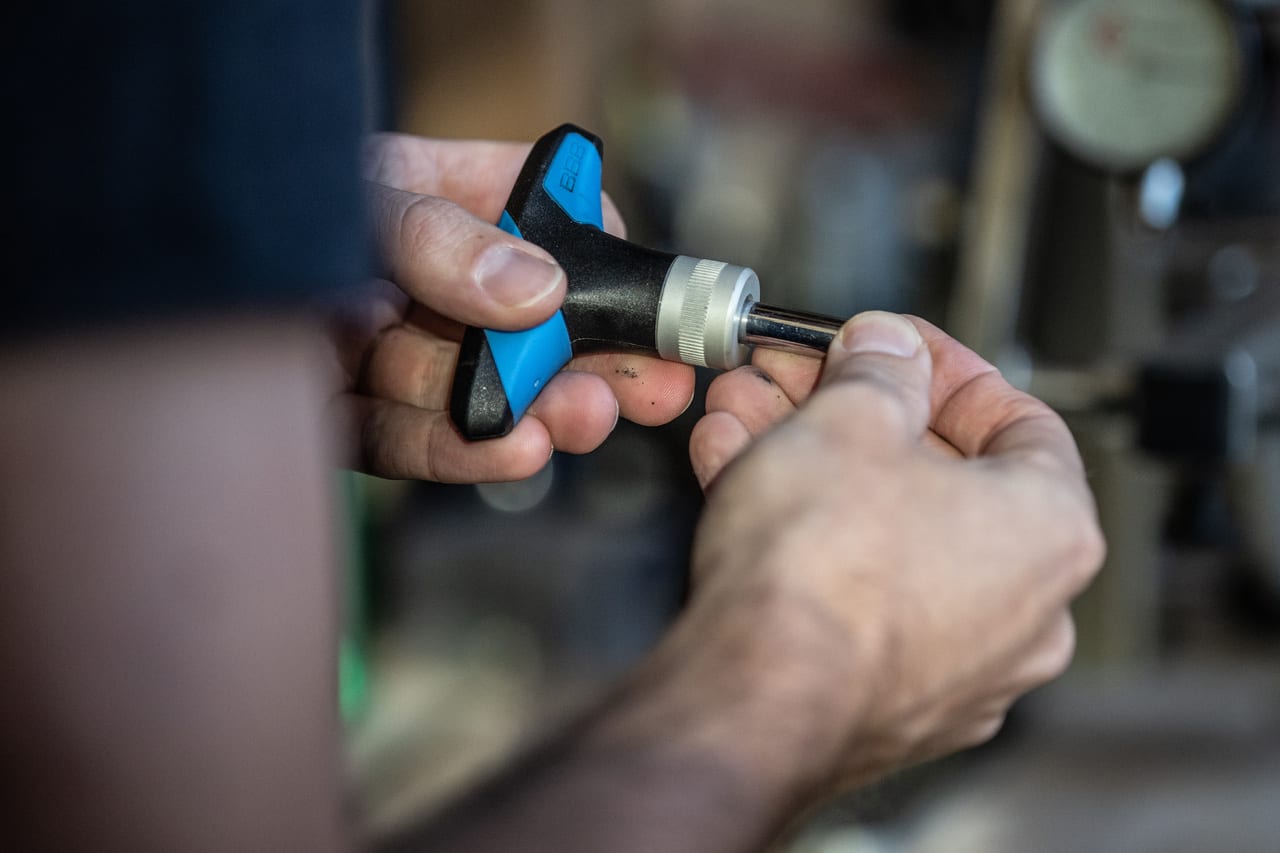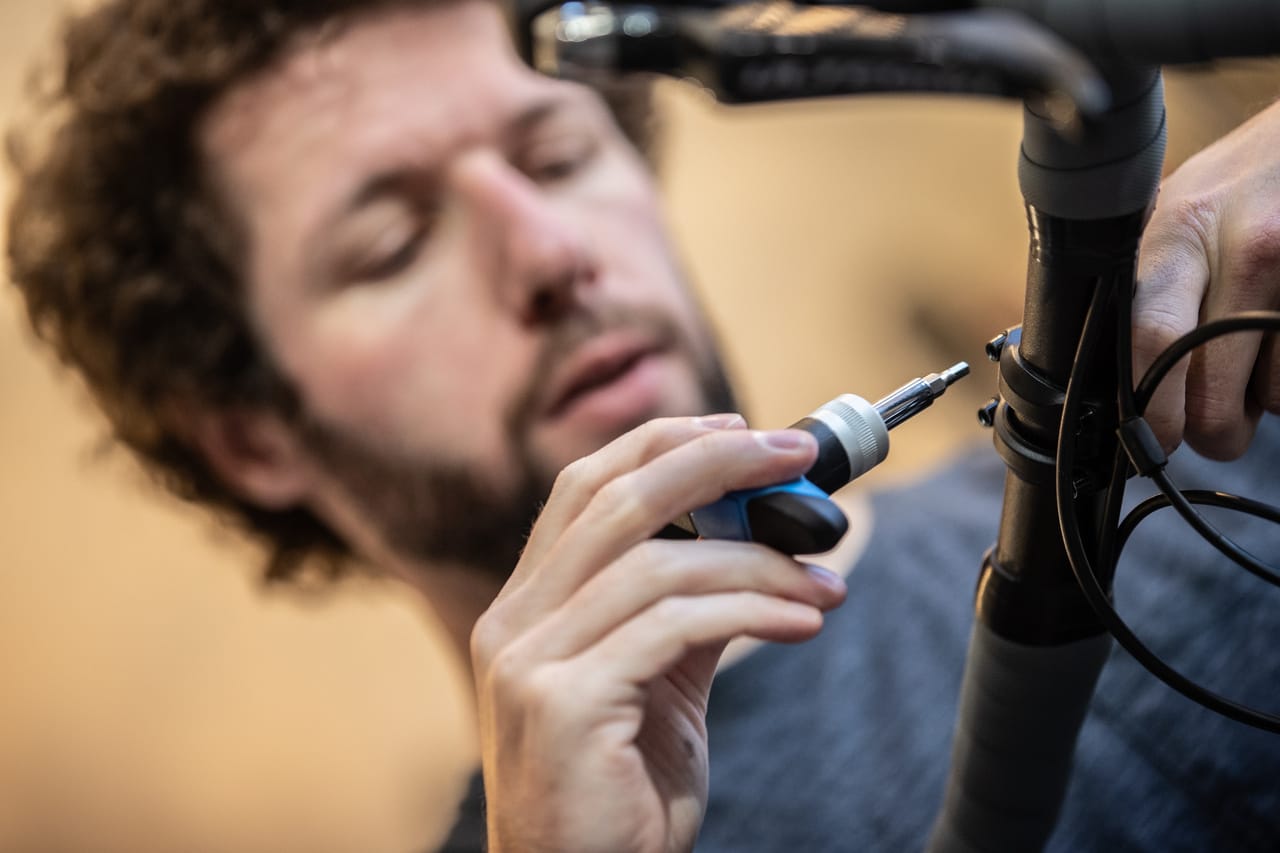 Bits
Including hex wrenches 2, 3, 4, 5, 6 and tors wrench T25.
Click-mechanism
Click mechanism which rattles when turning clockwise to indicate you've reached momentum.
Specifications
Hex bit driver (inch)

1/4

Hex size (mm)

2, 3, 4, 5, 6

Ratchet bit driver

No

Torque range (Nm)

Fixed

Torx size

T25