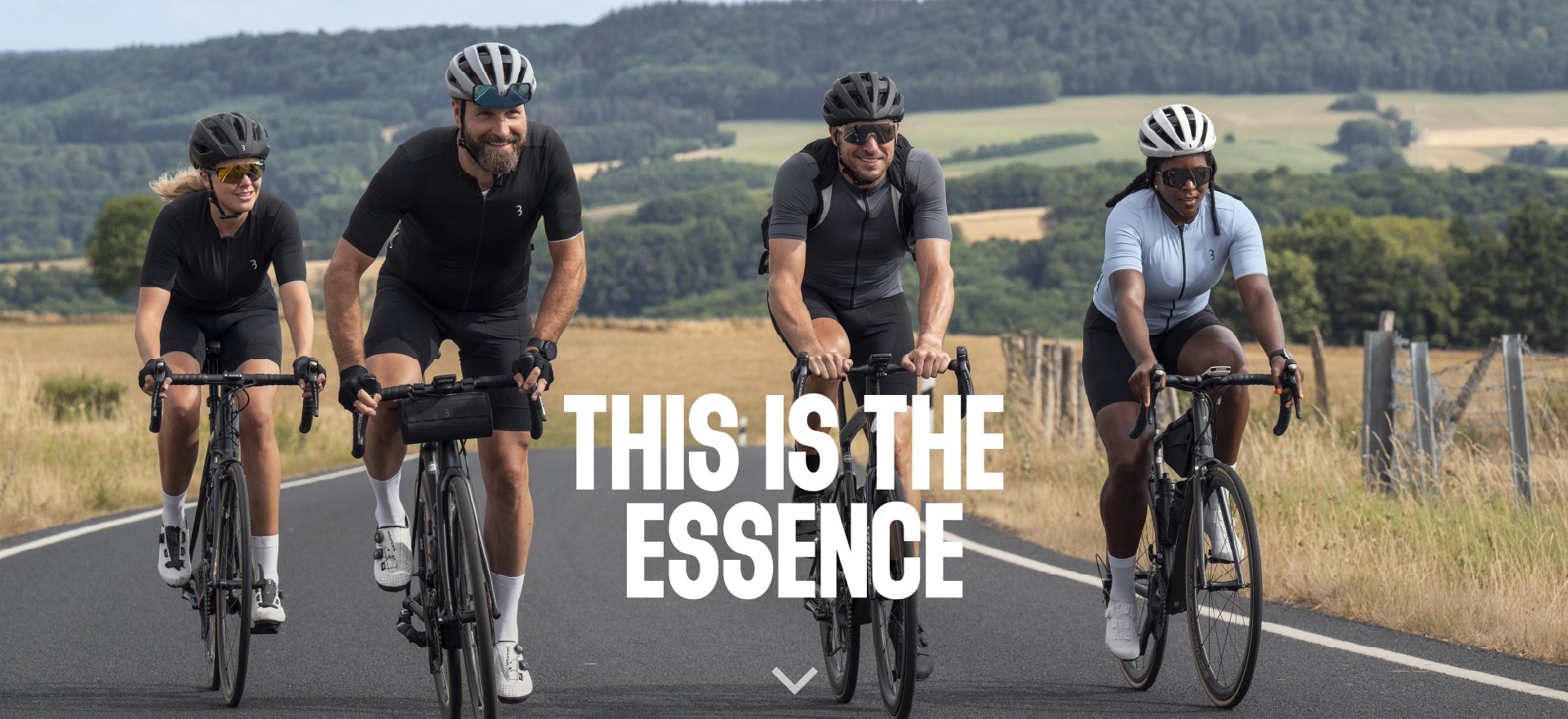 Cycling is the essence.
It is part of who we are.
It brings us the freedom, clarity, friends and challenges we need.
So we trust the kit that fits that style, our way of riding.
Smart and styled in a down-to-earth way.
This is the Essence jersey.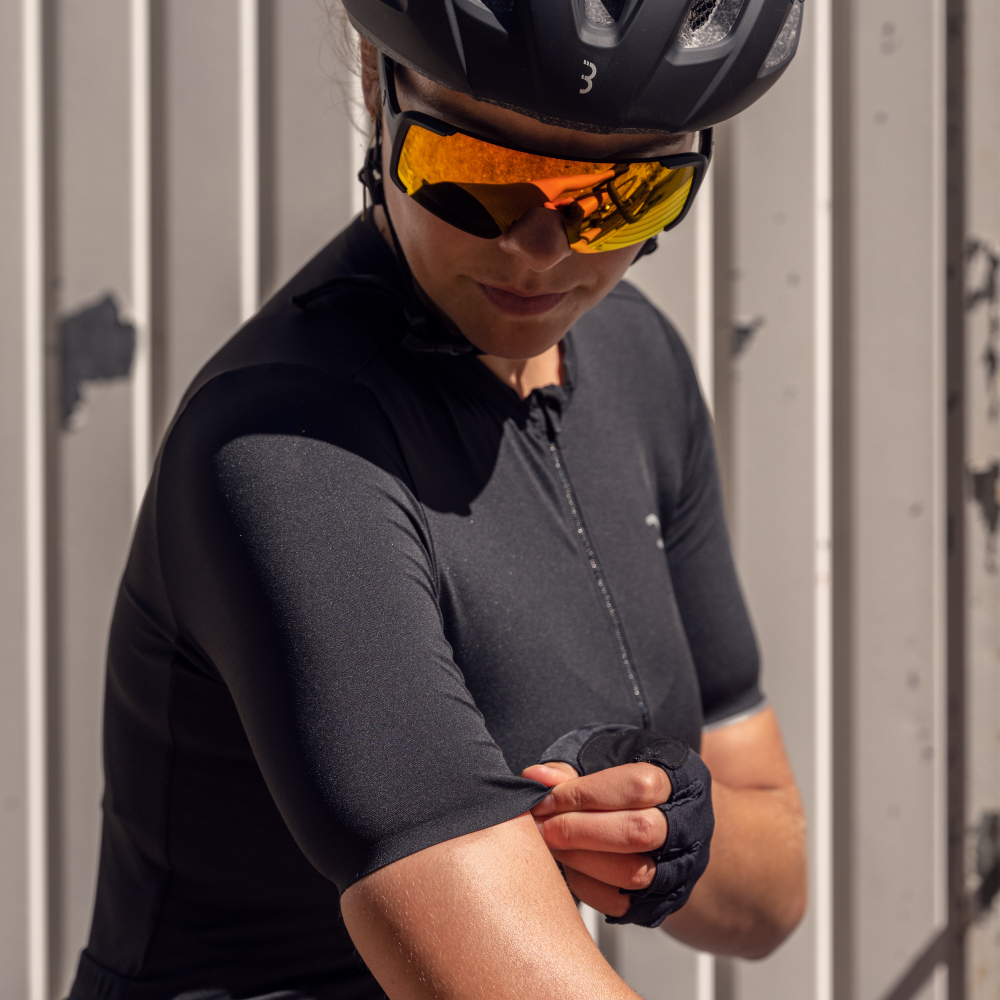 THE ESSENCE OF CYCLING
Your kit doesn't need to be flashy to perform. That's why the Essence jersey has all the features you can expect from an essential piece. From the smooth and stretchy fabric to reflective details, grippers and a full-length zipper. Every detail is thought through and there to make your ride as comfortable as possible.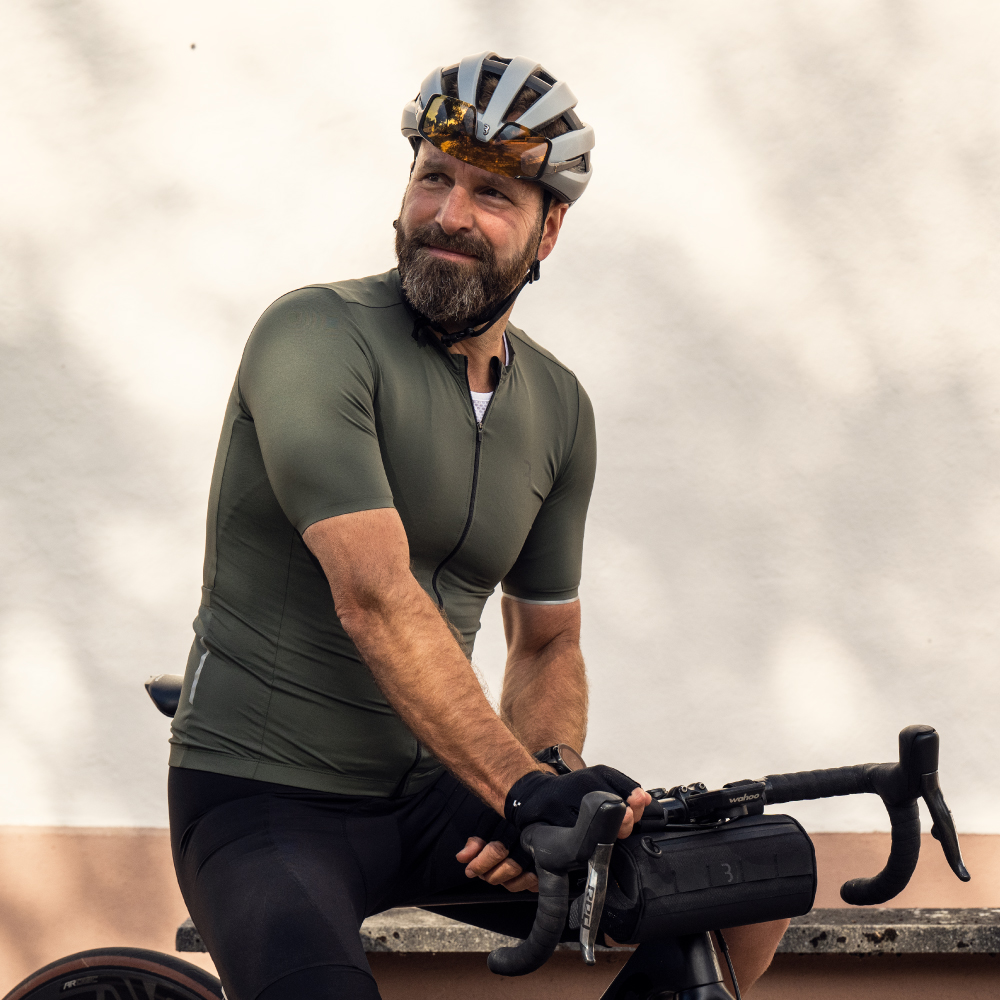 ESSENTIAL FIT
Comfort starts with understanding that a jersey needs to follow the body shape of the rider when they are in the riding position. That's why we shape all essential panels and use a material that doesn't constrict but flows.