Watch That Manual | How to replace bicycle pedals?
27 Dec. 2022
TEXT / BBB CYCLING | PHOTOS / BBB CYCLING
Manuals, you often get them with your new products, but who actually reads them? And even if you do, how much can you still remember of it? Exactly! That's why we make working on your own bike a bit easier, with Watch That Manual! In this series, we show you exactly what to do and what not to do.

Changing your pedals can be a bit tricky. First of all, you have to make sure to turn your pedals the right way when tightening and loosening. Furthermore, preparing your pedals for next time is integral to keep them working properly. In this blog, we explain everything you need to know, step by step to make sure you take your pedals off and put them back on the right way.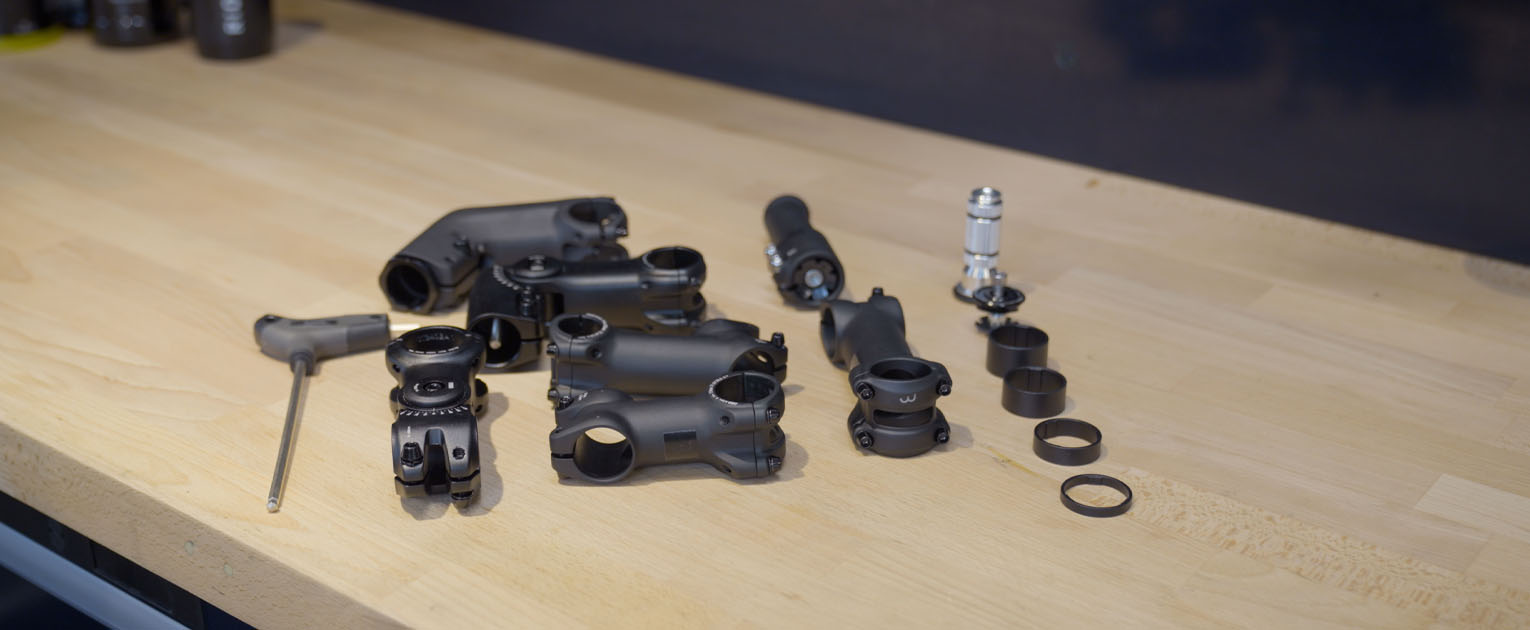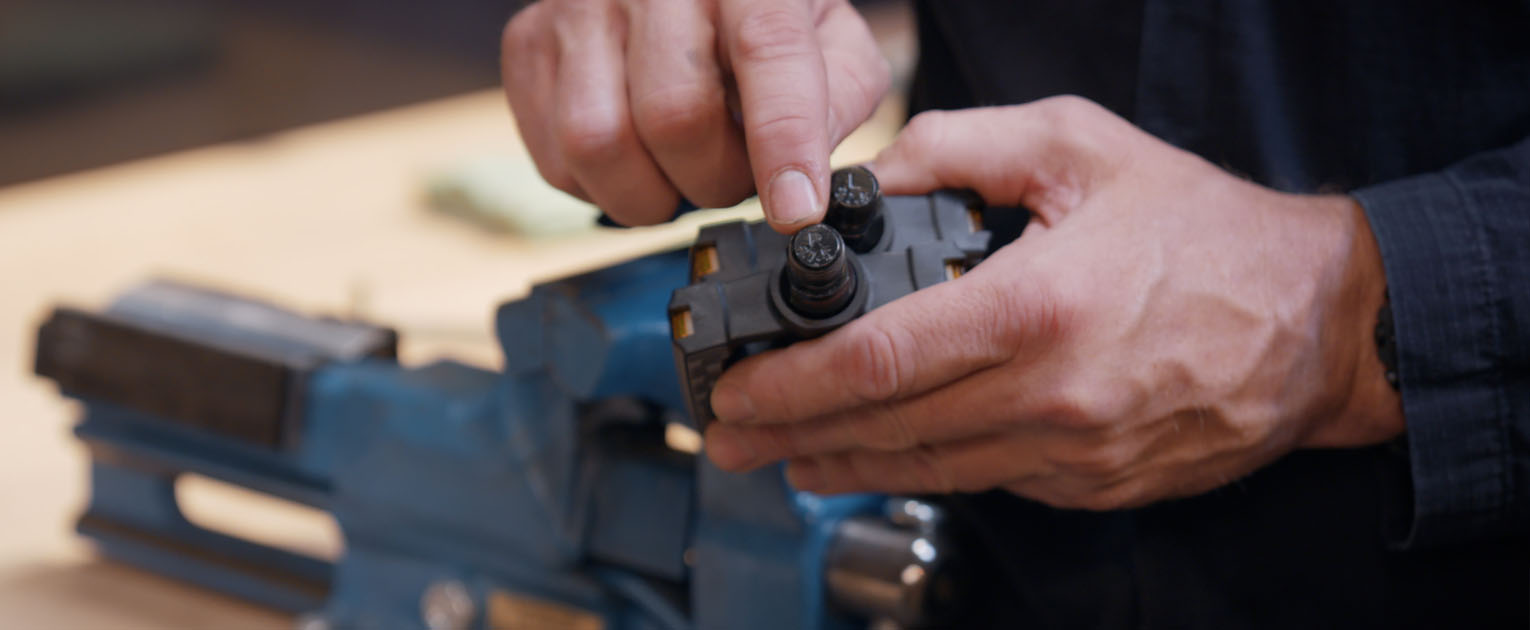 1. Disassemble your pedals
All our pedals are equipped with a handy left and right indication to make sure you always put the pedals on the correct side of your bike. Take notice of this to avoid damage to the thread.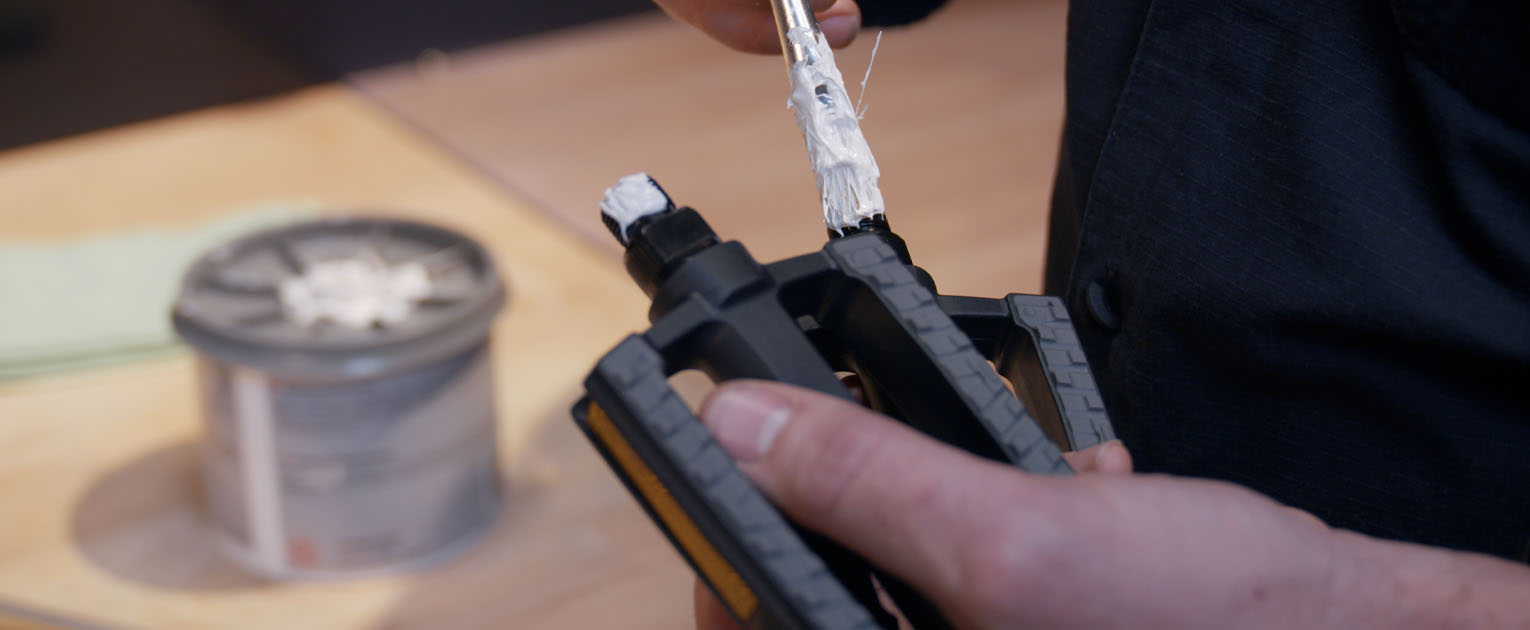 2. Grease the pedals
Apply some grease to the thread of the pedals. This will make mounting and dismounting your pedals much easier. Besides, it will protect the thread against rusting and dirt getting in. It is good practice to loosen and tighten your pedals at least once a year to check the thread and your pedals themselves on a regular basis.


3. Different pedal, different tool
Depending on the pedal you use, you will need a simple Allen key, or a specific pedal wrench to tighten and loosen your pedals. As described above you can use the Hex-T, HexSet, ComboStar or the Hi torque L or DualForce.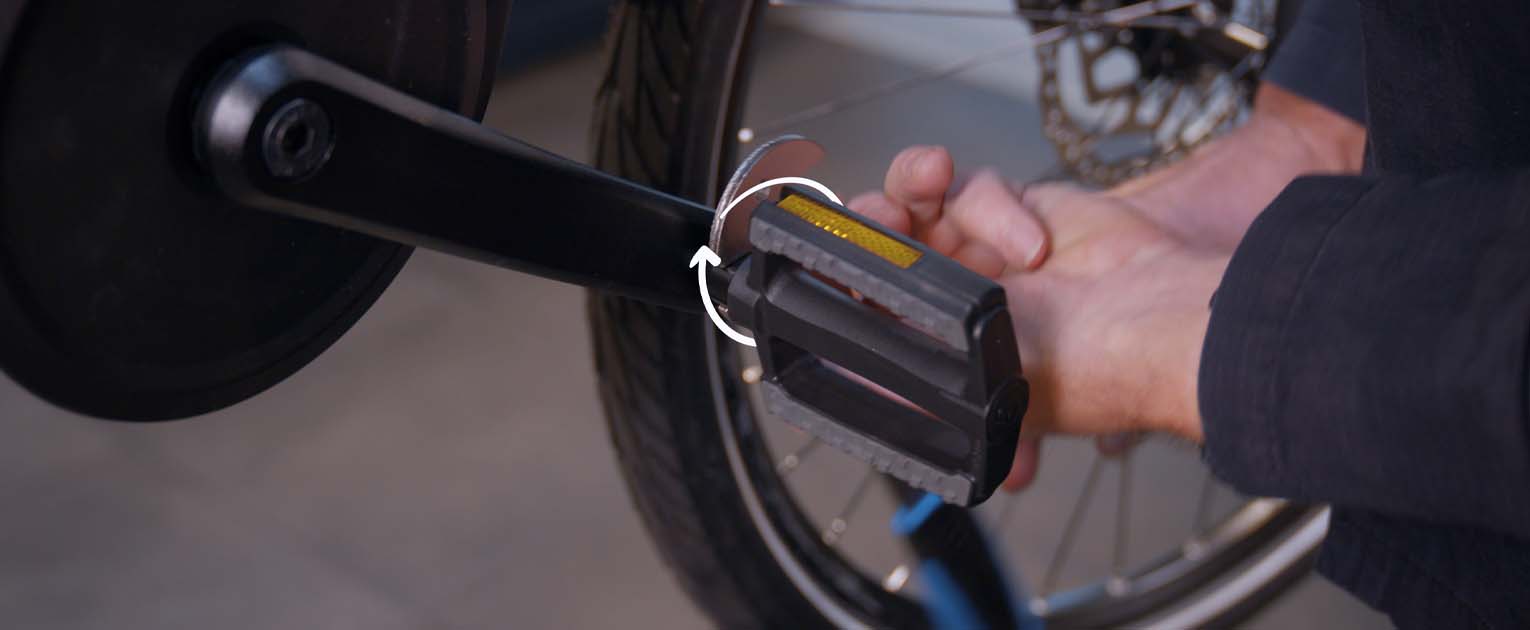 4. Install new pedals
Tightening your pedals can be a bit tricky as both pedals have their thread in opposite directions. There are a few tricks that can help you to remember what way to turn the thread. 'Righty tighty' for example, works only on the right pedal (in other words, you can tighten your right pedal by turning it clockwise). In this case, your left pedal tightens in the opposite direction.

Another trick to remember the direction of the thread is this: When tightening your pedals, turn them in the same direction as you're turning when riding your bike, or in other words, turn them forwards. Make sure you don't tighten them too much. Hand tight is more than enough.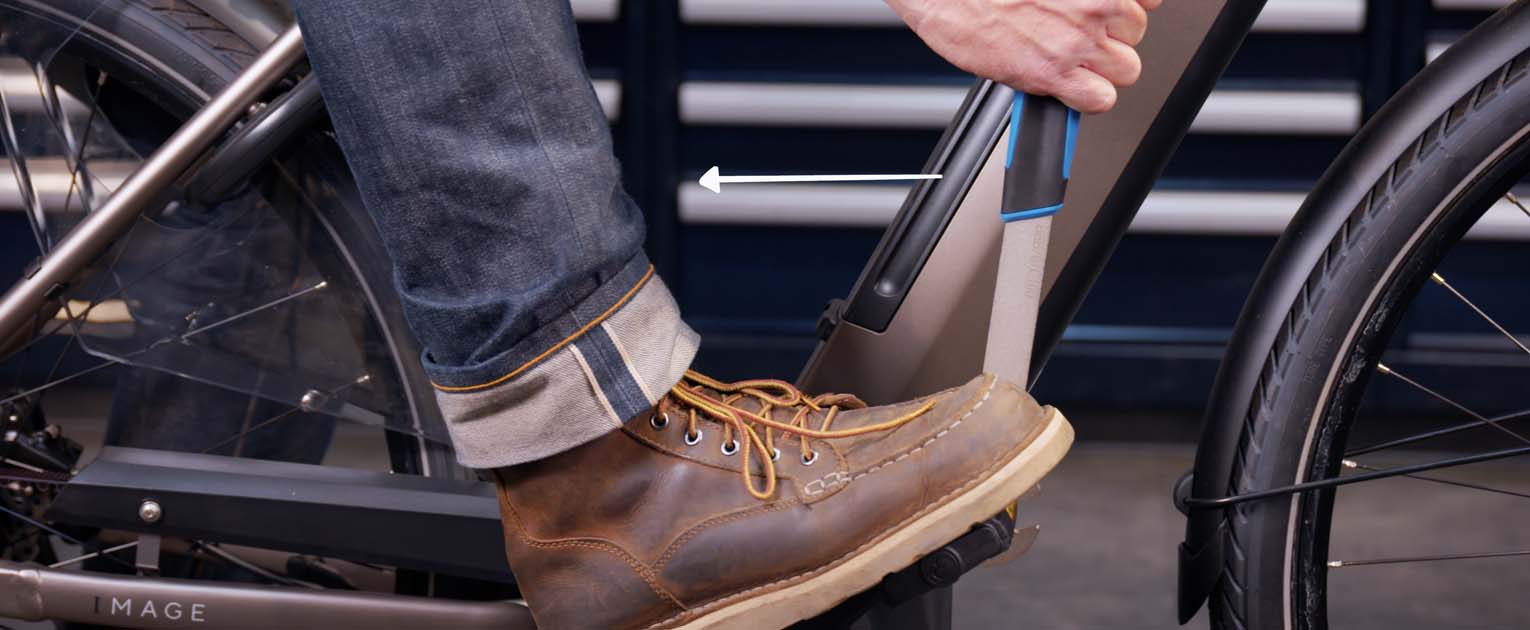 5. A hard nut to crack
Tightening your pedals is fairly easy. Taking them off your bike can be a bit harder. Especially when there is no grease applied to the thread. The easiest way to undo your pedals is by placing yourself just behind your saddle and placing your foot on the pedals you want to undo. Then, pull the wrench towards the back of the bike, against the pressure of your foot. It might take some effort, but it will eventually come loose.